Eating healthy is very important nowadays. People are starting to shift from unhealthy food to healthy ones. This is why healthy restaurants and cafes are getting more popular. Cooee is currently one of the most popular healthy restaurants in the city. They offer very healthy and pretty-looking dishes that are certainly worthy to be part of your Instagram feed! The ambiance is also great and homey with lots of lovely greens filling the place. This healthy café opened in July 2019 but they recently opened a new branch in Talisay last June 2021.
COOEE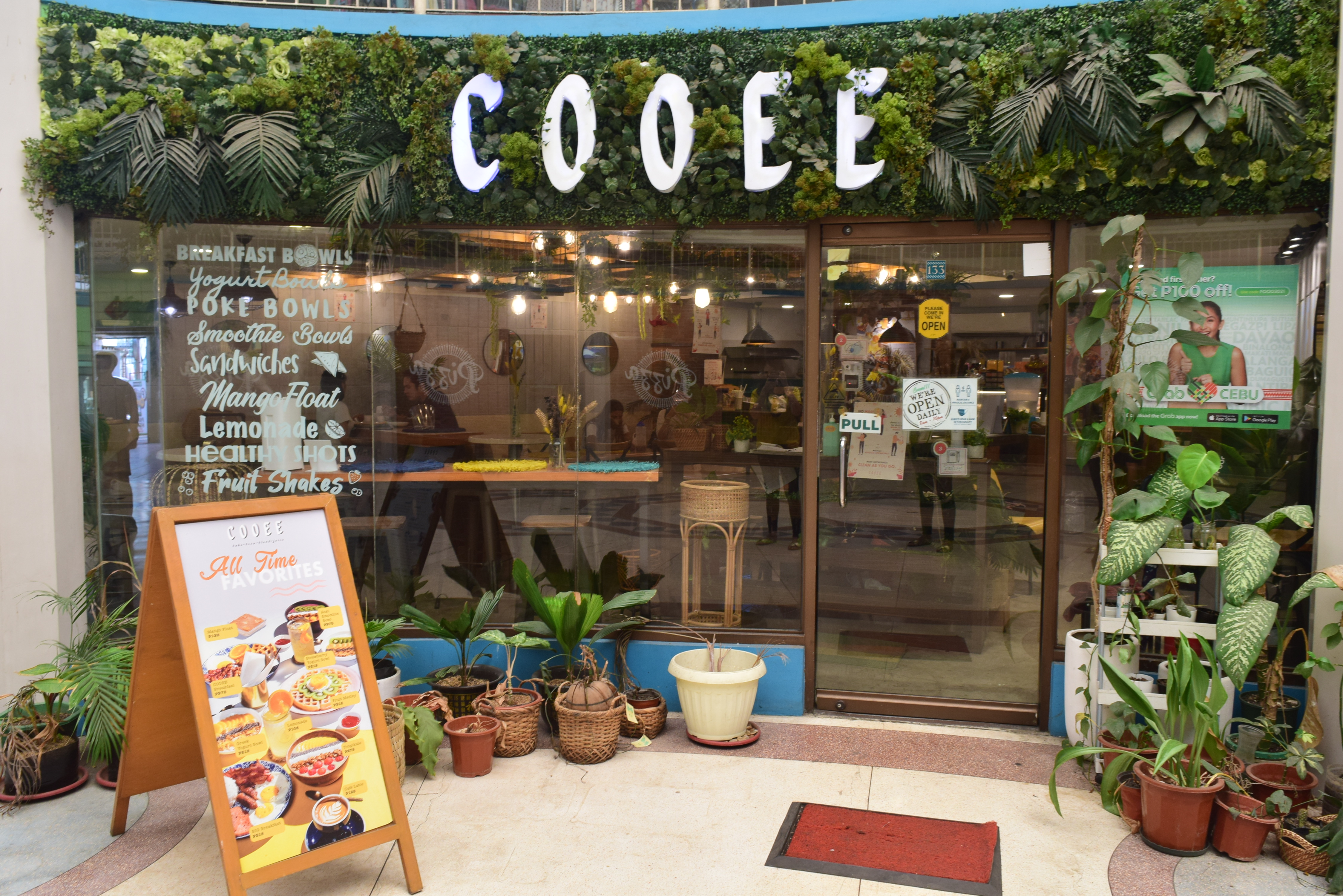 The Interiors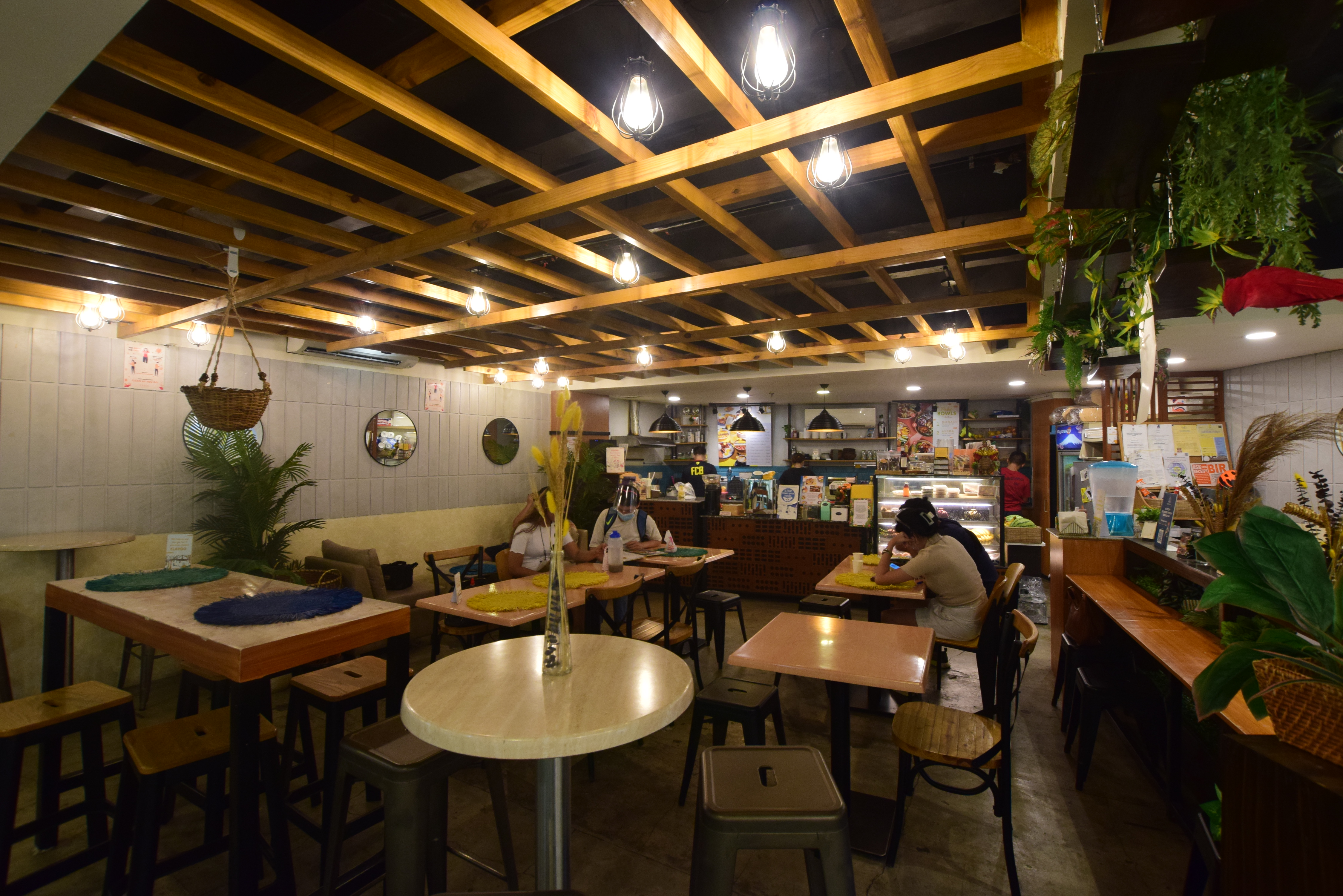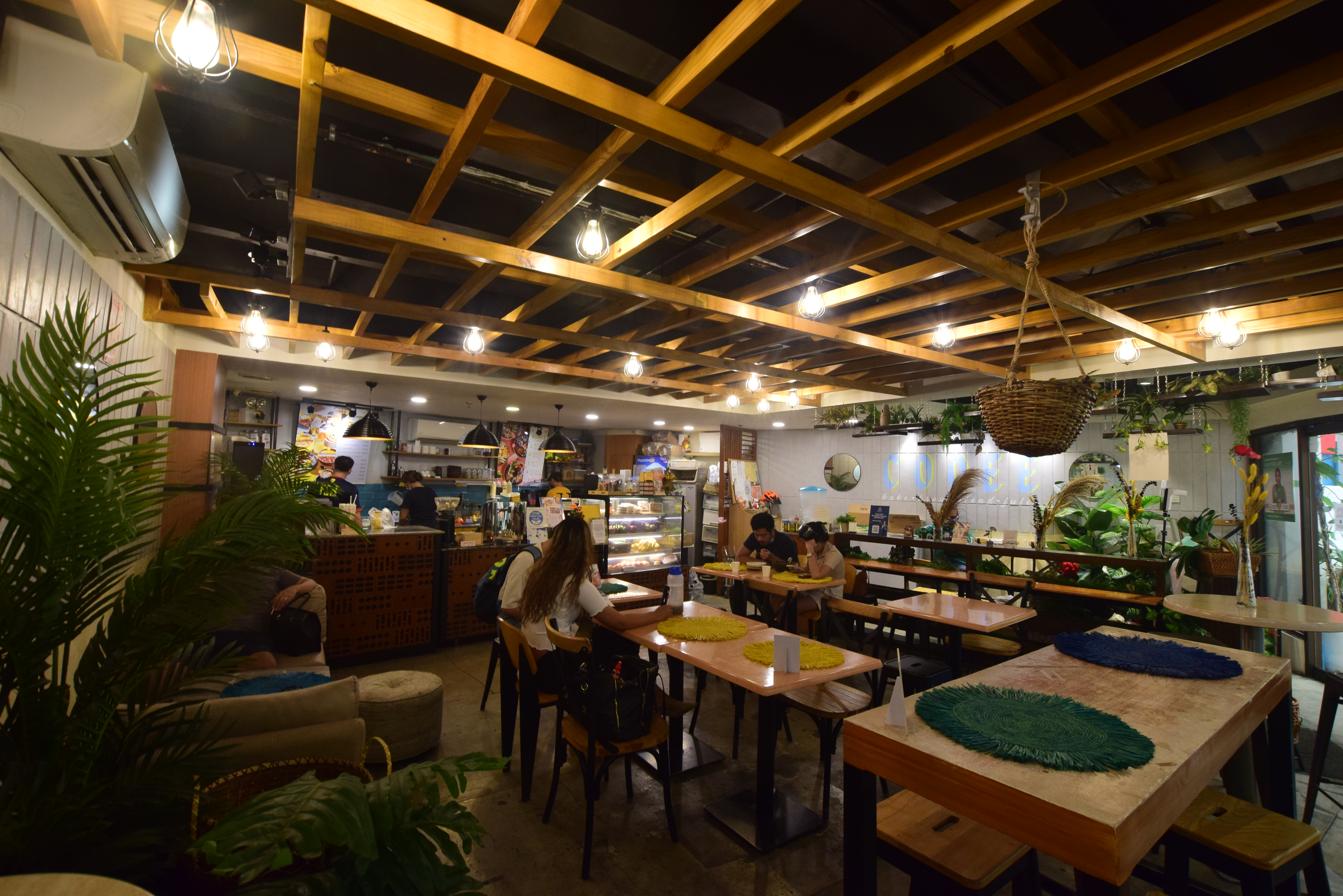 Its cozy ambiance makes it a favorite hangout for Cebuano millennials.
MENU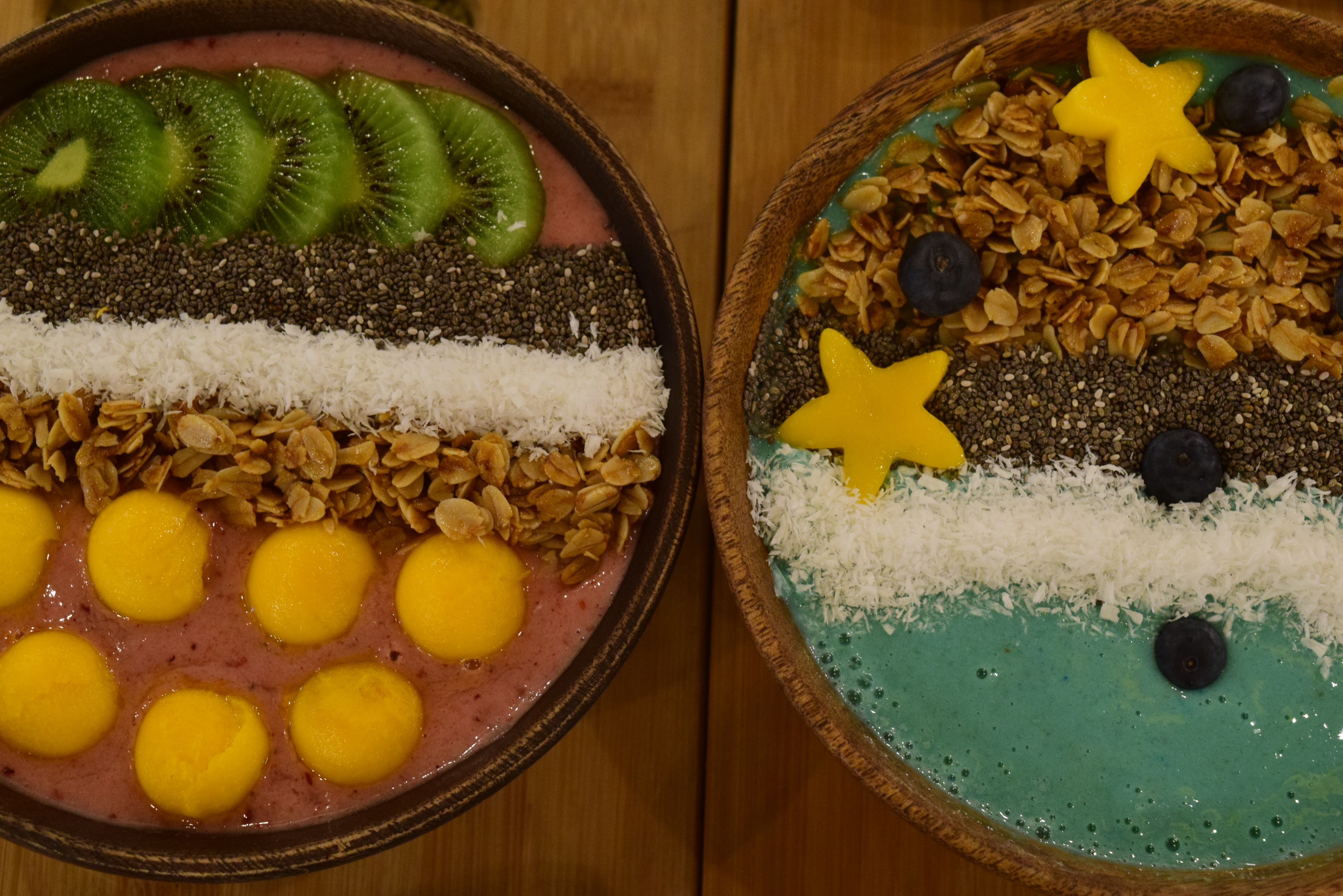 Their smoothie bowls are quite popular in their healthy menu options.
Ocean Burst Smoothie Bowl (P278)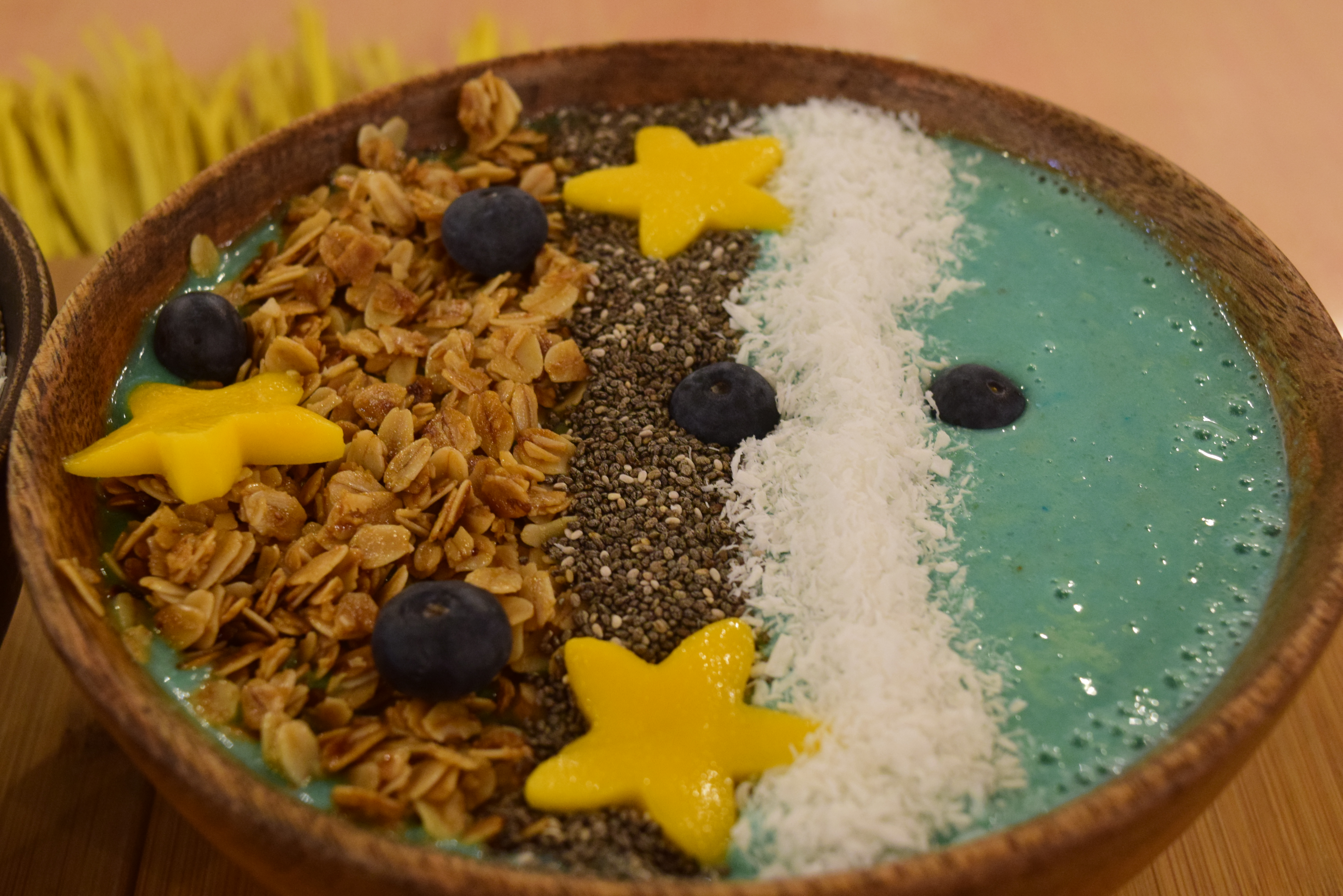 Smoothie blended with blueberries, banana, apples, pears, topped with blueberries, mangoes, granola, shredded coconut, and chia seeds.
Acai Berry Smoothie Bowl (P278)
Smoothie blended with acai berry, mixed berries, banana, and yogurt, then topped with granola, shaved coconut, mango, kiwi, and chia seeds.
Butterfly Berry Yogurt Bowl (P218)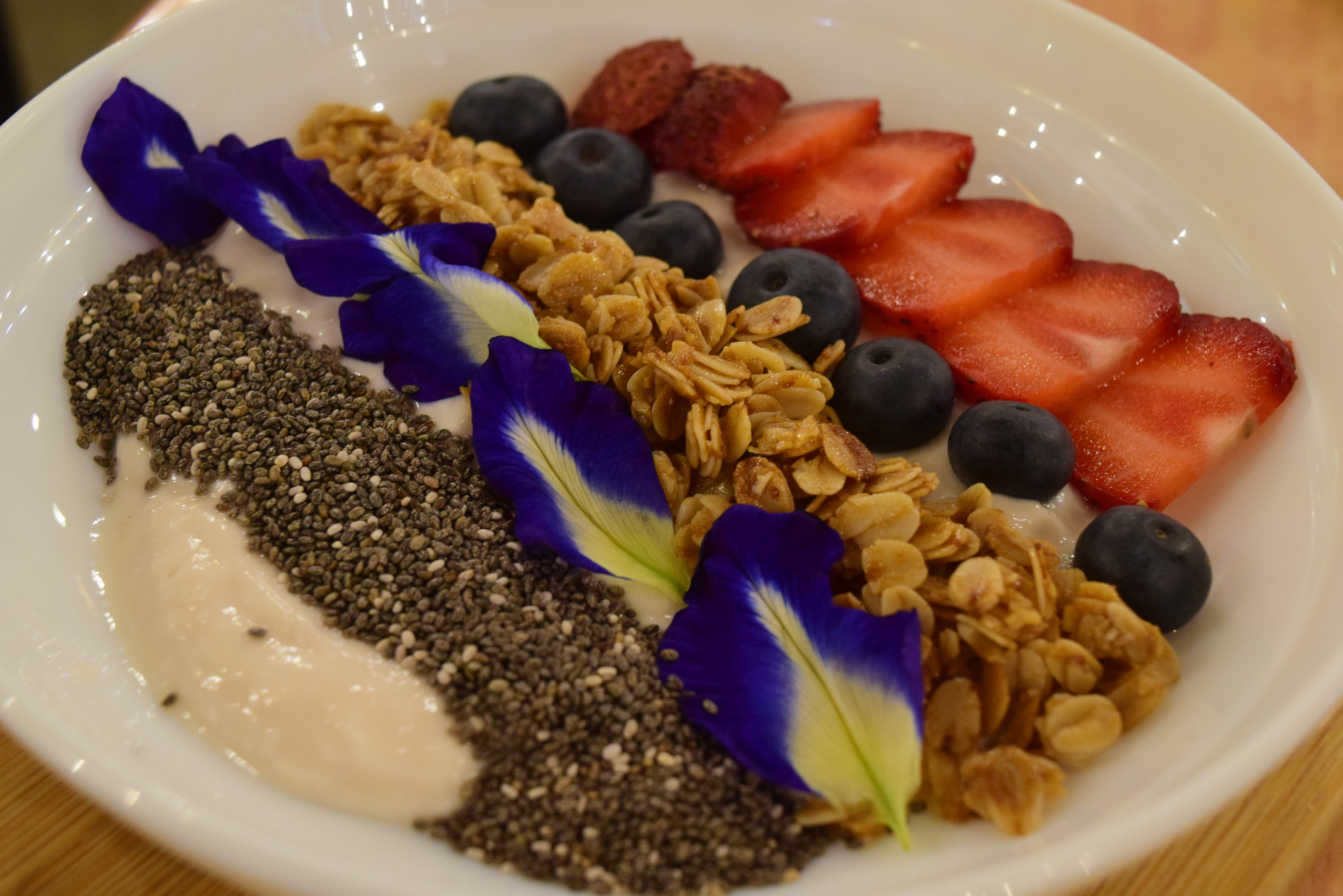 Consists of strawberry yogurt, granola, chia seeds, strawberries, blueberries, and blue ternates
Tuna and Apple Panini (P148)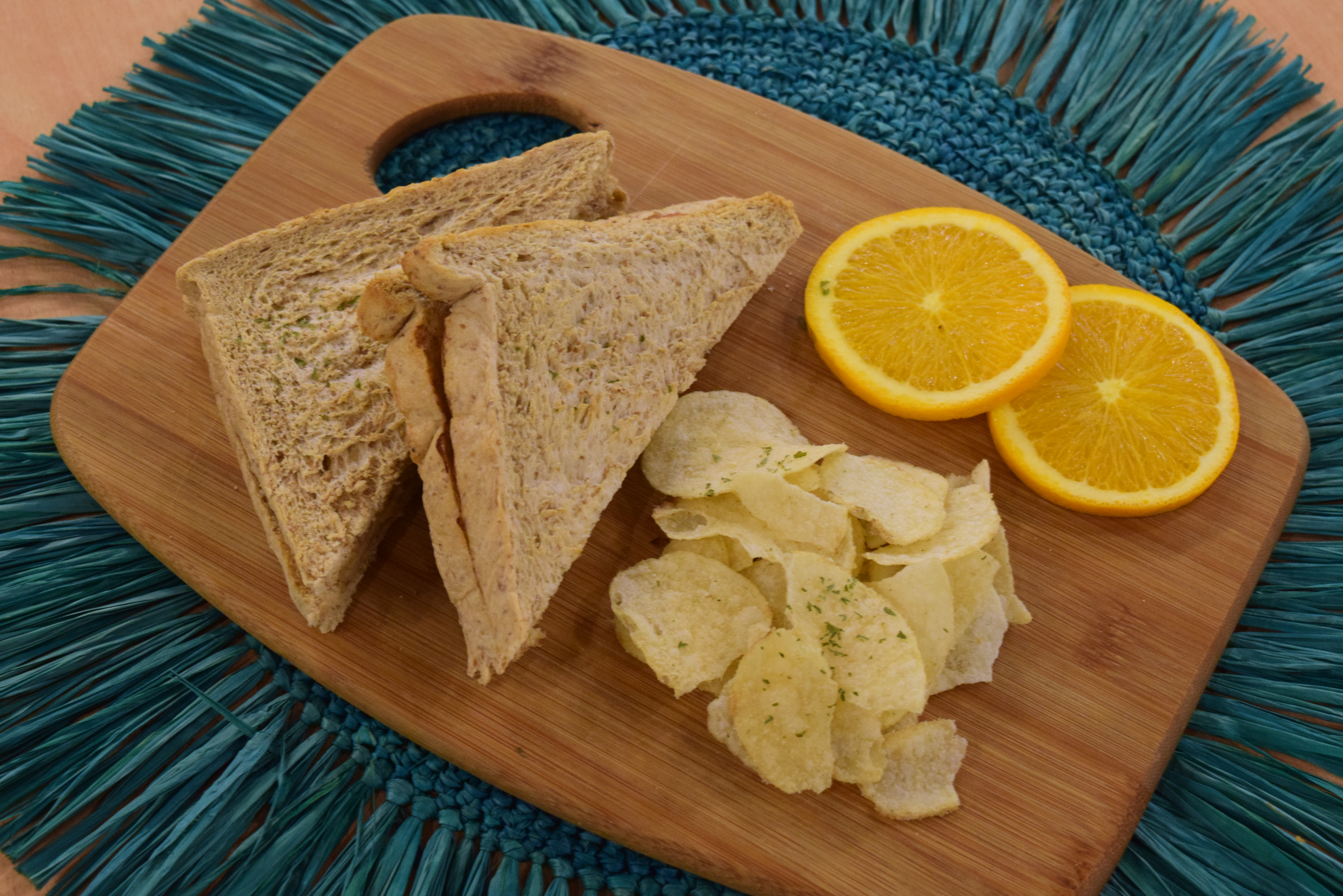 This is one of their healthy sandwich options. They also have grilled cheese panini and ham & cheese panini.
Fruit Cup (P108 without milk/P118 with milk)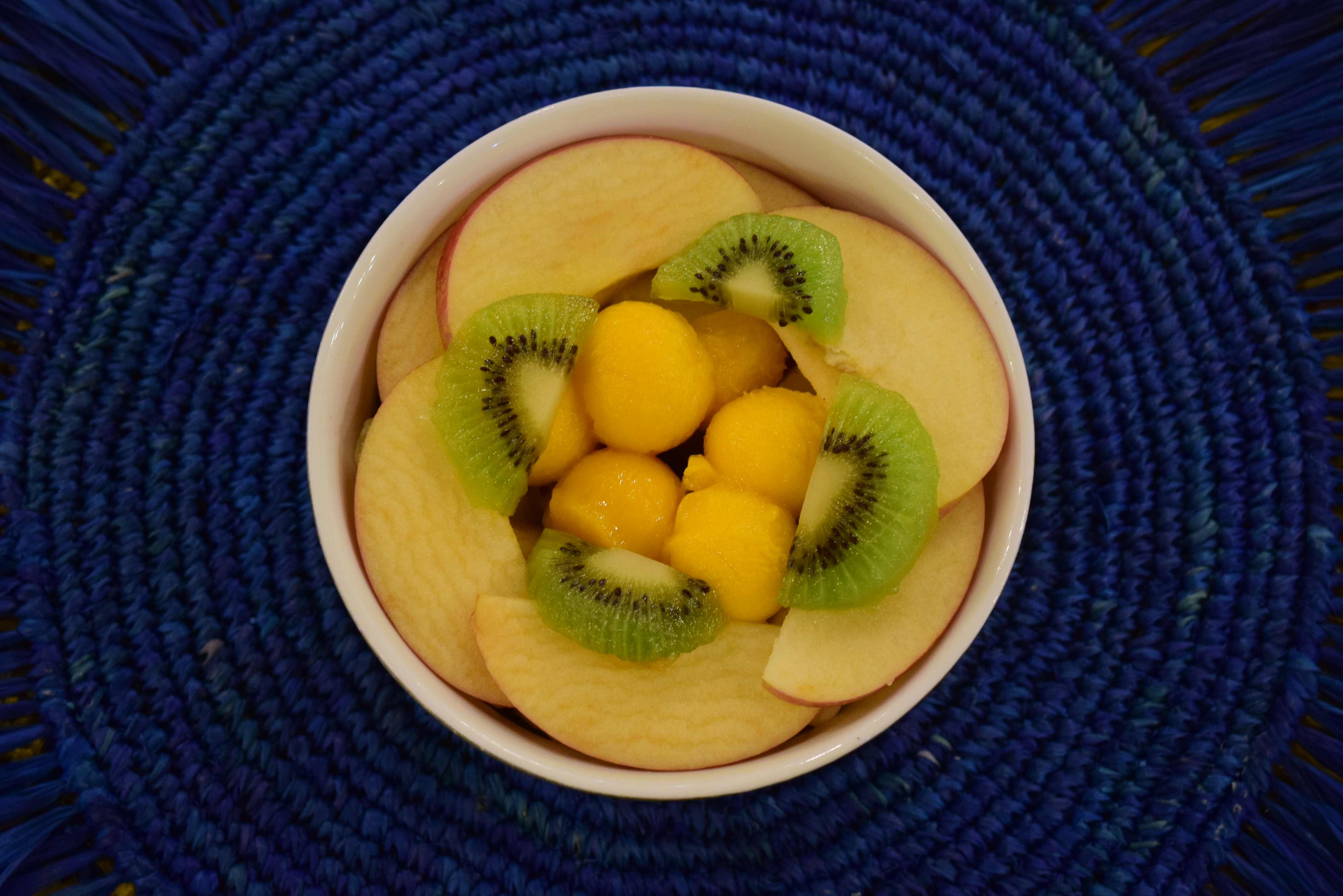 A mix of watermelon, apple, banana, pineapple, mango, grapes and kiwi. You may enjoy this cup with milk for a more pleasant experience!


Yakult Lemonade (P118) and Very Berry Smoothie (P138)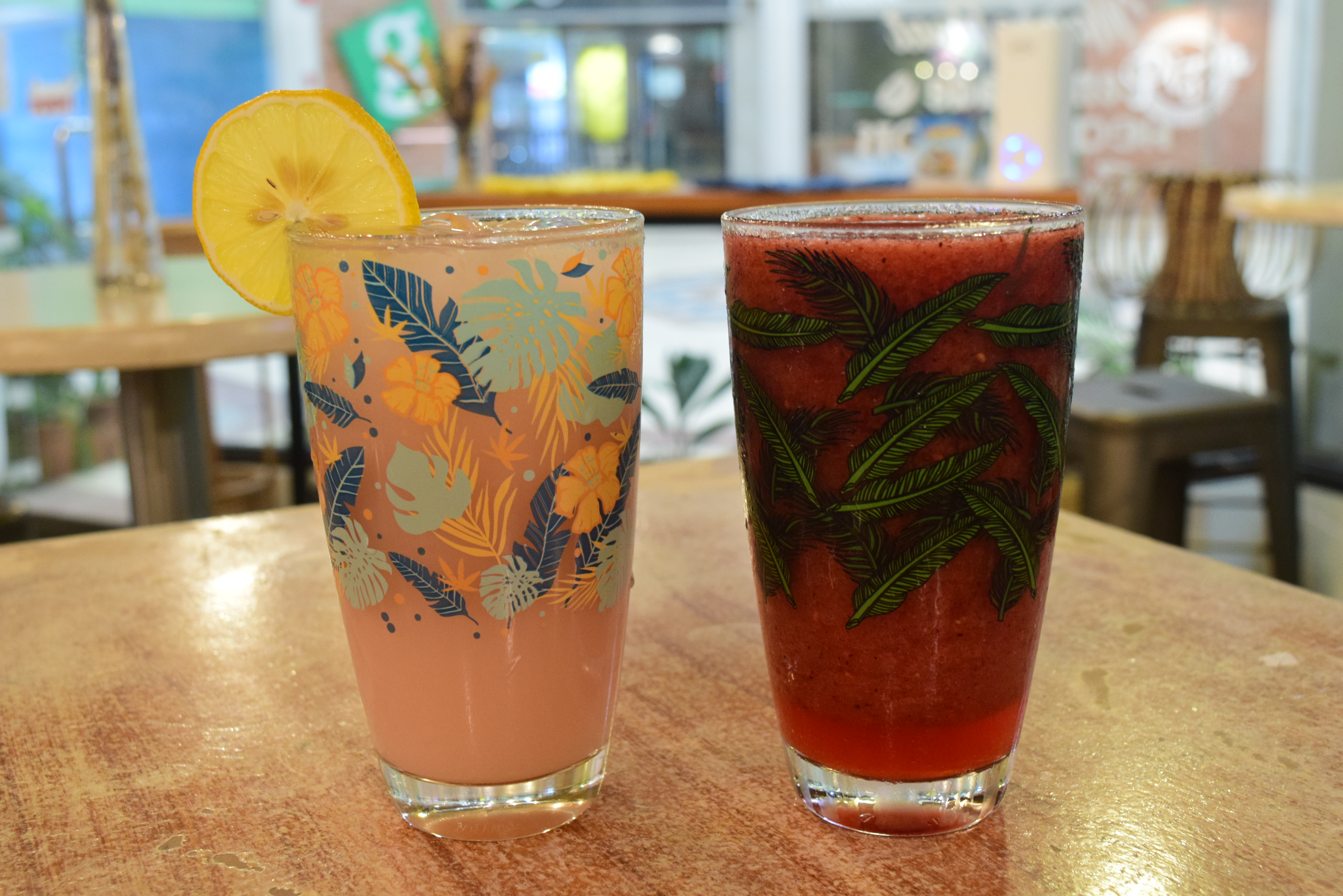 They also have a wide array of healthy drinks to choose from!
Aloha Bowl (P278)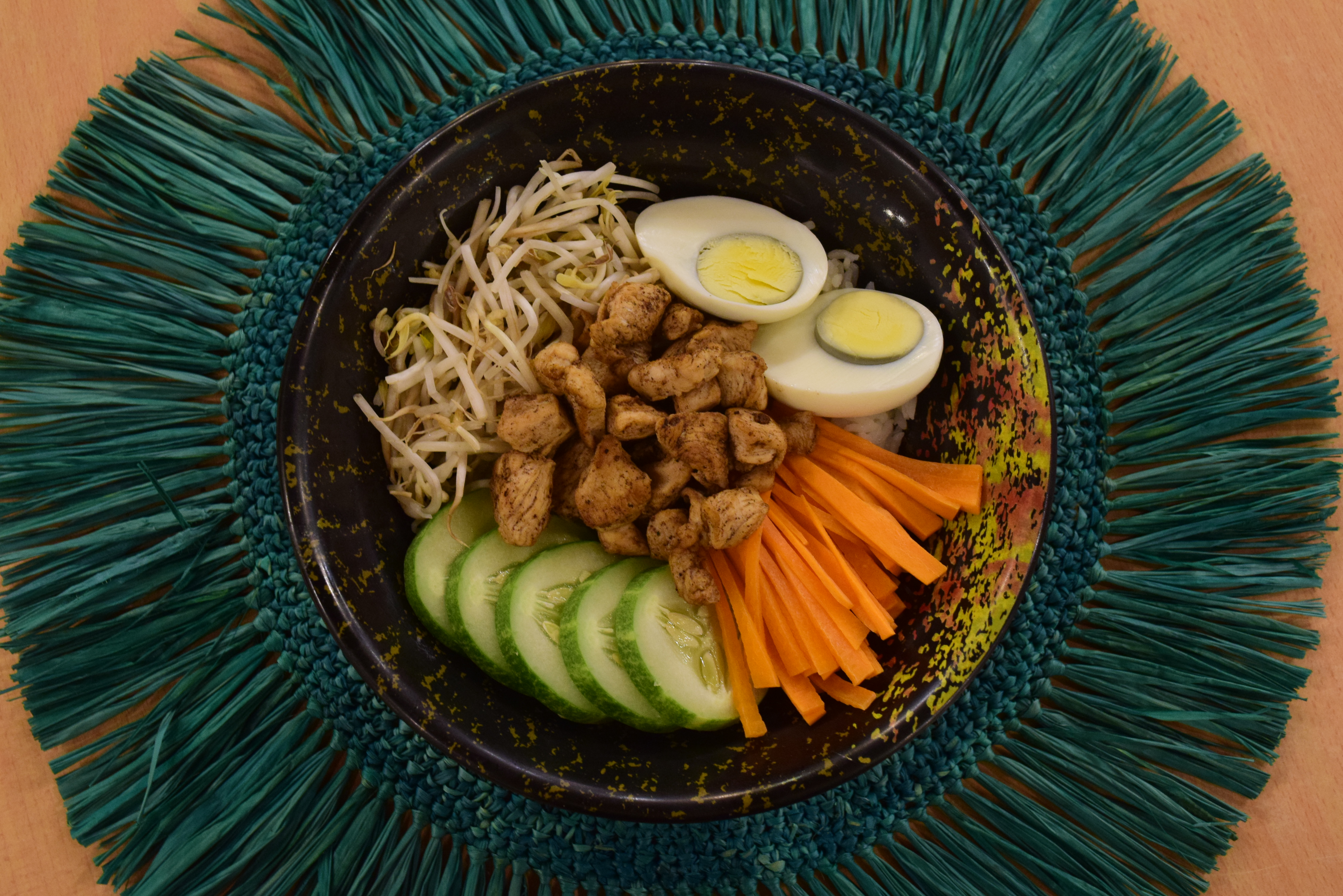 This salad-based poke bowl with chicken and eggs is mixed with cucumber, white onions, bean sprouts, and carrots. This can also be served with rice as base.
Cooee Breakfast (P278)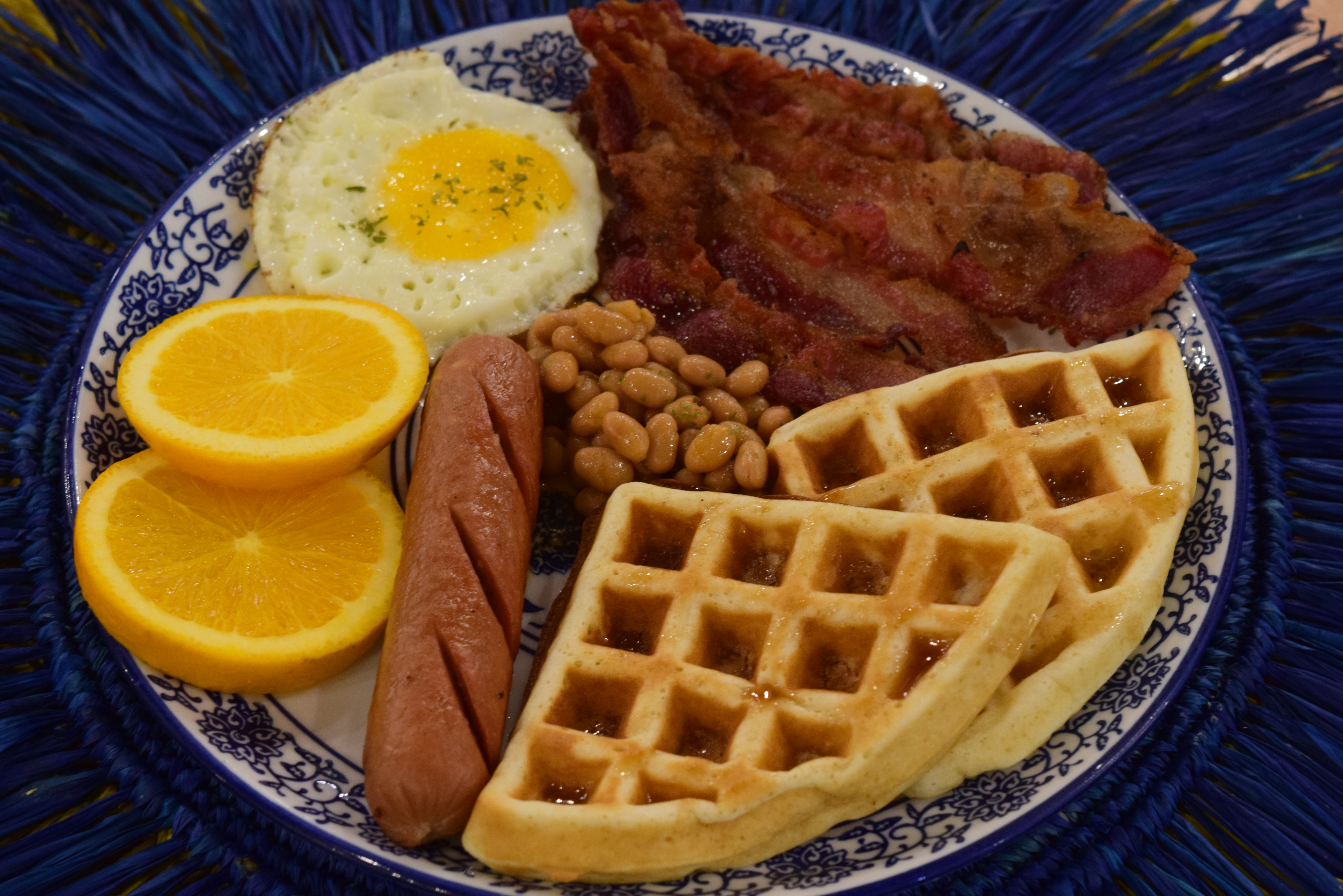 Aside from their healthy menu, they also offer all-day breakfast meals. Their Cooee breakfast meal includes waffles, bacon, sausage, egg and beans.

Visit Cooee now and find out why it's becoming very popular among the young Cebuanos!
Store Details
Address:
1. LG/F Raintree Mall, Mango Ave., Cebu City
2. Talisay City (At the back of Yahay Park)

Contact Number: 2533793 (Talisay)

FB Page: Cooee Philippines

Operating Hours: 8:00-22:00
(Talisay Branch is closed every Tuesday)





Back to the list