Hamakaze dining and bar
A small shop with a Japanese Taste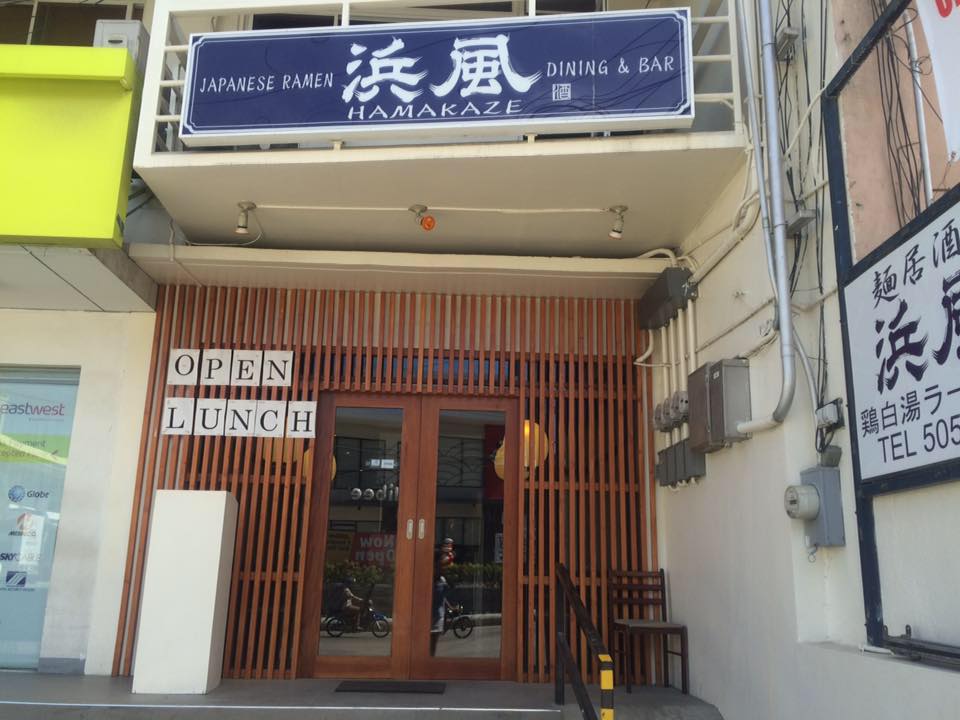 Located along AS Fortuna, with Jolibee in front and Oakridge, a high-end shopping spot diagonally opposite, in a first-class location in Cebu, it has a modest and Japanese-style exterior. There is a small resterant. The width of the shop is about 3.64 meters, so it may be a little difficult to enter at first.
While it is healthy, And it feels so delicious taste.
Even if you eat it every day, you won't get tired of it.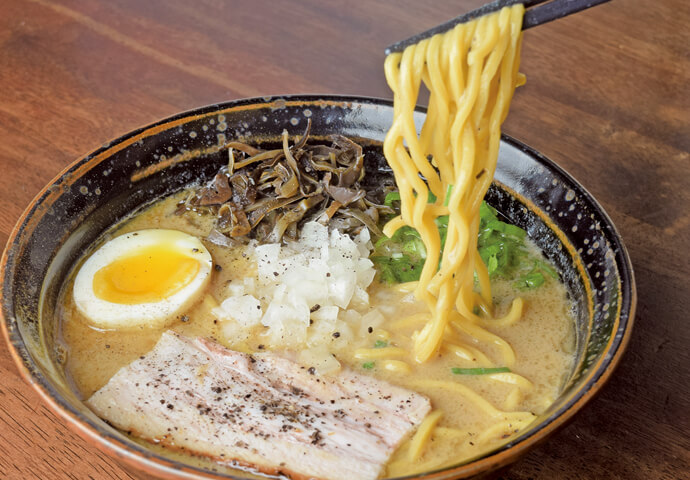 Hamakaze's biggest attraction is the chicken paitan soup, which is both healthy and has a rich taste. The soup is light and delicious enough that you can eat it every day without getting tired of it. Perhaps because of its appealing taste, it is now popular not only with Japanese people, but also with locals.
The side menu is also delicious!
Especially the fried chicken is excellent!!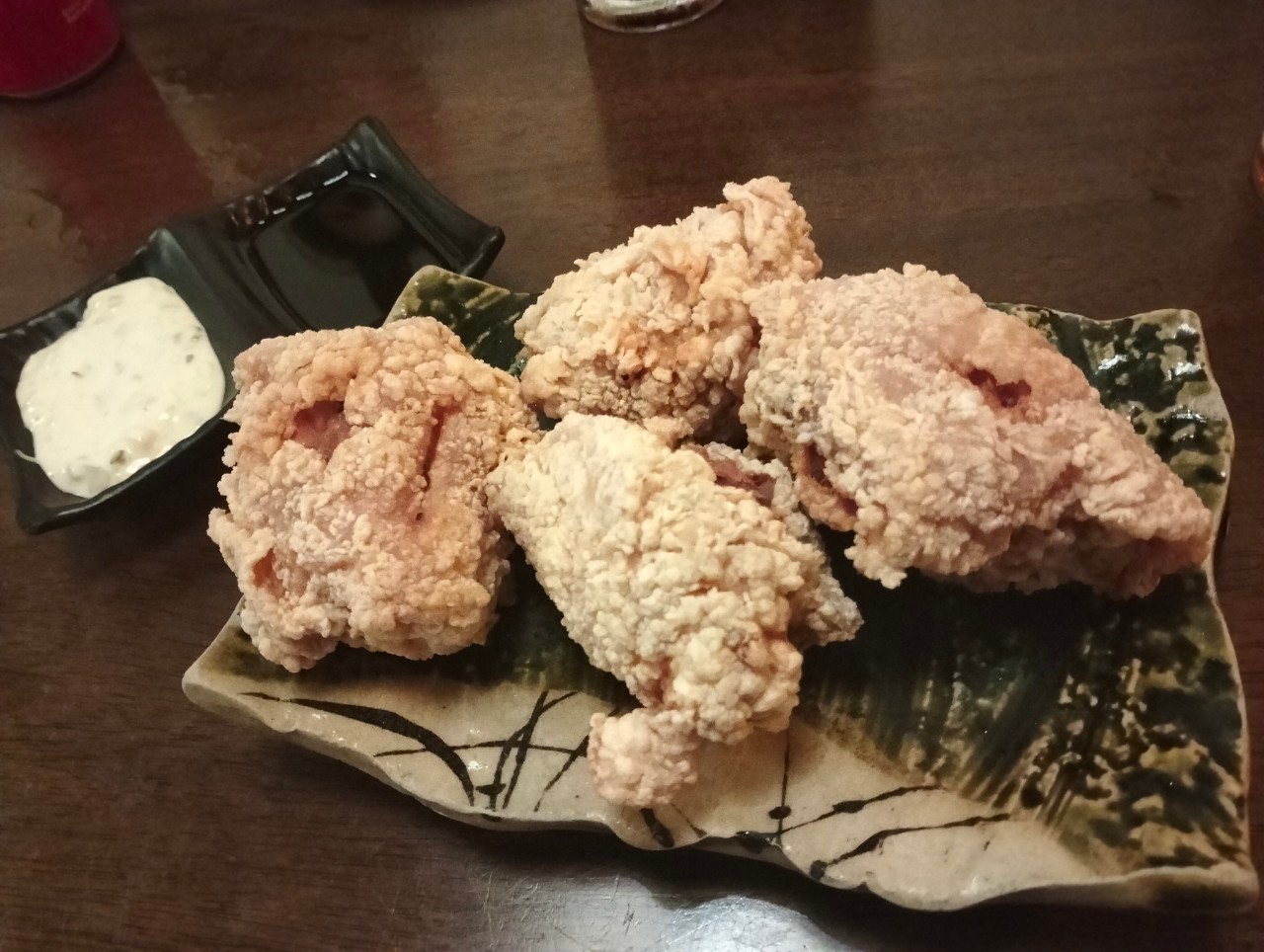 Of course, the ramen is delicious, but my favorite is the fried chicken and homemade tartar sauce. Not only me, but my wife and daughter also say, "I want to eat Hamakaze fried chicken," and it's a dish loved by the whole family. To be honest, I haven't eaten all the fried chicken in Cebu, but I think this is the best fried chicken I've come across after living in Cebu for 10 years. The local fried chicken is also delicious, but the fried chicken that is easy to eat with the bones removed just like in a Japanese restaurant is exceptional, and it's a big size, so I'm happy.

I would also like to mention the homemade tartar sauce that comes with the fried chicken. The tartar sauce itself is delicious, but the tartar sauce here has plenty of onions and eggs. Personally, I sometimes enjoy sake with tartar sauce alone. My daughter is happily enjoying fried chicken while eating her mouth full.

In addition, beer is of course available, but oolong hai is also available, so it's a wonderful shop where I can enjoy oolong hai while eating fried chicken with my family.

A perfect side dish to finish off after drinking!!
The full side menu also includes rice dishes!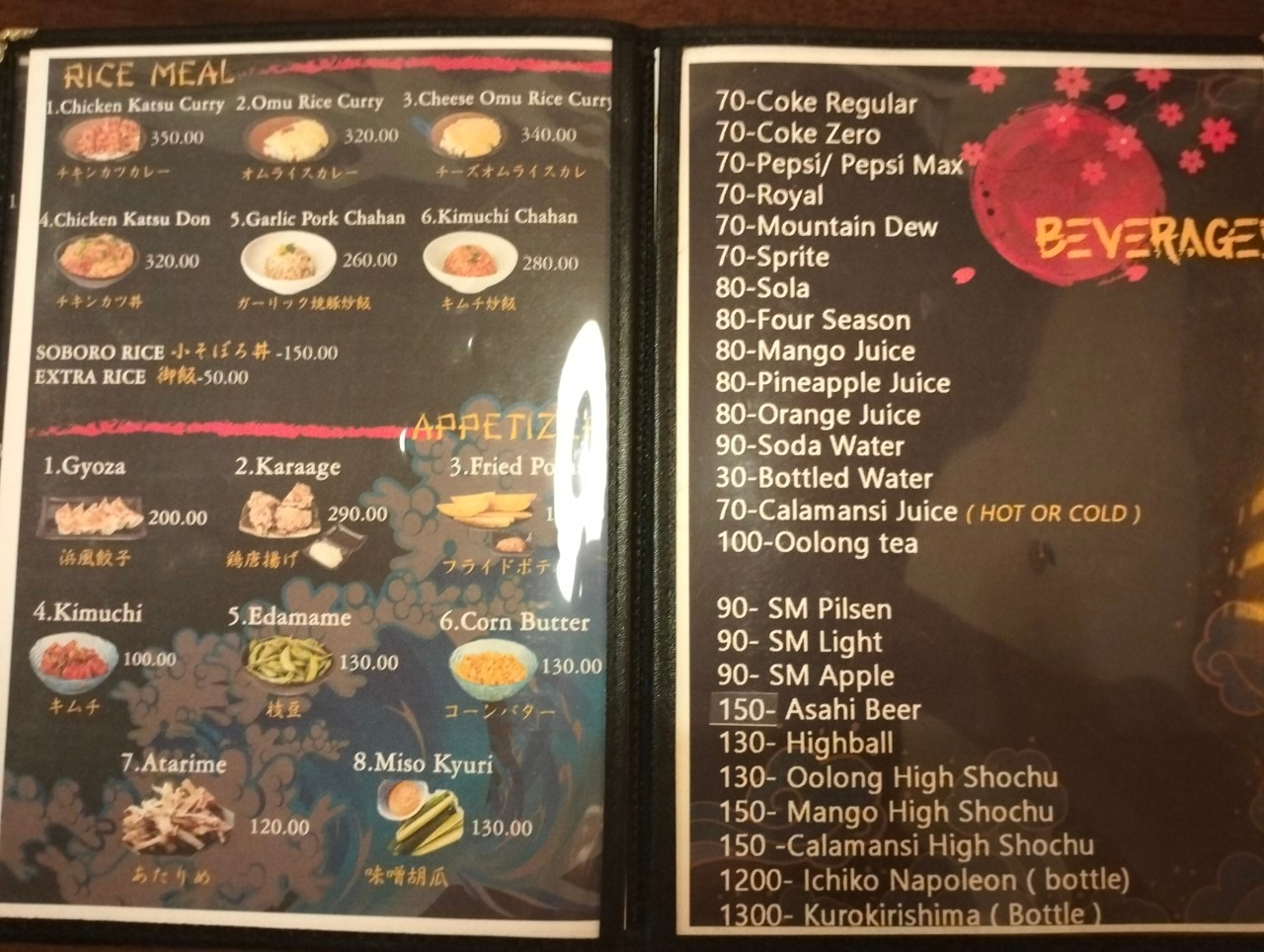 And the good news is that Hamakaze will be open until 5am on Fridays and Saturdays. If you live in Cebu, you may be able to come to a pin. Yes, speaking of AS Fortuna, it is also a street where slightly high-end shops are visited by adult men.

By being open until morning, we are now able to hold the final men's review meeting in Hamakaze. The side menu is also delicious, so there is no doubt that Mr. Hamakaze will be the best place for a reflection meeting.
Back to the list