【2021 latest information】Introducing the latest restaurants on Streetscape in Cebu!
Food
08/12/2021 | 投稿者:seki
"Streetscape" is a shopping mall near Maria Luisa where is lined with luxury houses in Cebu Island.
A new store has opened in the store space.
Today, I would like to introduce a restaurant that has newly opened on Streetscape.
Streetscape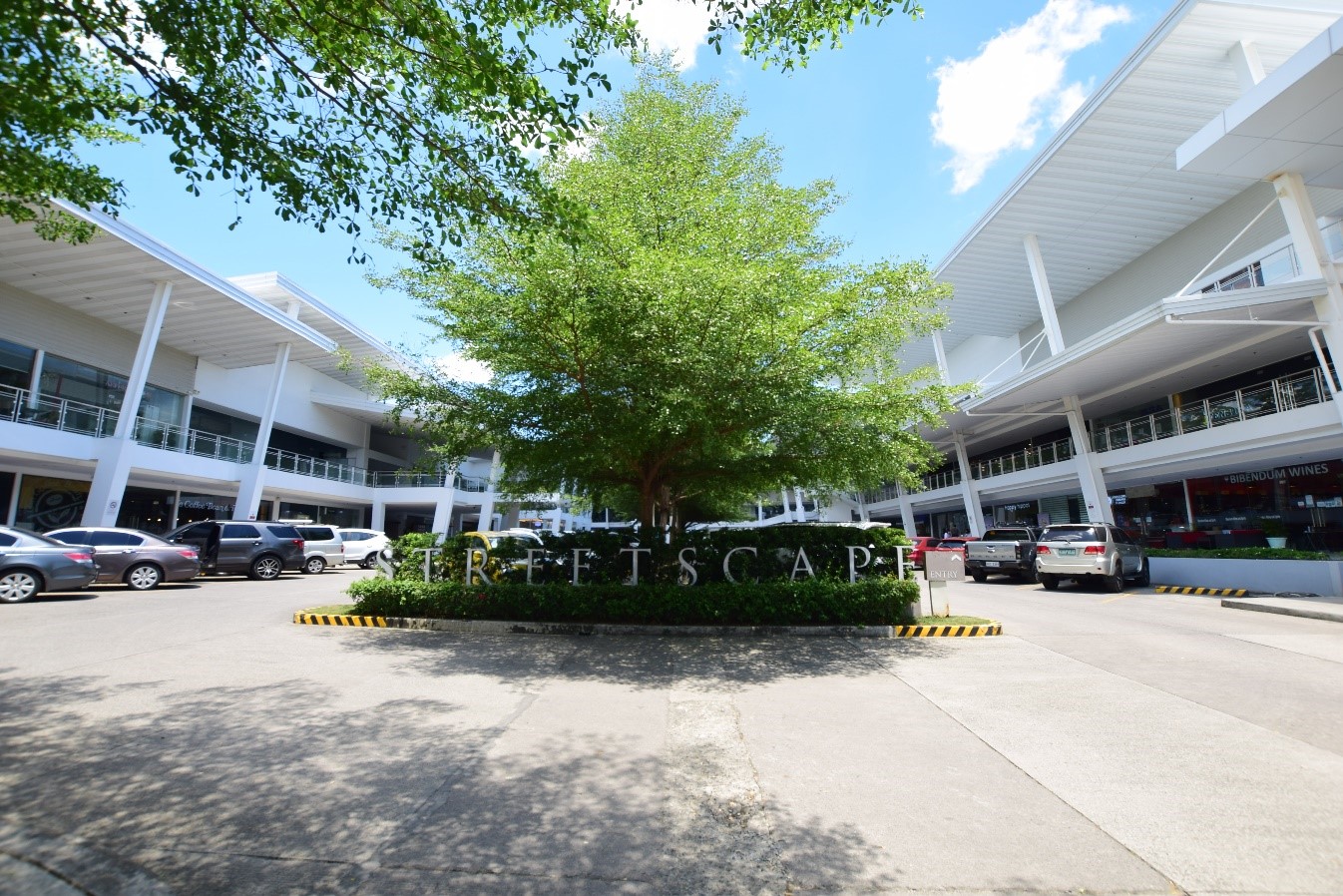 Streetscape is a popular dining and lifestyle destination in Cebu City that held its grand opening in 2015 with just 1 building. In 2019, this 2-storey strip mall in Maria Luisa Road, Banilad opened its 2nd phase in with more trendy restaurants, shops and services. Visit this mall for a truly unique retail experience!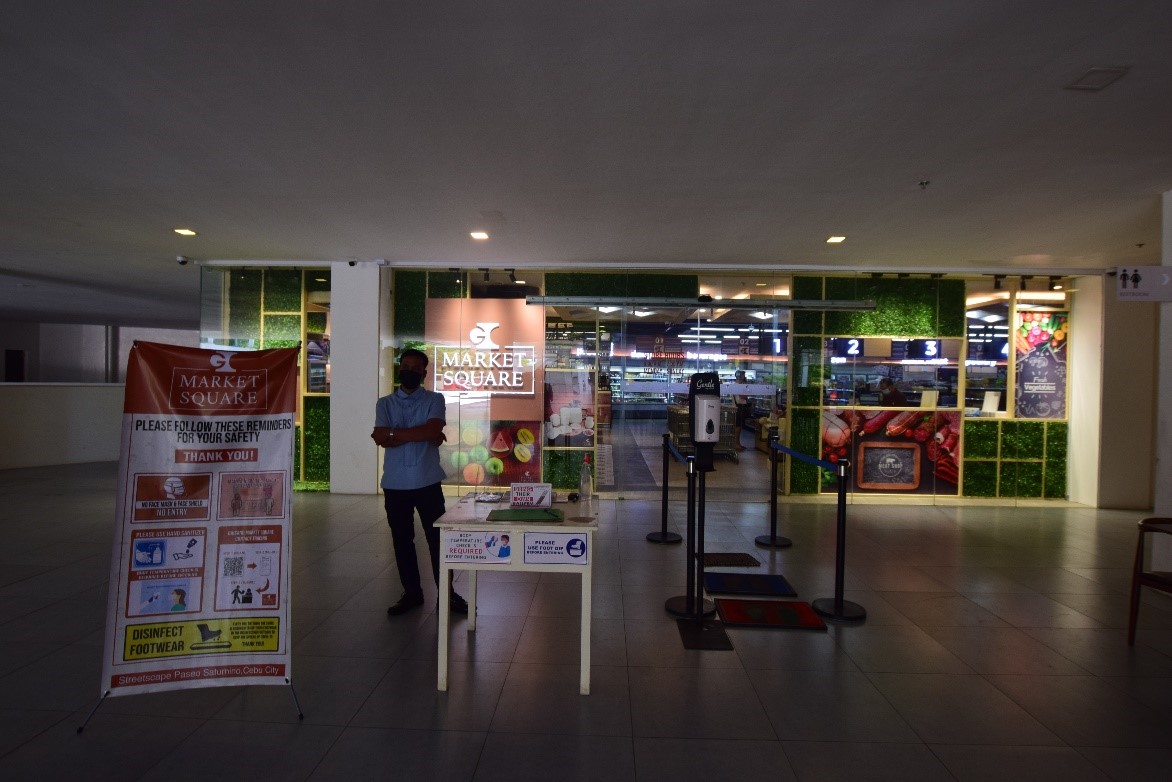 So what's new? It now has its own supermarket (Gaisano Market Square) at the Ground Floor of the new building!
Merci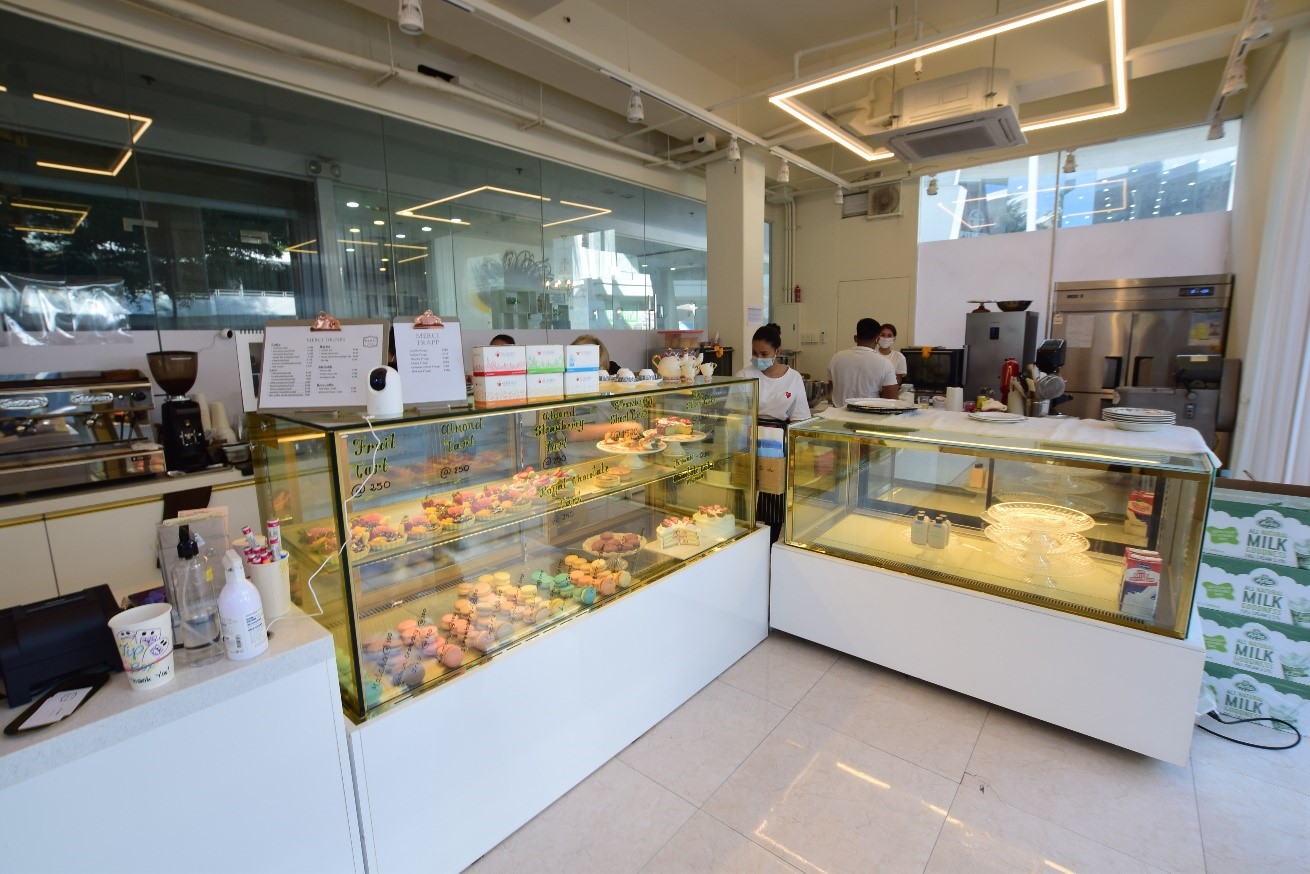 The newest and hottest French café in town just opened in Streetscape last October 2020! They offer one of the best macarons you can find in Cebu City, as well as glorious strawberry desserts and tarts. All the desserts are personally made by the Korean chef-owner, Ms. Minji.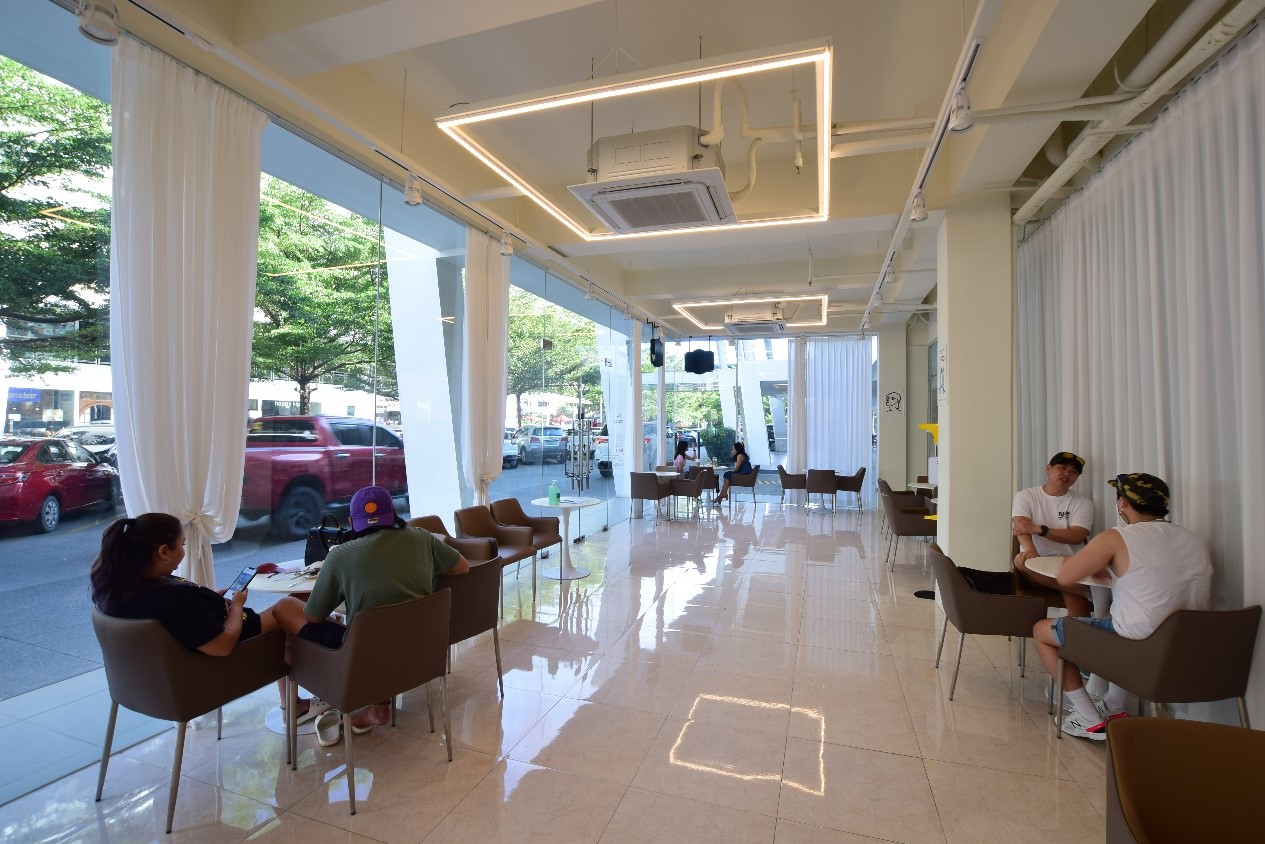 Dine in with peace in their spacious café which strictly complies to social distancing protocols.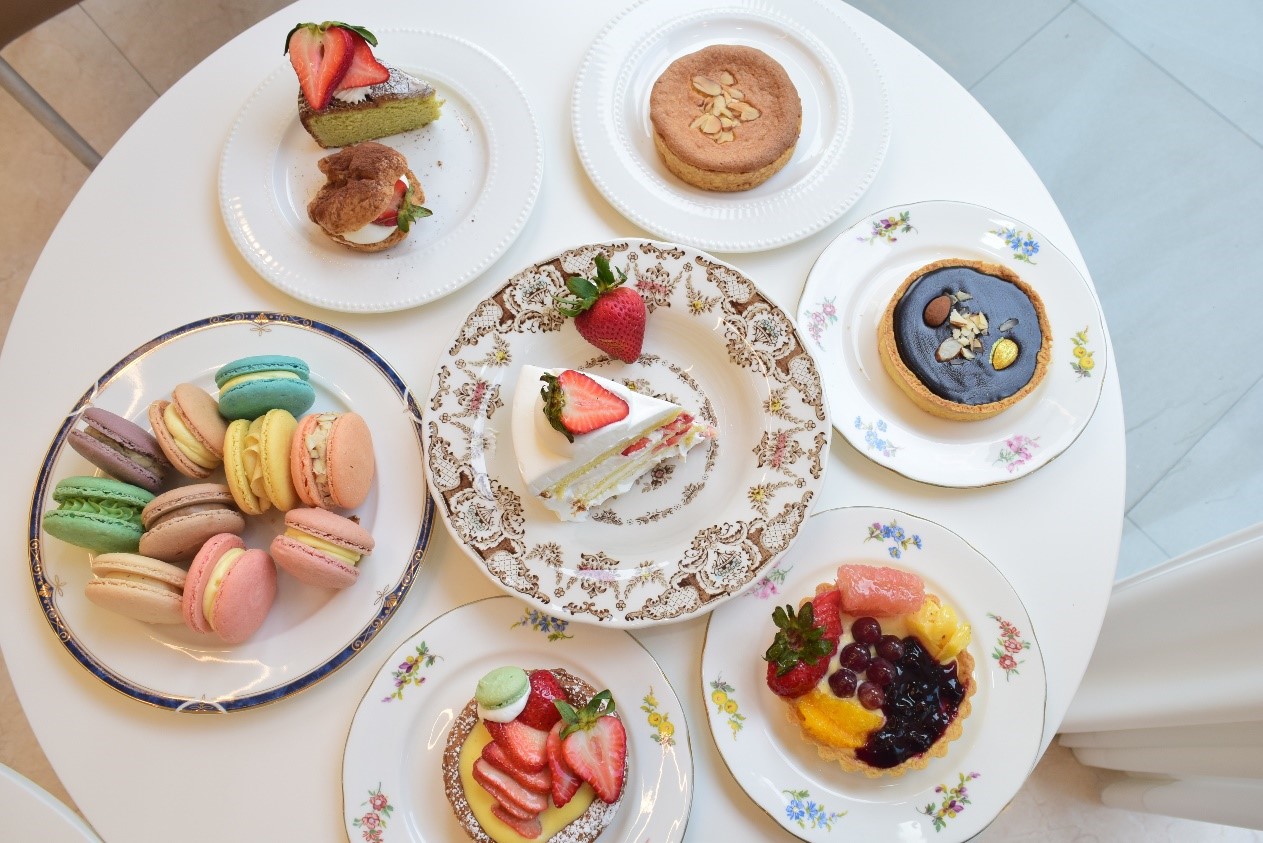 You will be welcomed by the sweet aroma of their lovely desserts once you set foot on their café.
Dig in and indulge to your heart's content!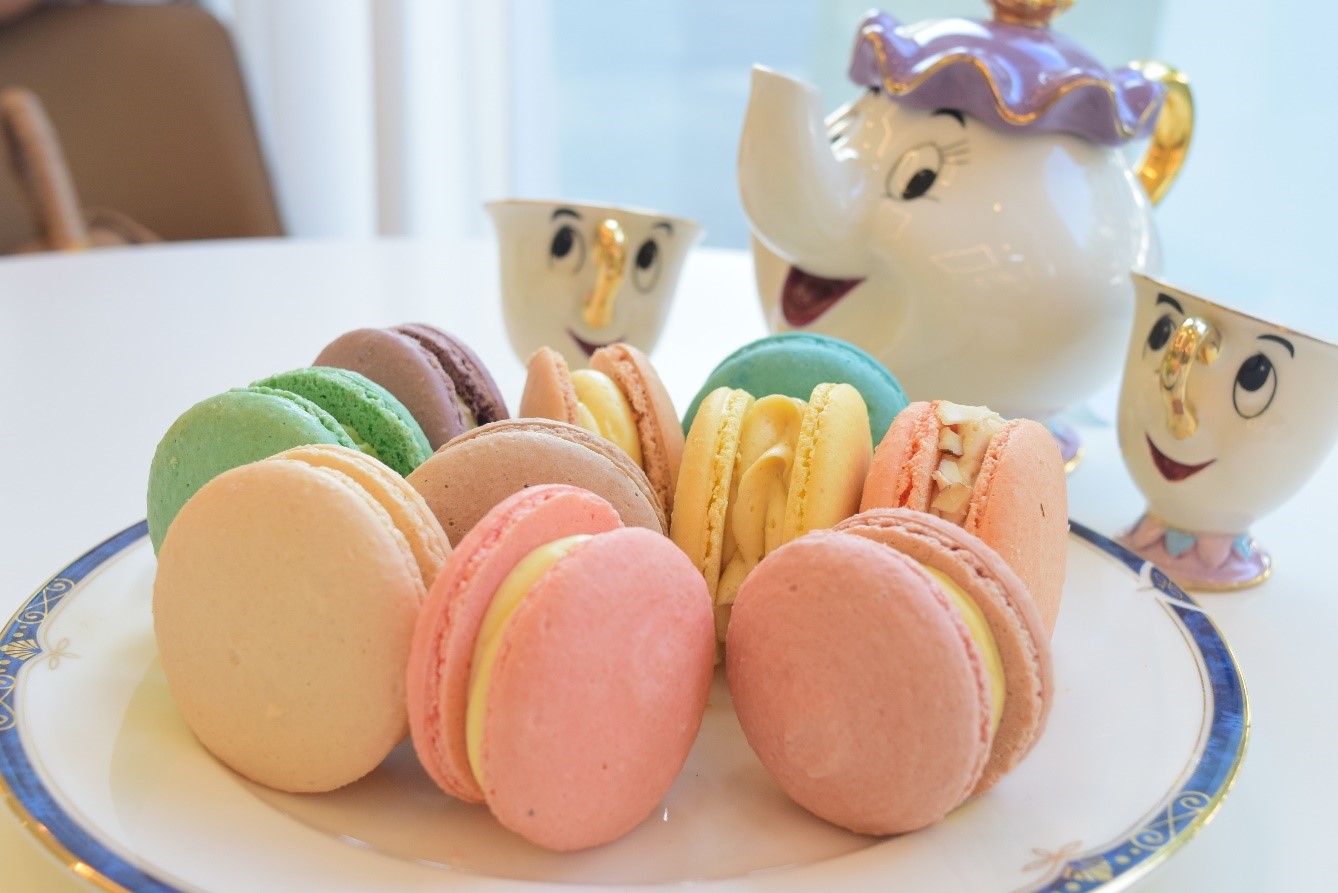 Cute colorful macaroons lined up.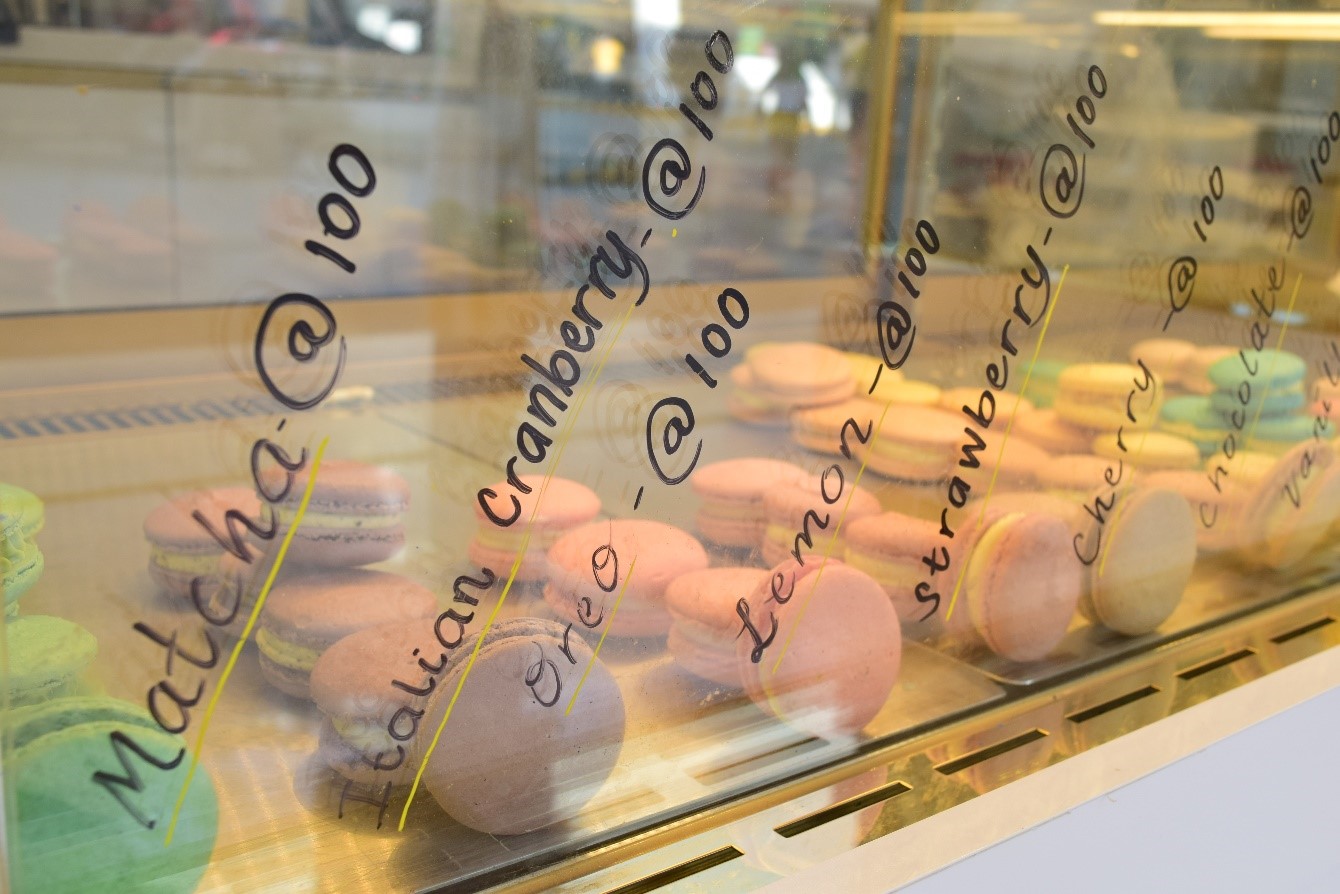 You cannot miss these heavenly goodies! They offer 10 flavors of macarons, for P100 each.
Merci's specialty are their strawberry desserts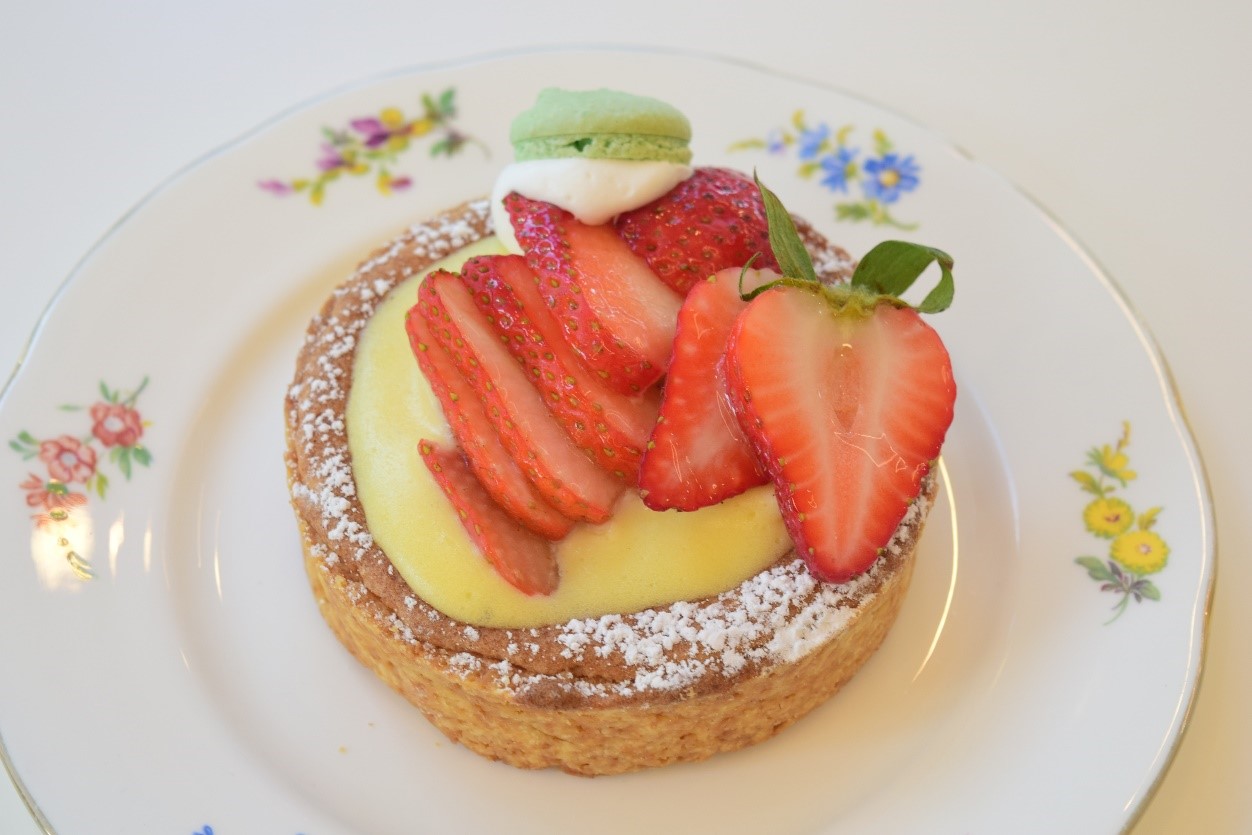 Strawberry Tart (P250)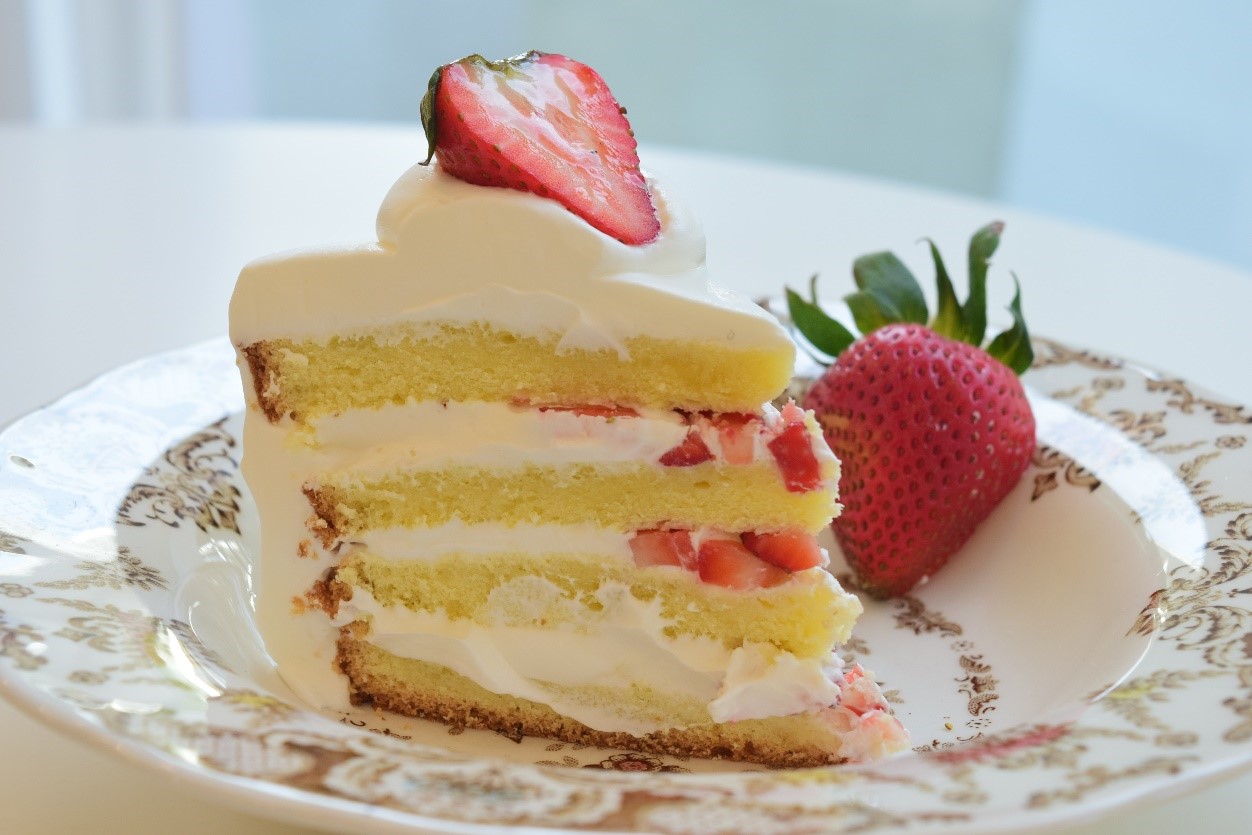 Strawberry Shortcake (P200/P1500)
This is their best-selling and most sought-after strawberry dessert!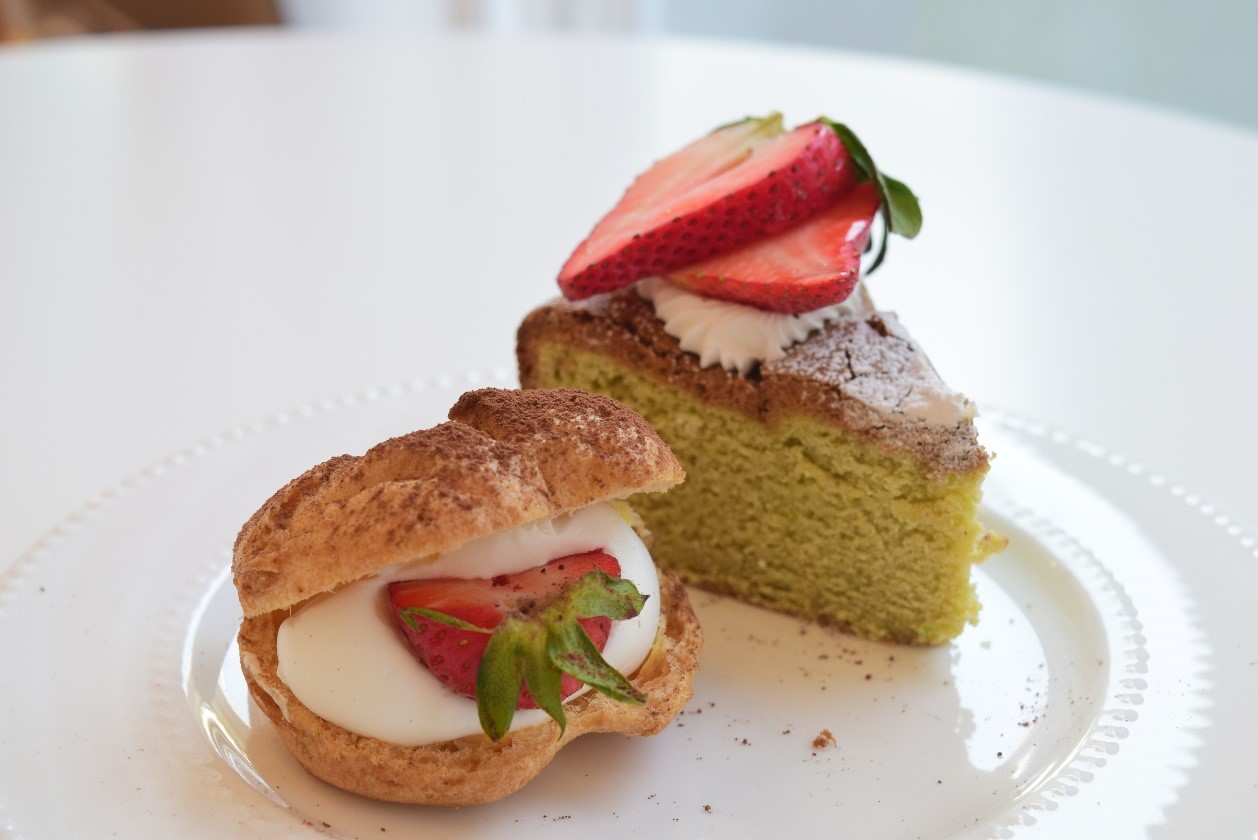 Cream puff (left) and white chocolate matcha gato (right)
More non-strawberry dessert options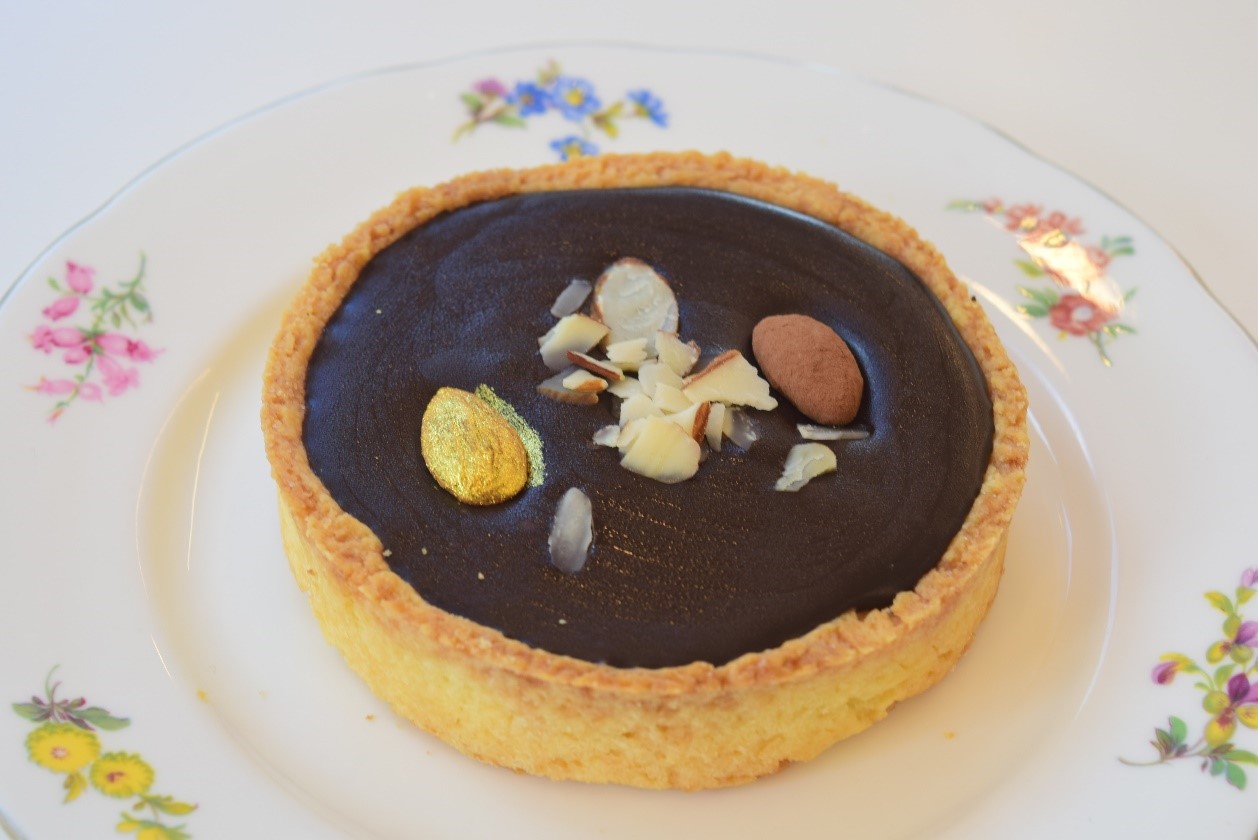 Dark chocolate tart (P250)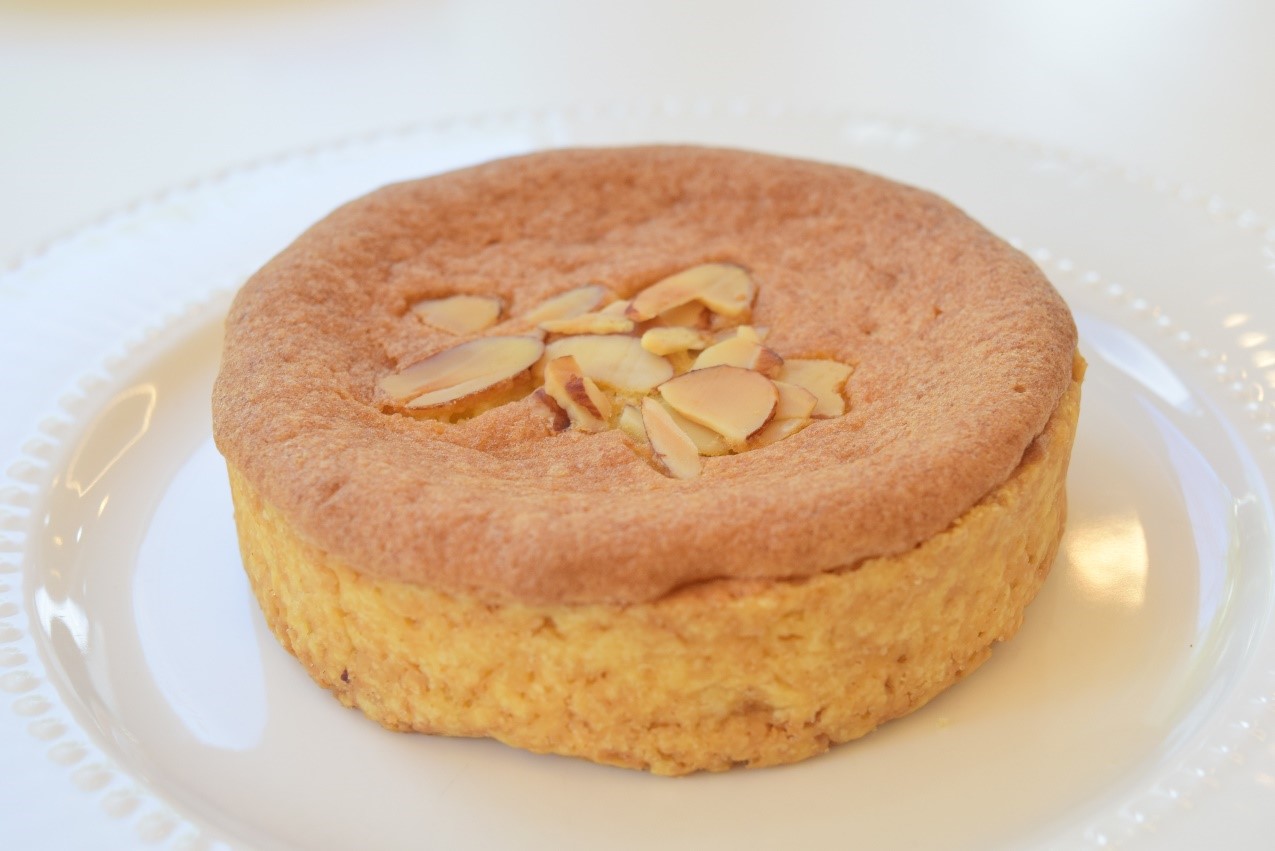 Almond Tart (P250)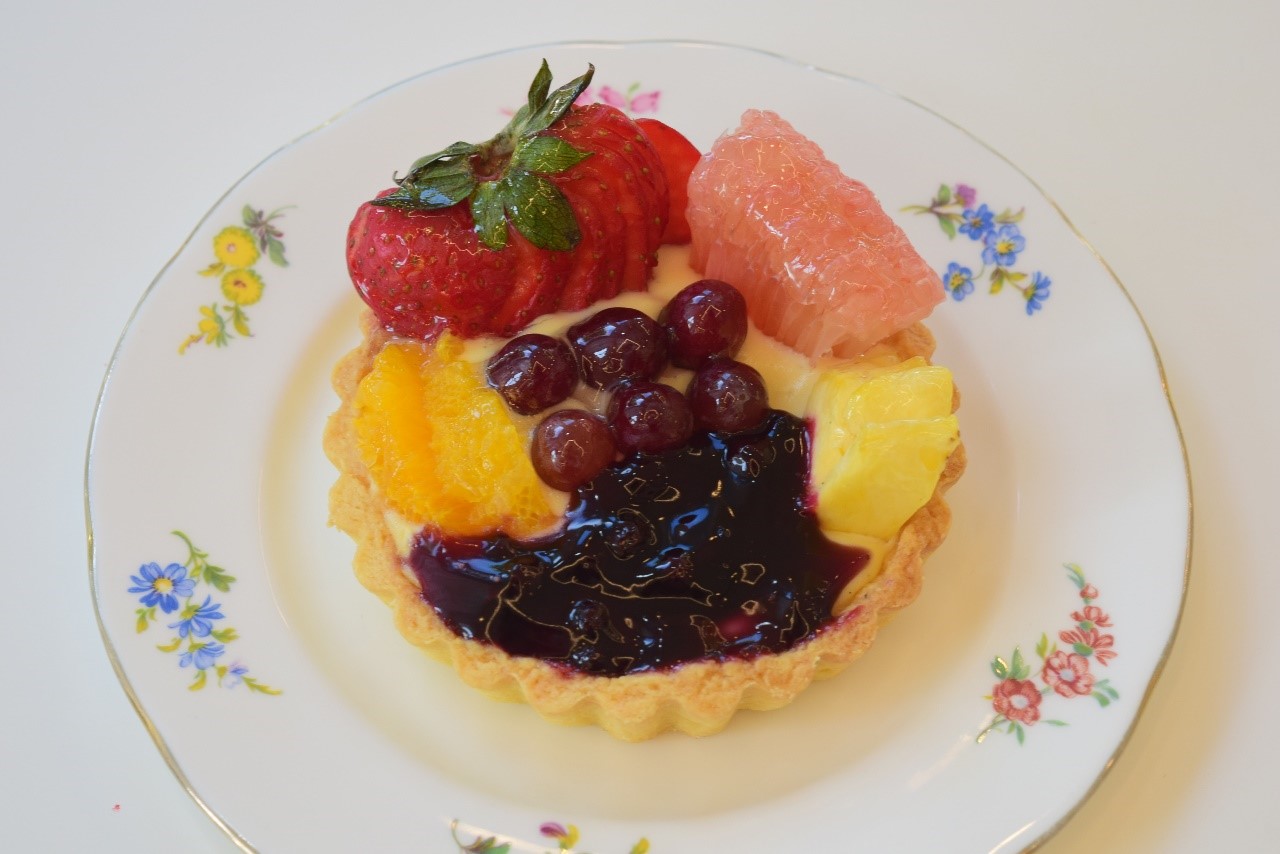 Fruit Tart (P250)
They also have a wide array of drinks to choose from!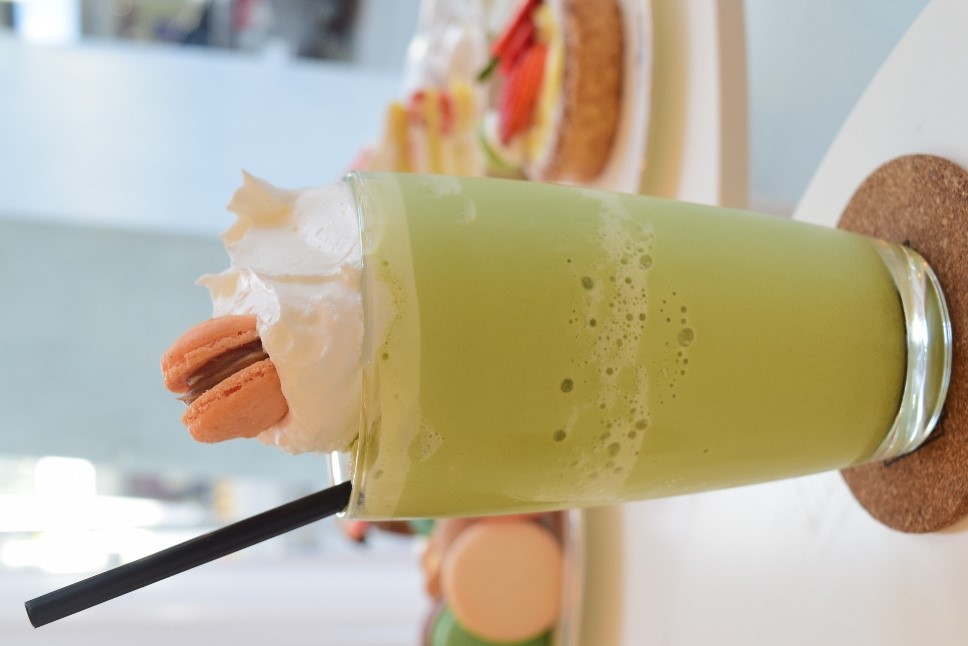 Matcha Frappe (P180)
This is the perfect frappe flavor to neutralize the desserts' sweet taste.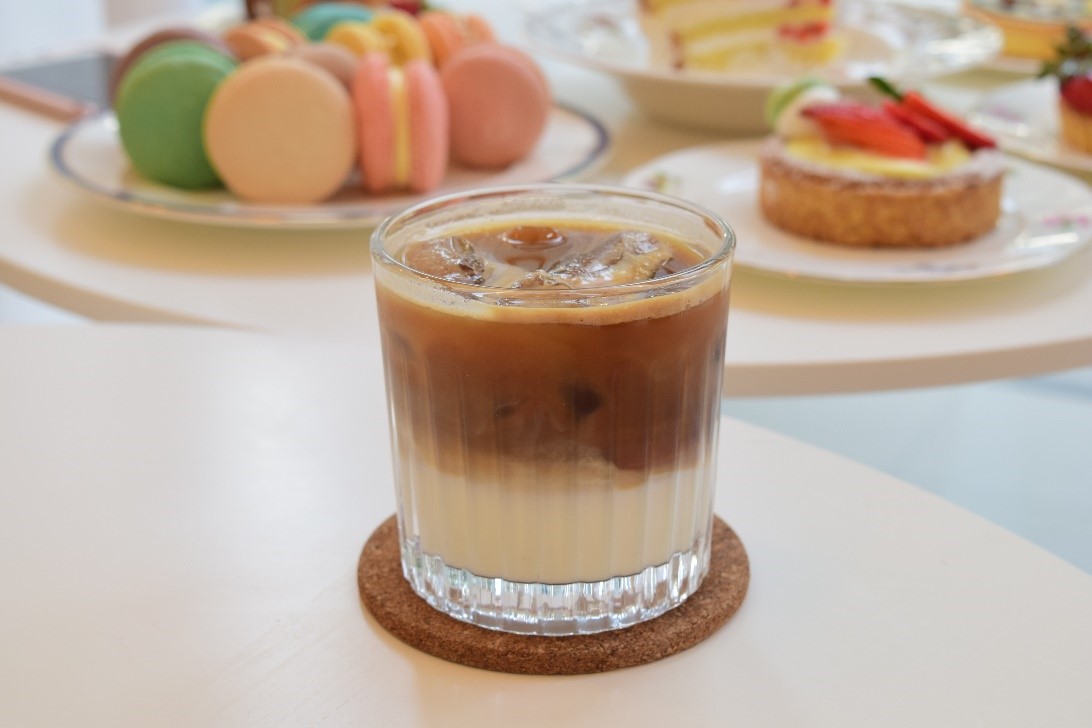 Their iced flat white coffee is another perfect dessert buddy.
Store details
Address: Streetscape, Maria Luisa Road, Banilad, Cebu City
Contact Number: 4156749
Operating Hours: 8:00-21:00 (Tue-Sun)
Closed on Mondays

Happy Hippos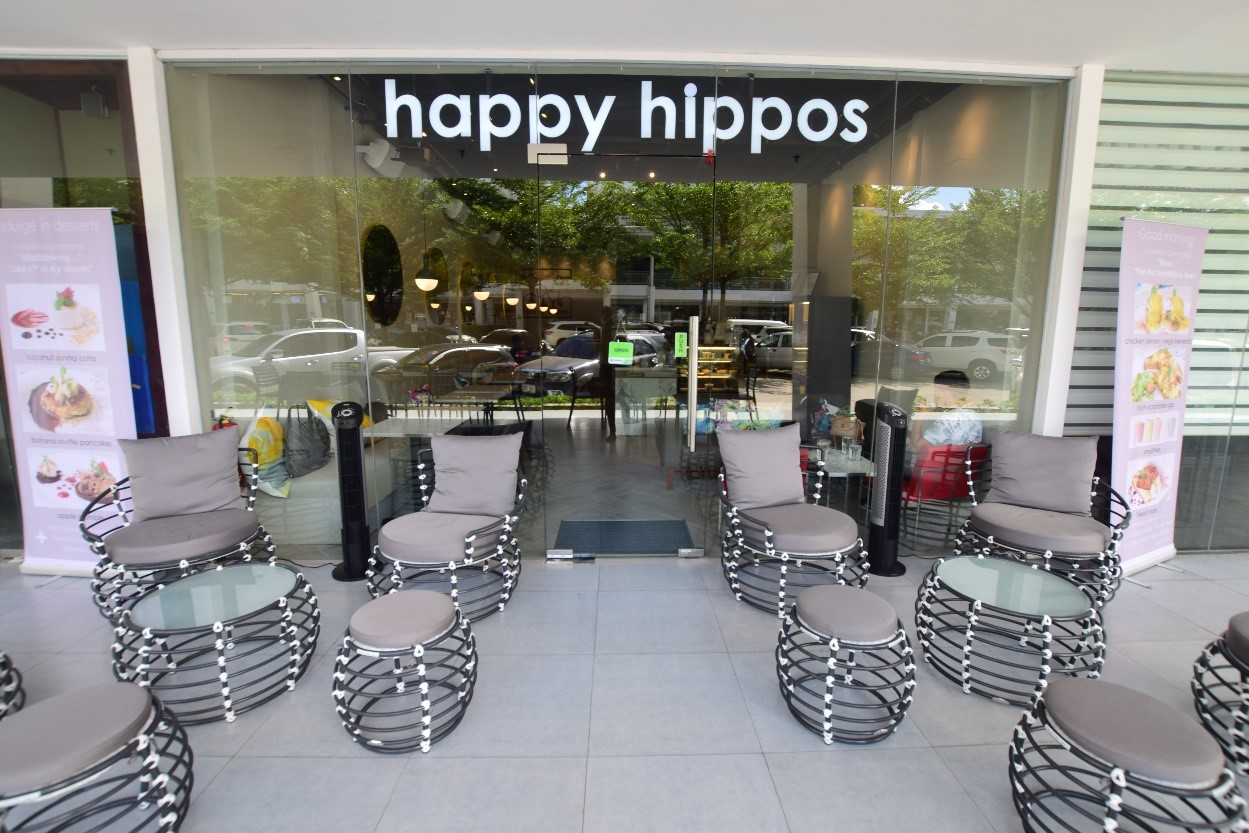 This is one of Streetscape's new restaurants, which opened last December 2020. If you are into healthy food, this is one of the best restaurants in Cebu that offers healthy and plant-based dishes that do not compromise the taste. However, their menu is not only limited to plant-based dishes. They also offer international cuisine in fine dining quality, but in a casual way.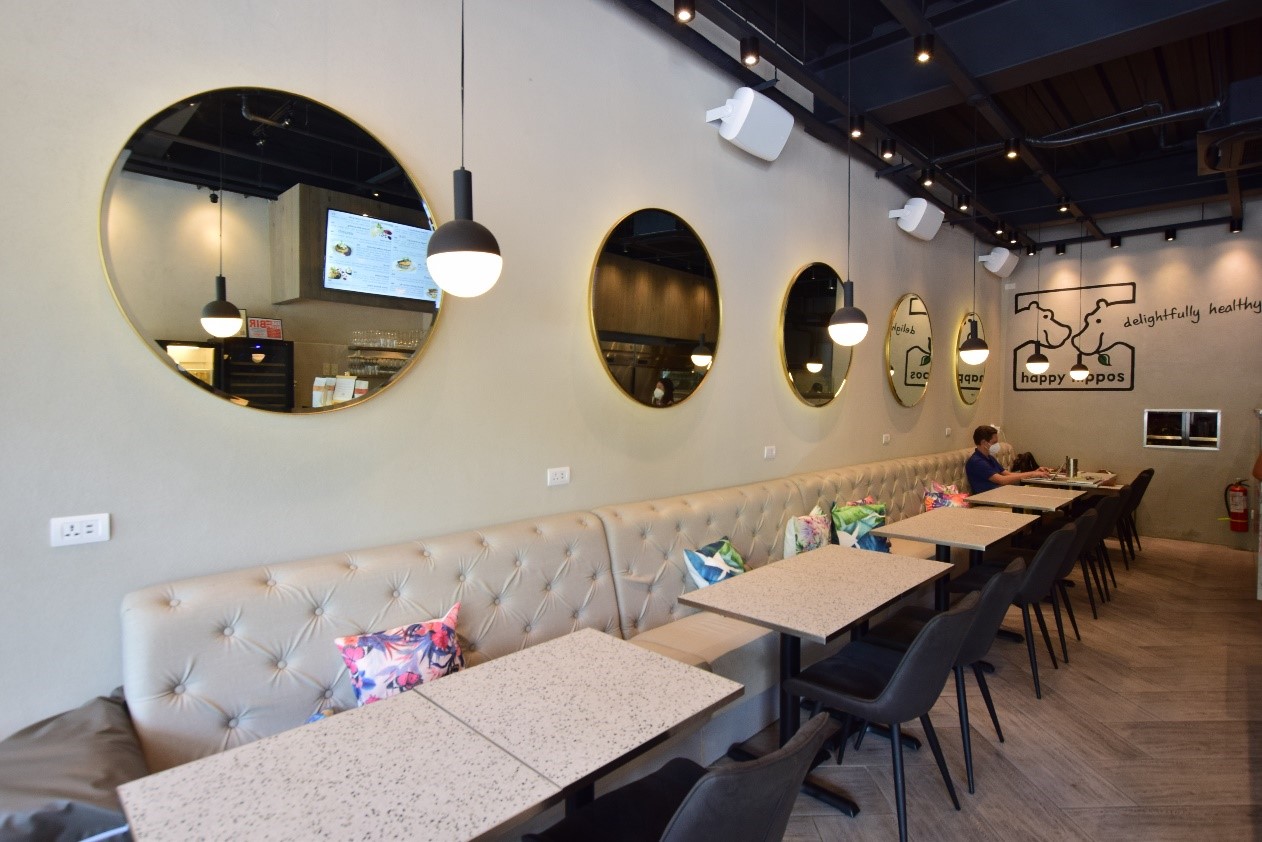 What really makes them stand out from other restaurants is the freshness of their ingredients. They create most of their ingredients in their restaurant from scratch! They also use healthier options for their dishes (e.g. whole wheat for their breads and pasta). Furthermore, not only are their dishes and ingredients fresh, but also the air inside their restaurant! They implemented a high capacity ventilation system that adds lots of fresh air and removes food smells from the restaurant. Every 19 minutes, all the air in the whole restaurant is replaced by fresh, outdoor air! This is a critical factor to prevent the spread of the Covid-19 virus.
This is also one of the few cafes in Cebu that's open from breakfast until post-dinner time! You may come here for breakfast, brunch, lunch, afternoon tea or coffee, dinner, or wine night!

Introducing a few of their best-sellers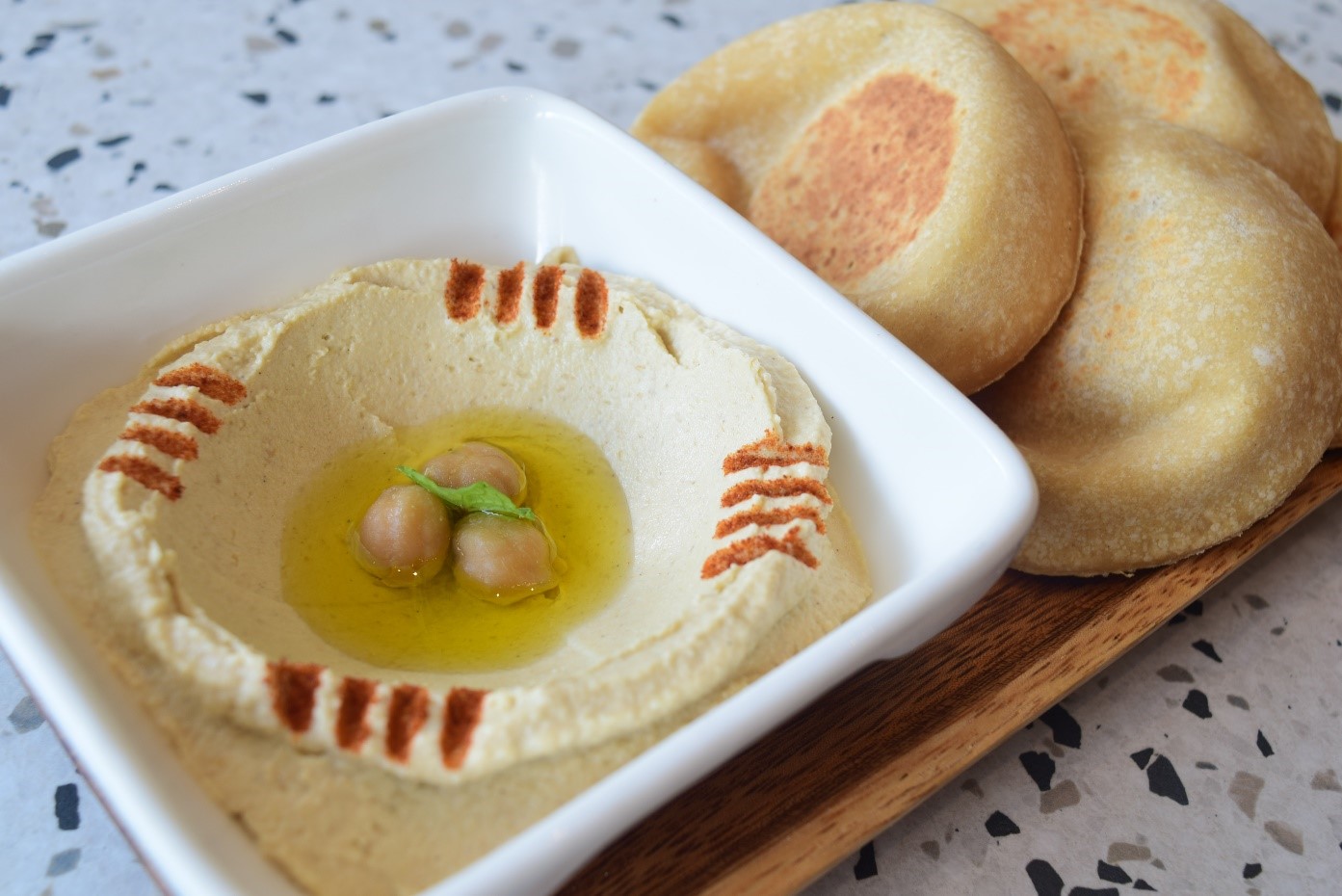 A popular Middle Eastern and Greek dish: chickpeas, tahini, spices, served with homemade whole wheat pita
Hummus + 4 Pita (P180)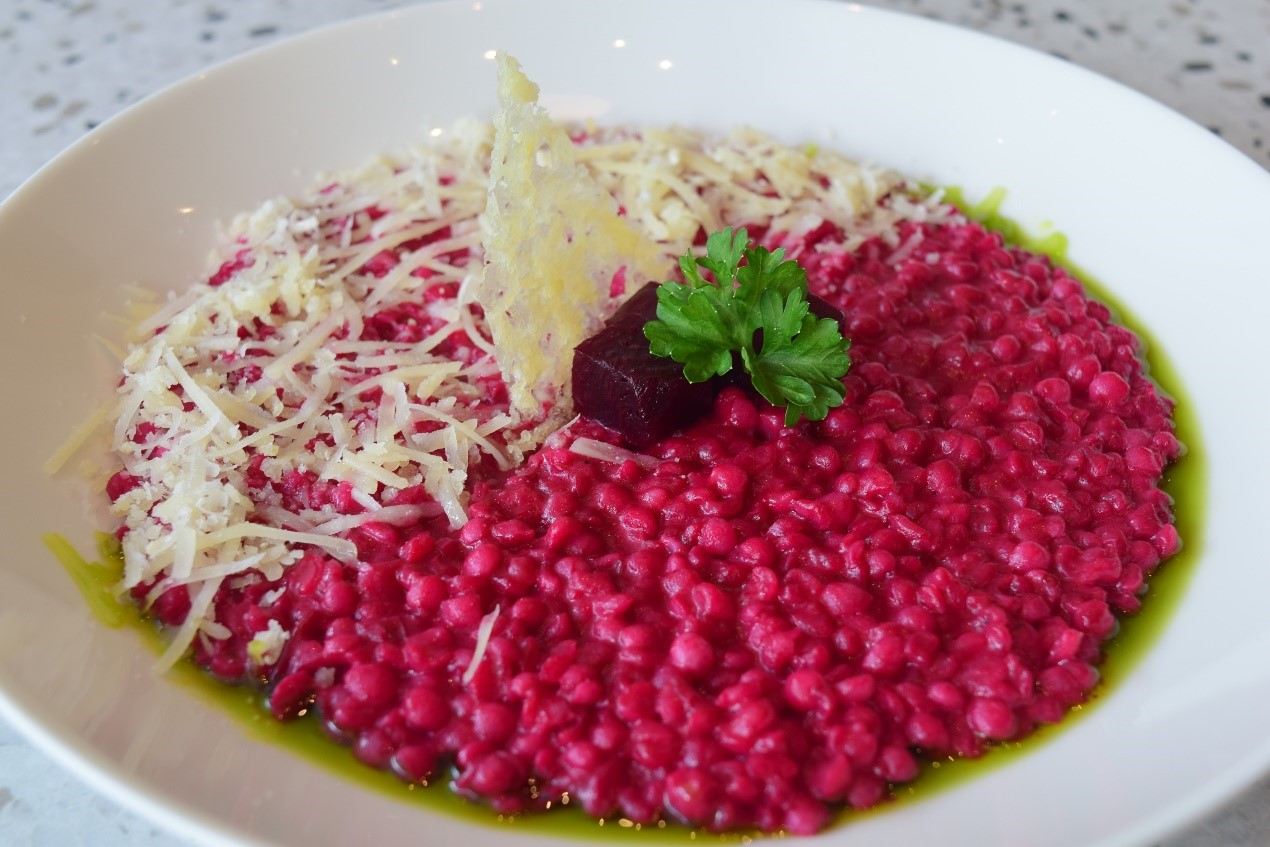 A healthy dish made up of adlai rice, roasted beetroot, basil oil, topped with parmesan crisp
Beetroot Risotto (P440)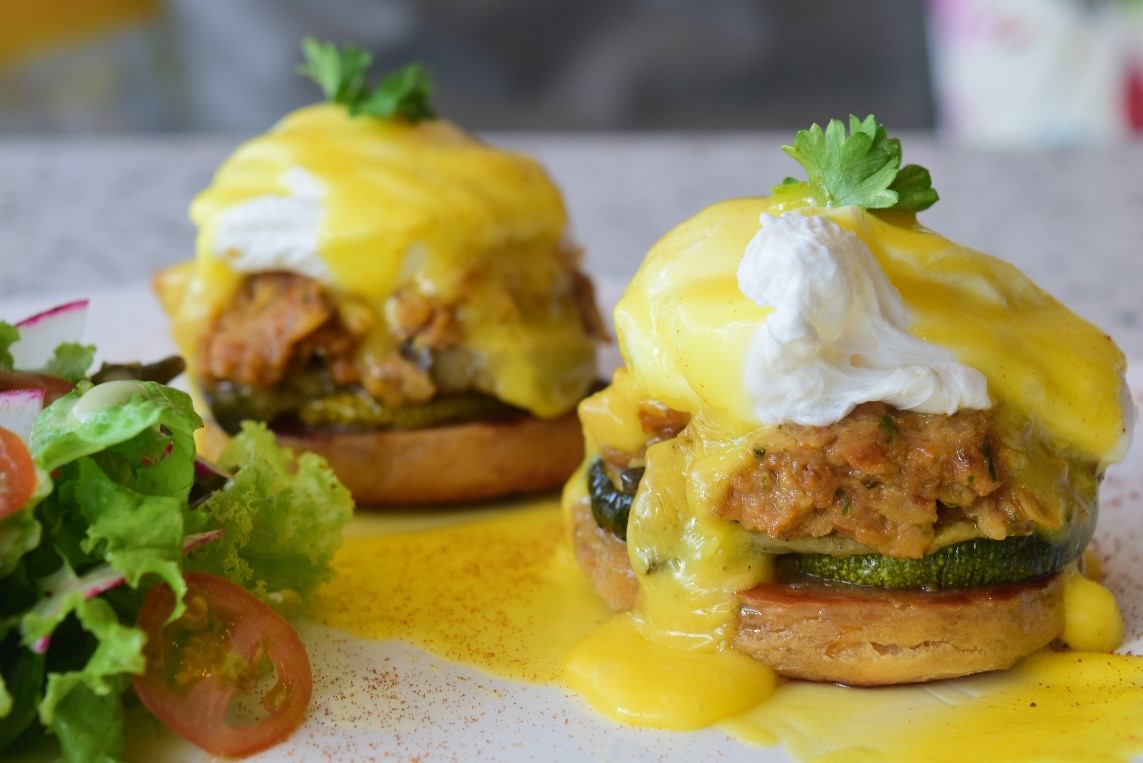 Two poach brown organic eggs, grilled eggplant, and chickpeas on a sundried English muffin topped with Hollandaise sauce, with salad on the side.
Veggie Benedict (P410)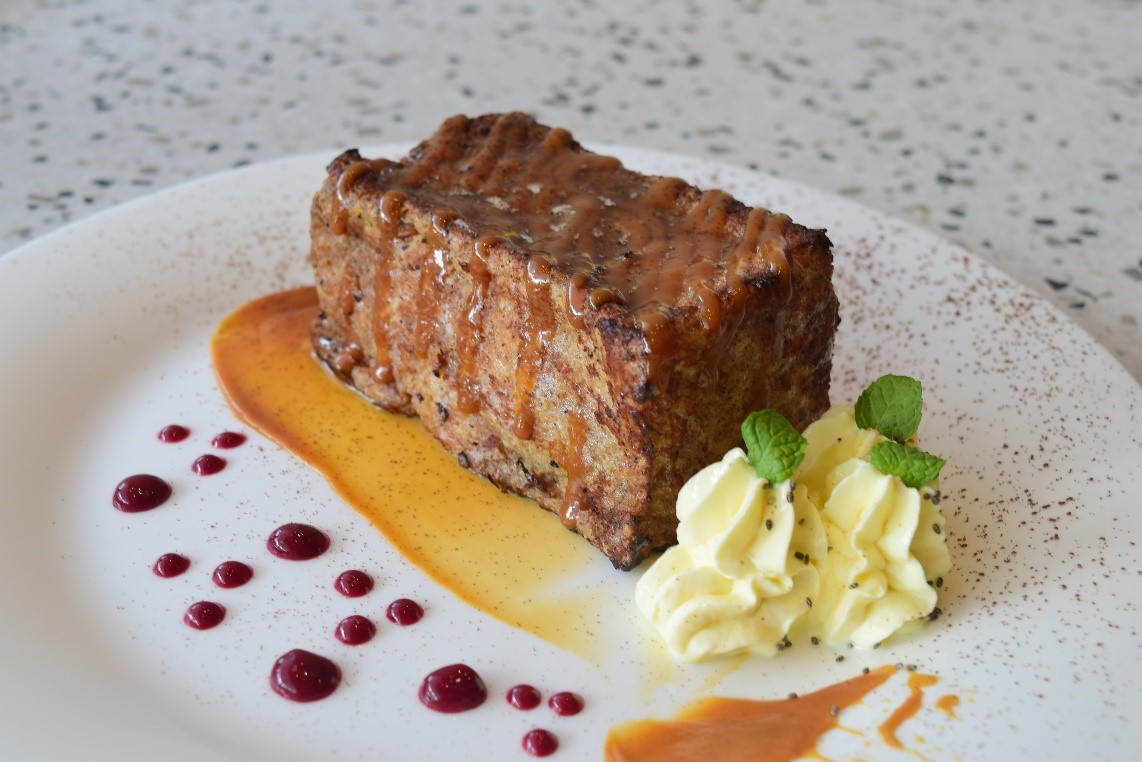 One of their best-selling desserts: whole wheat bread, homemade toffee sauce, maple sauce, cocoa powder with whipped cream
French Toast (P260)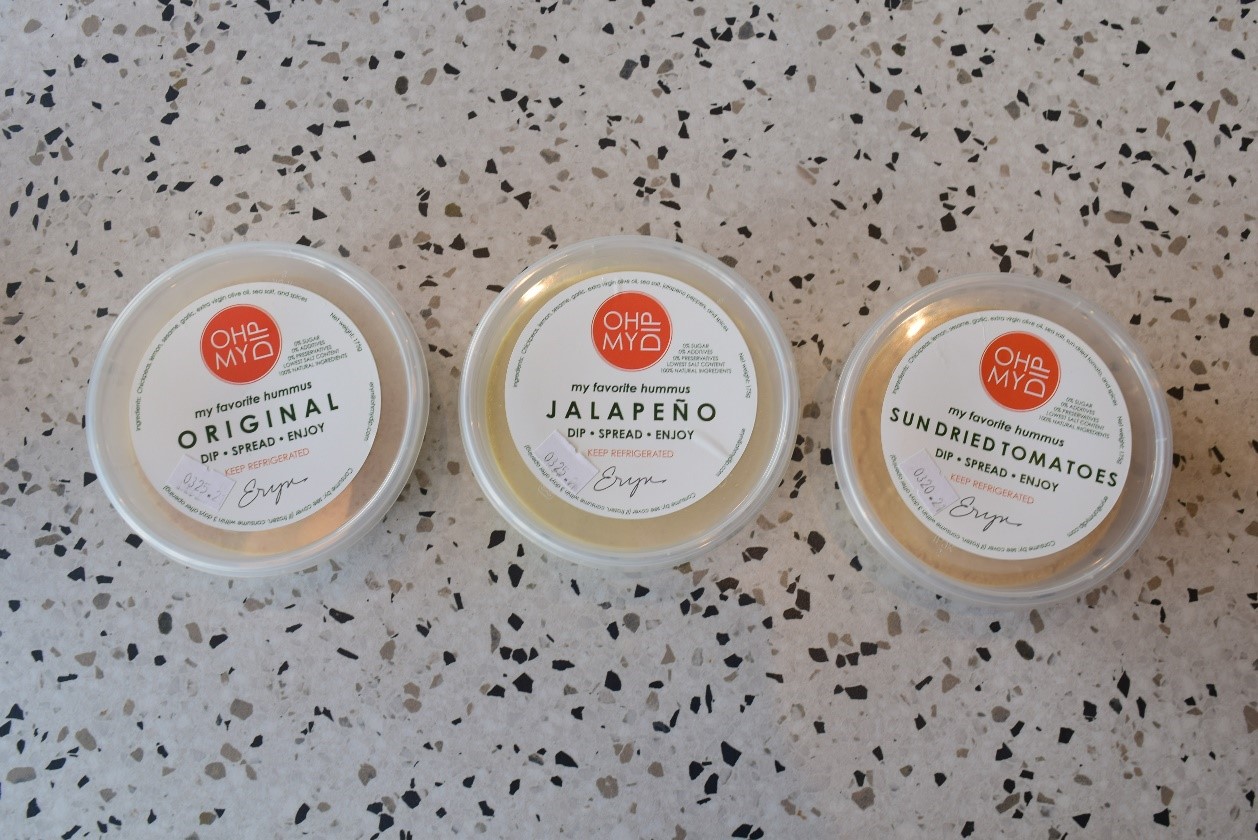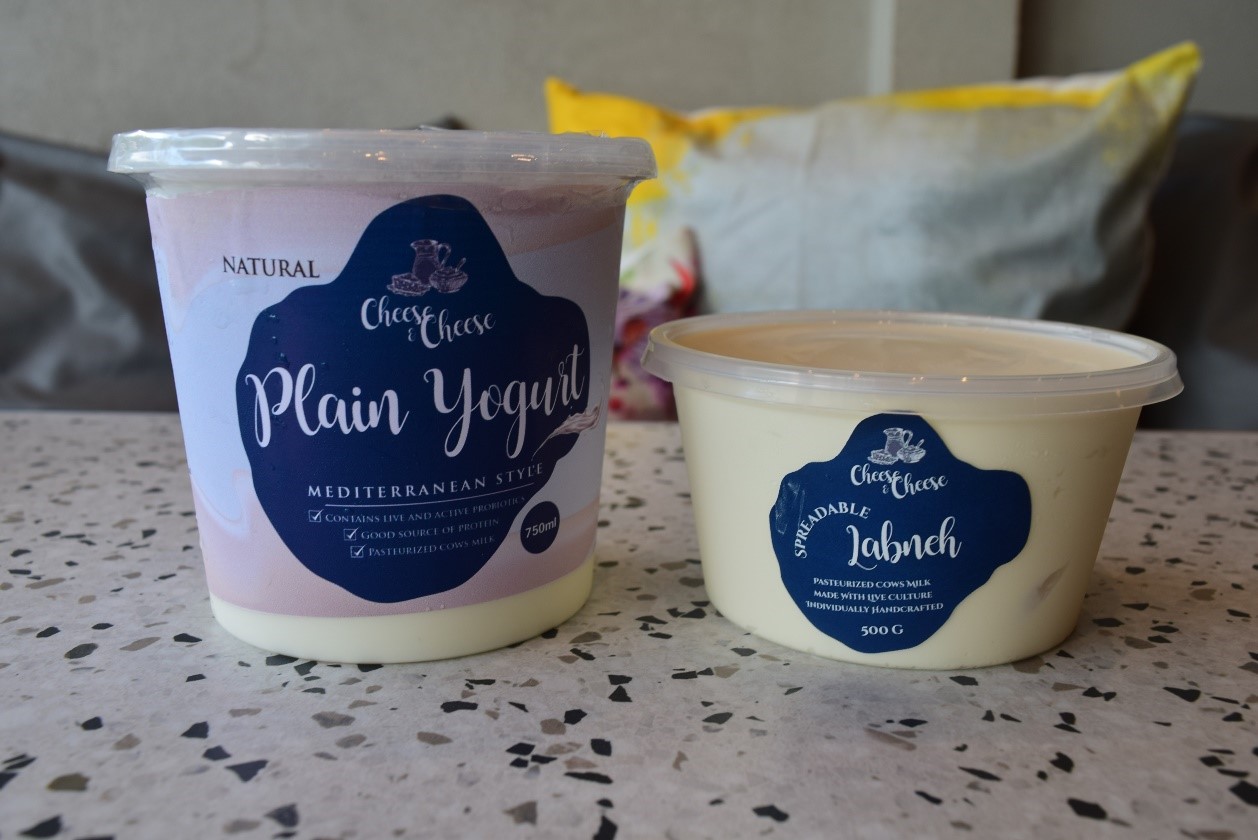 They also offer hummus, yogurt and labneh to-go! They are most popular for their hummus, which is said to be one of the best in Cebu!
Store details
Address: G/F Streetscape Phase 2, Paseo Saturnino, Banilad, Cebu City
Contact Number: 4154022
Operating Hours: 7:00-22:00

Kaiten Ramen + Sushi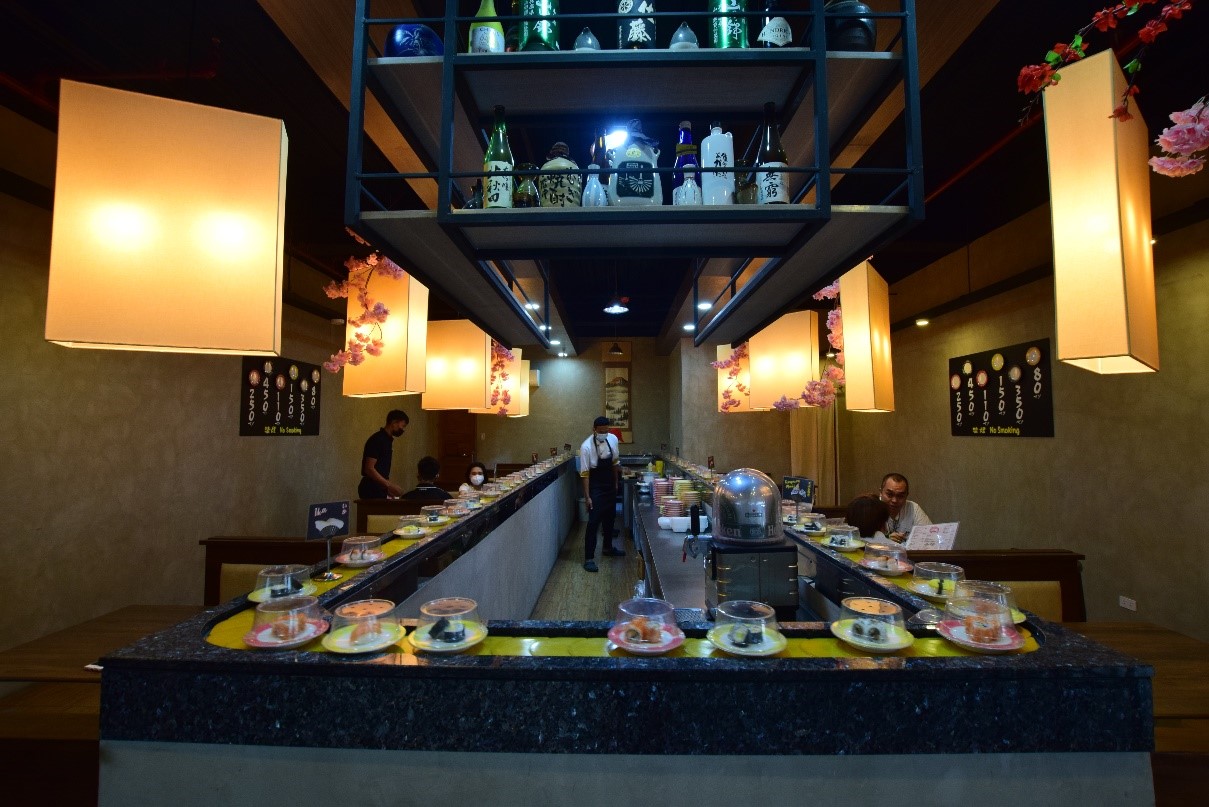 This is one of the first restaurants that opened in the 2nd phase of Streetscape. They opened in October 2019, closed during the ECQ, and reopened in August 2020.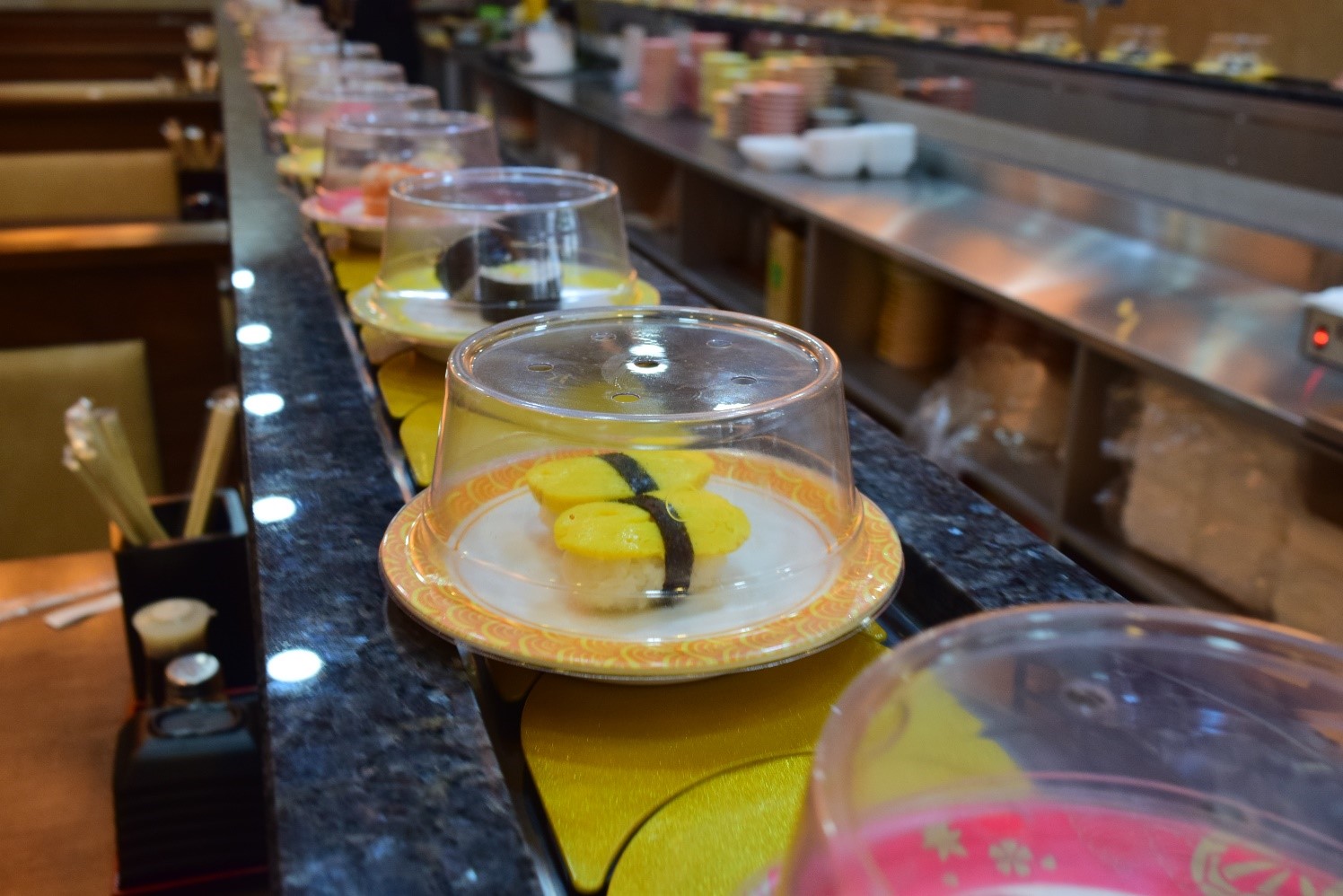 Aside from ramen, sushi and maki, they also offer some set meals and other Japanese dishes such as tempura, gyoza, chahan, and many more!
menu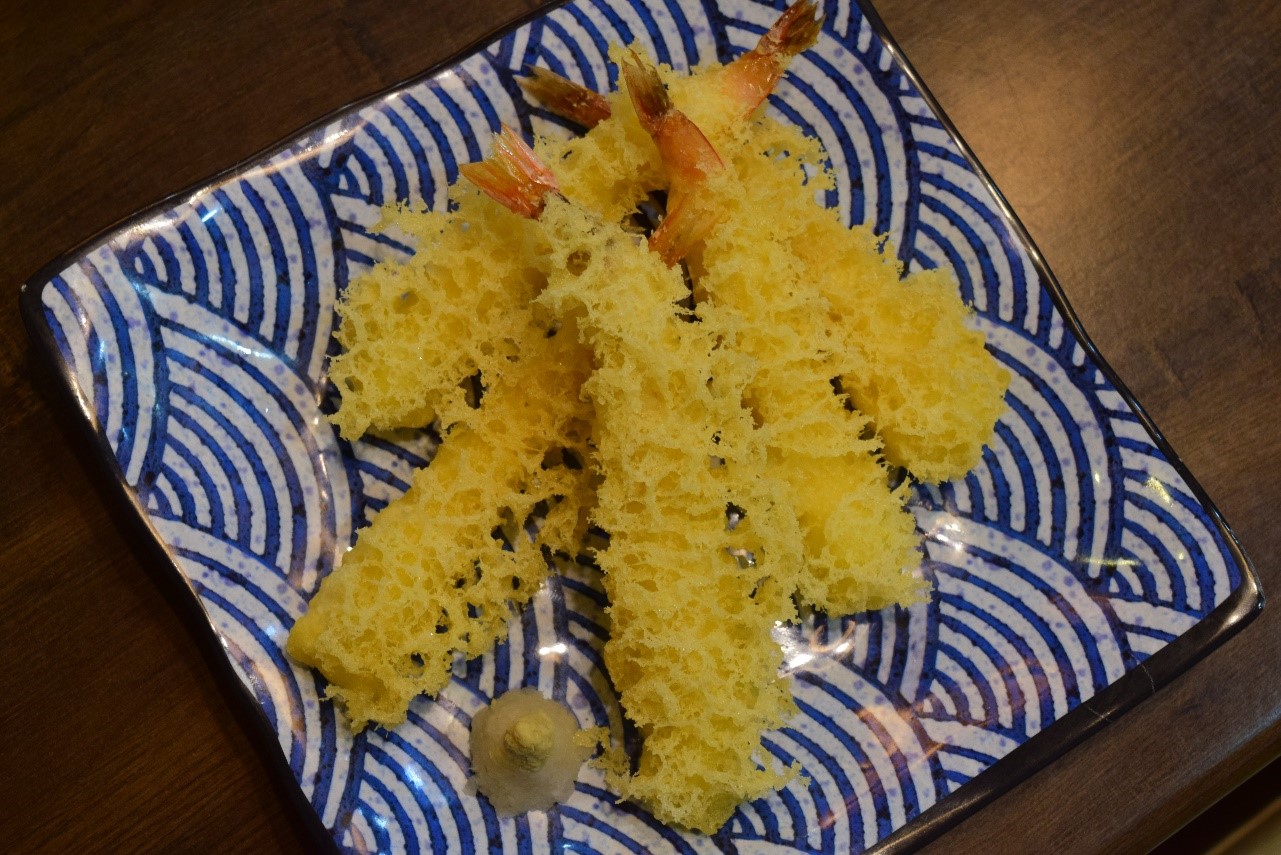 Ebi Tempura - 5pcs (P320)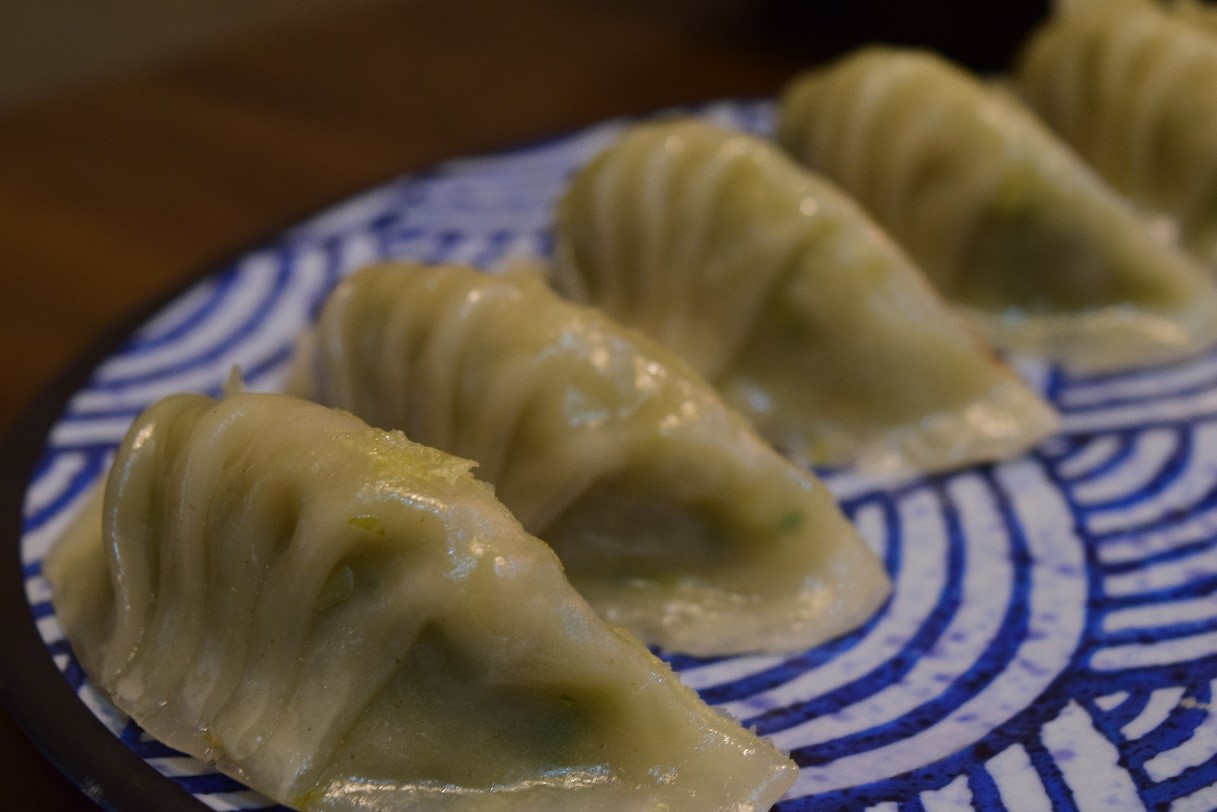 Gyoza - 5pcs (P150)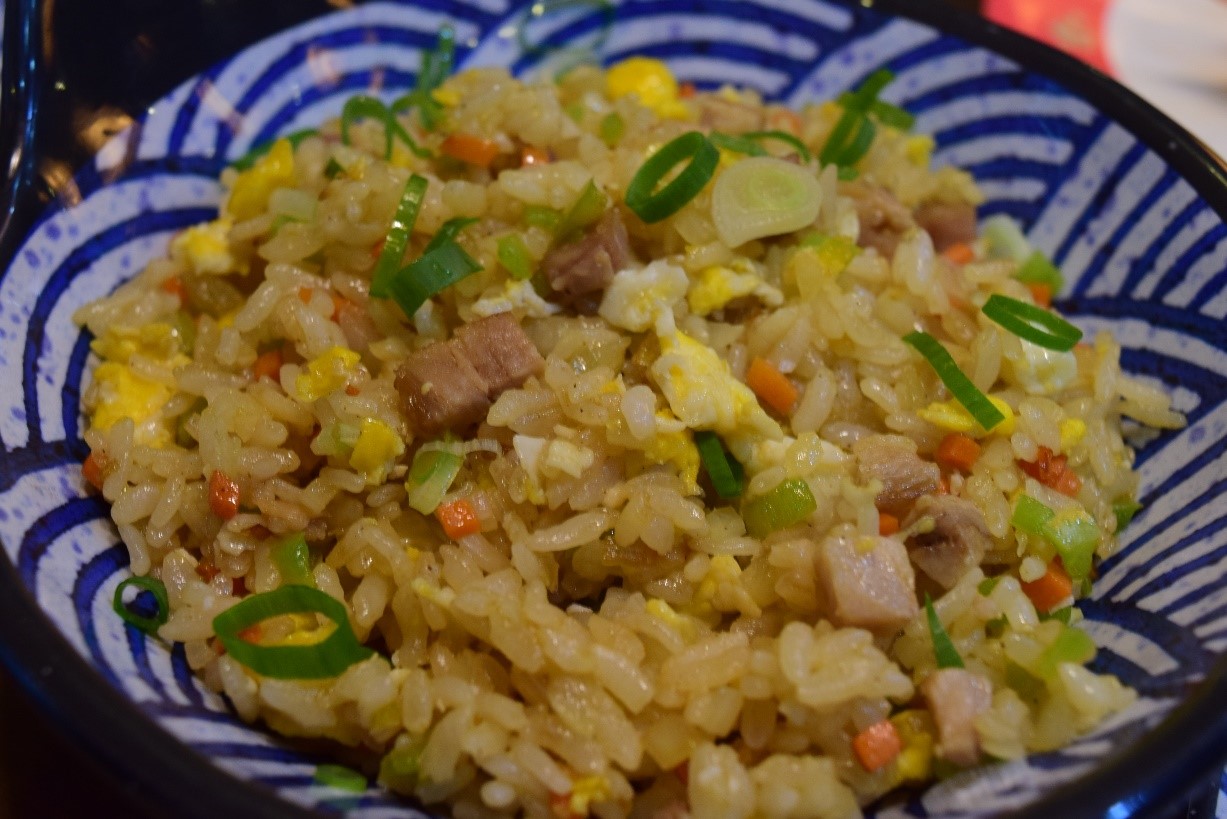 Chicken Chahan (P180) Pork chasu chahan (P220)
How to enjoy the restaurant?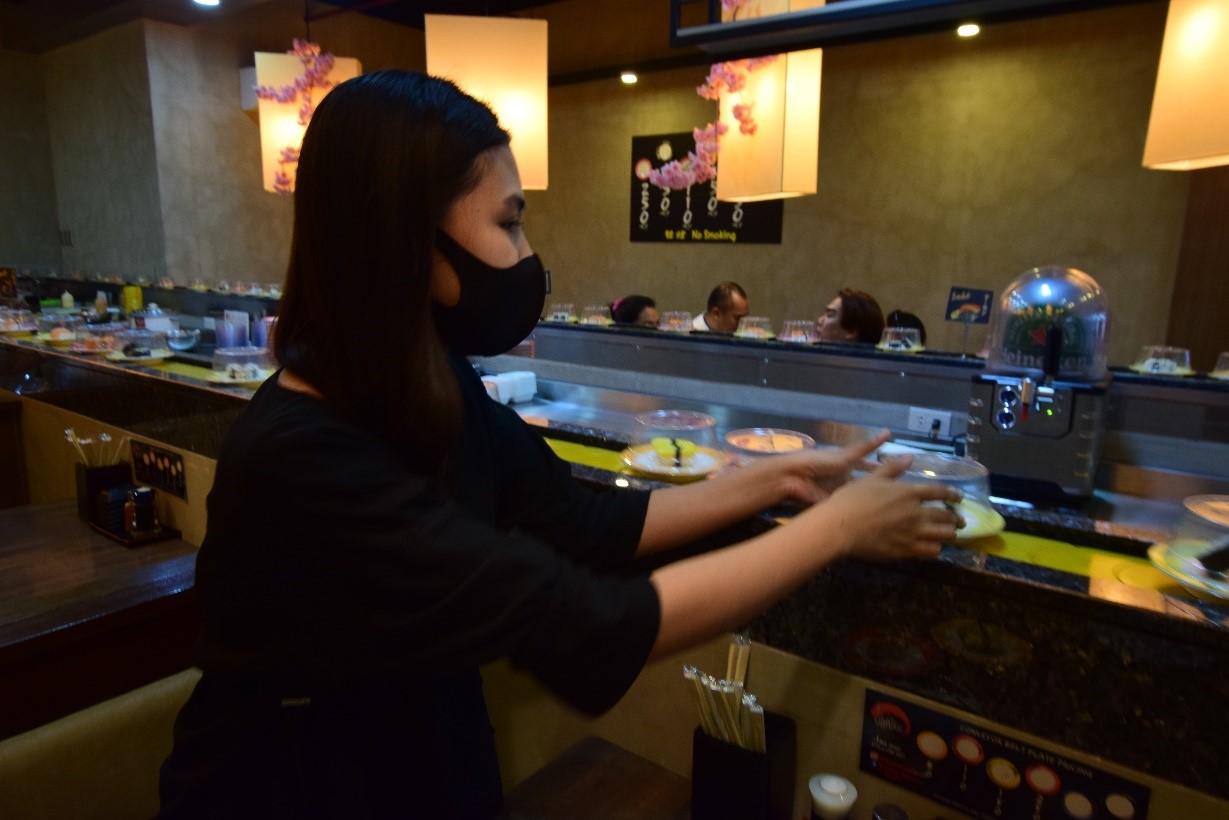 Step 1: Pick plate off conveyor belt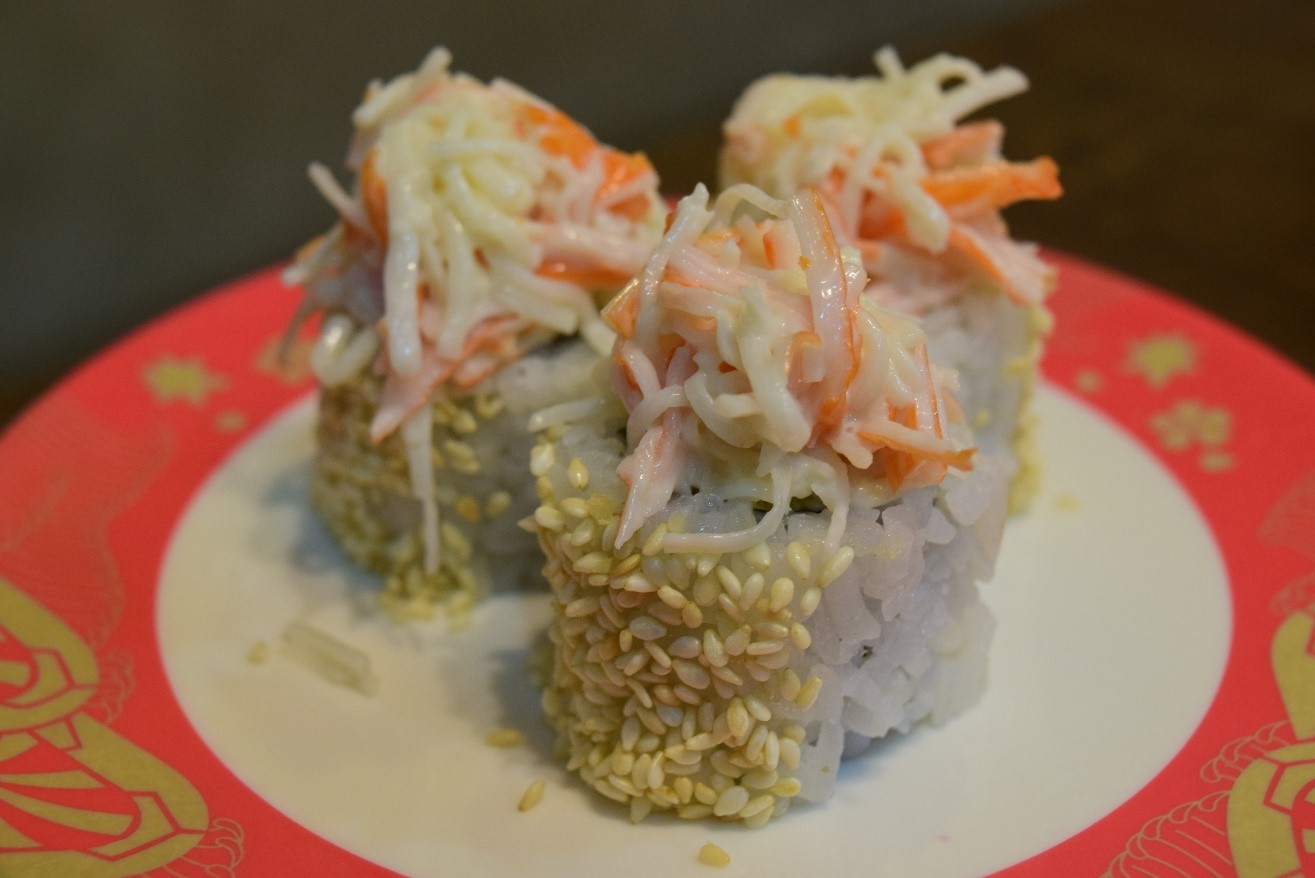 Step 2: Enjoy!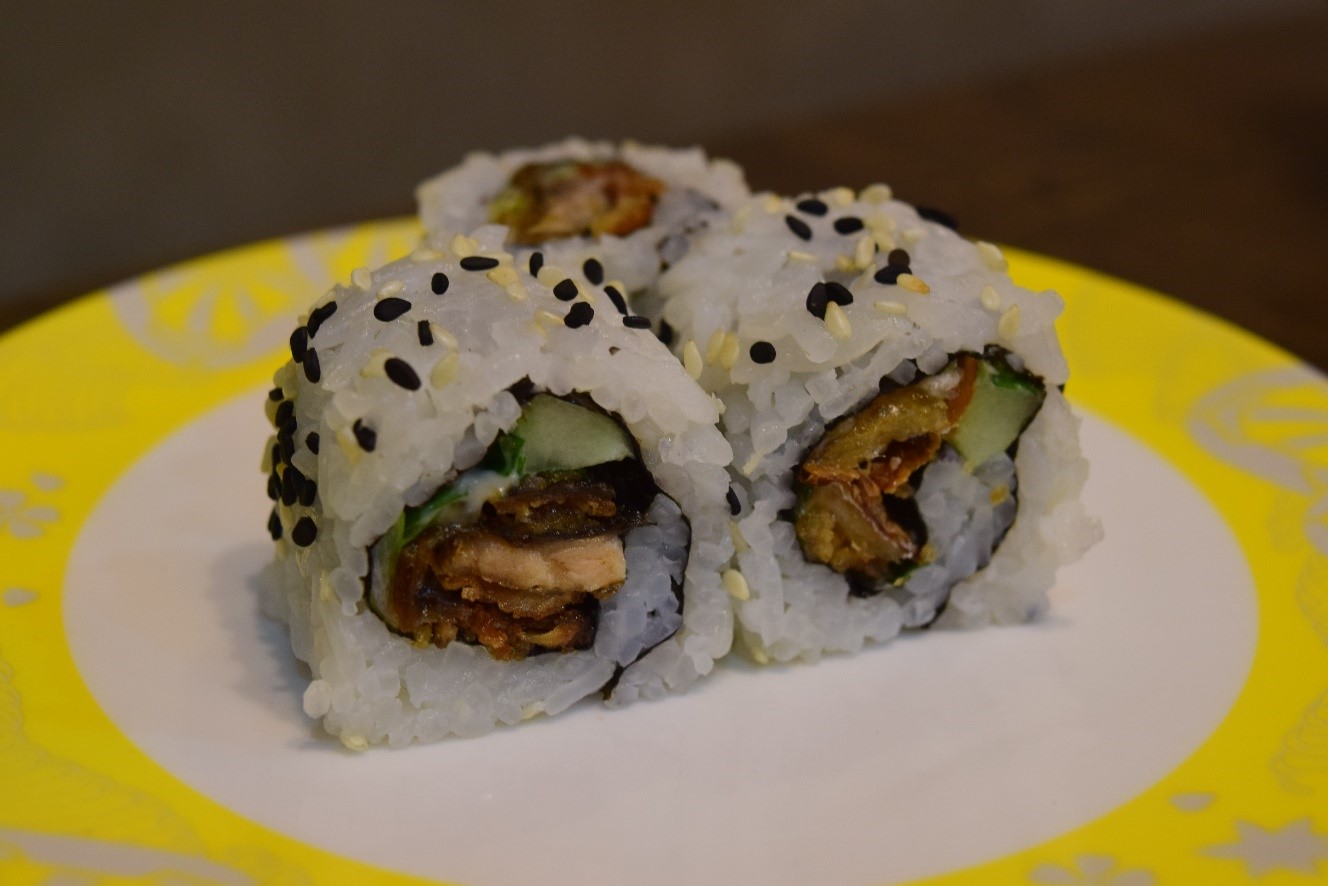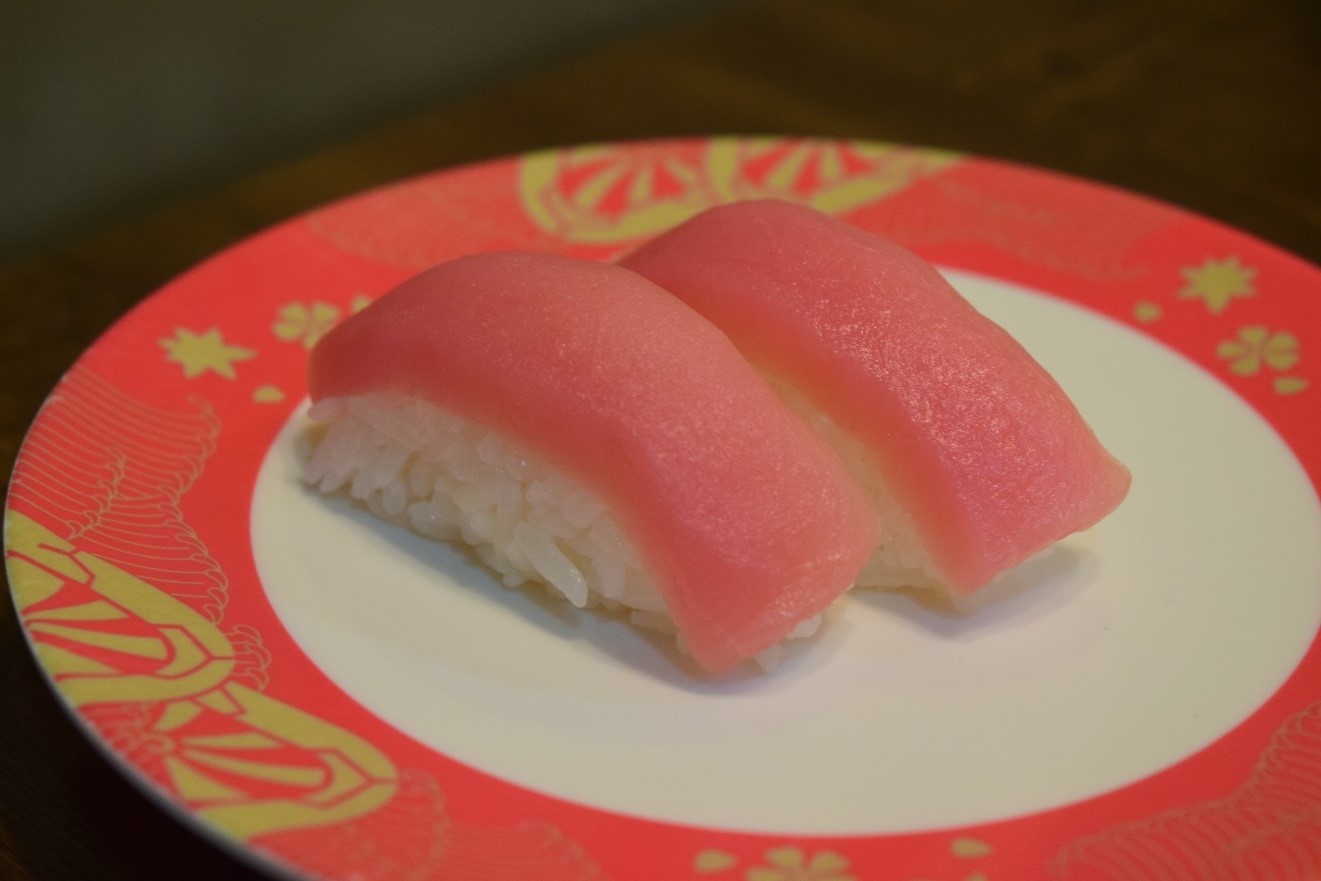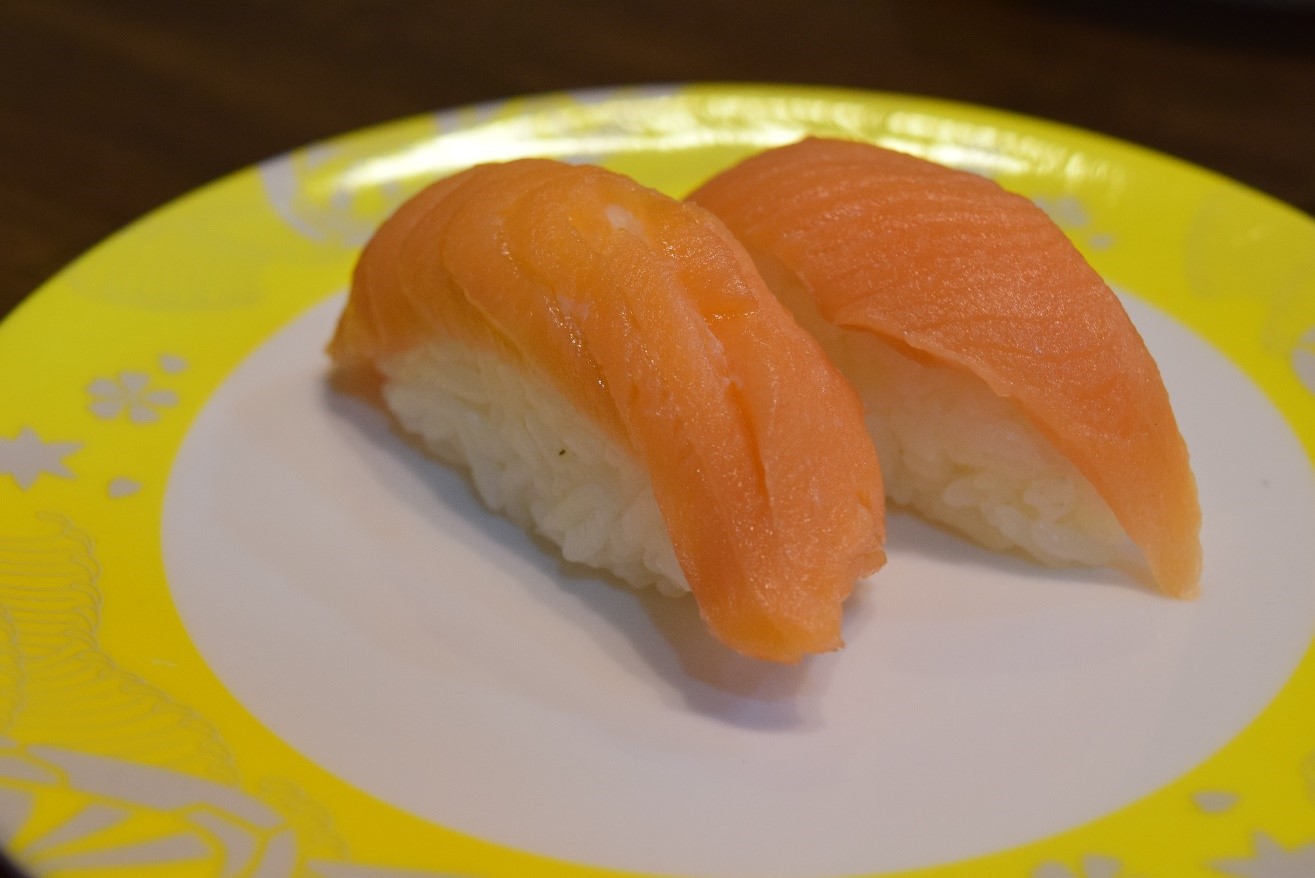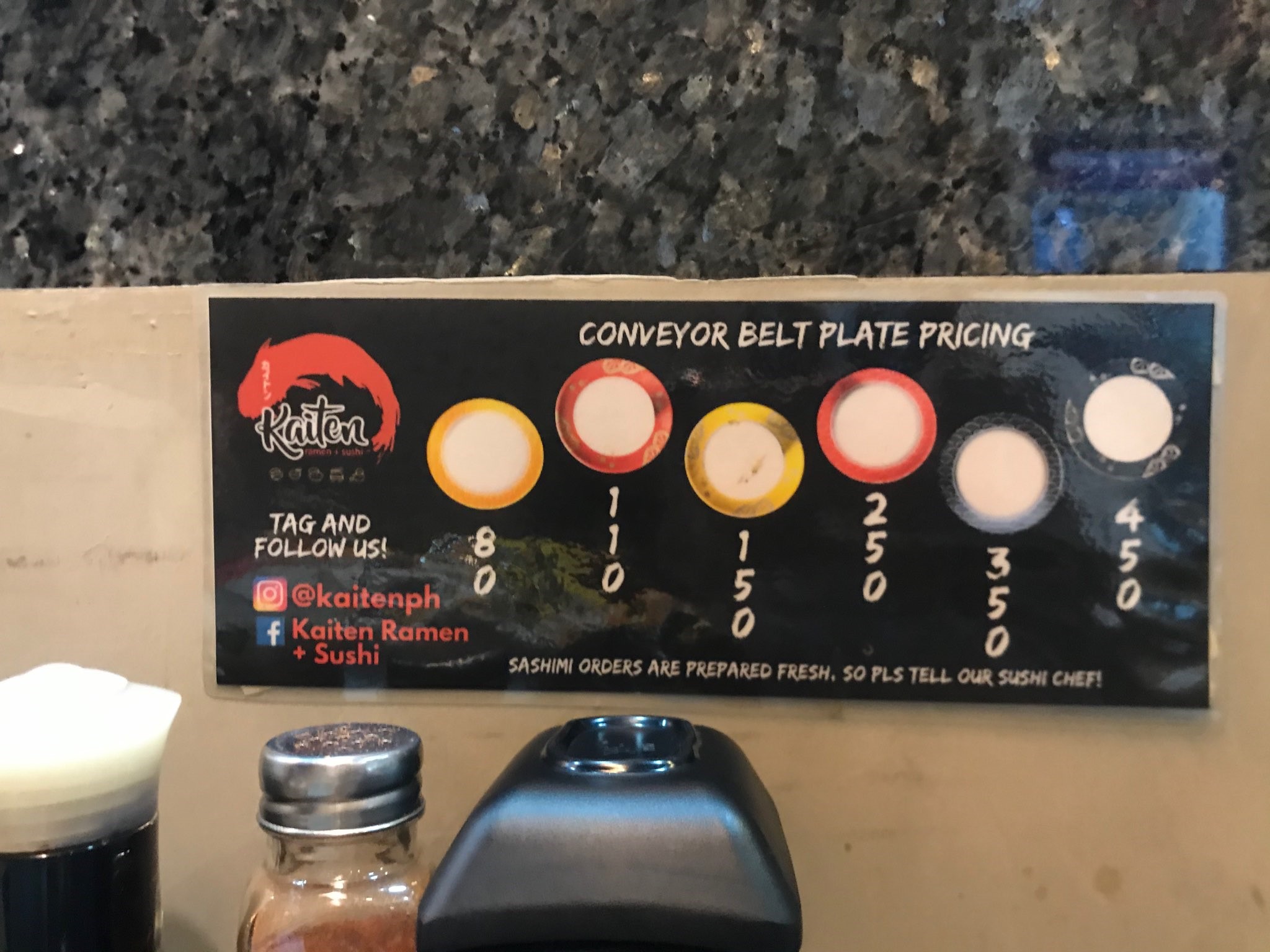 For those not availing the unlimited promo, prices are based on plate color.
Store details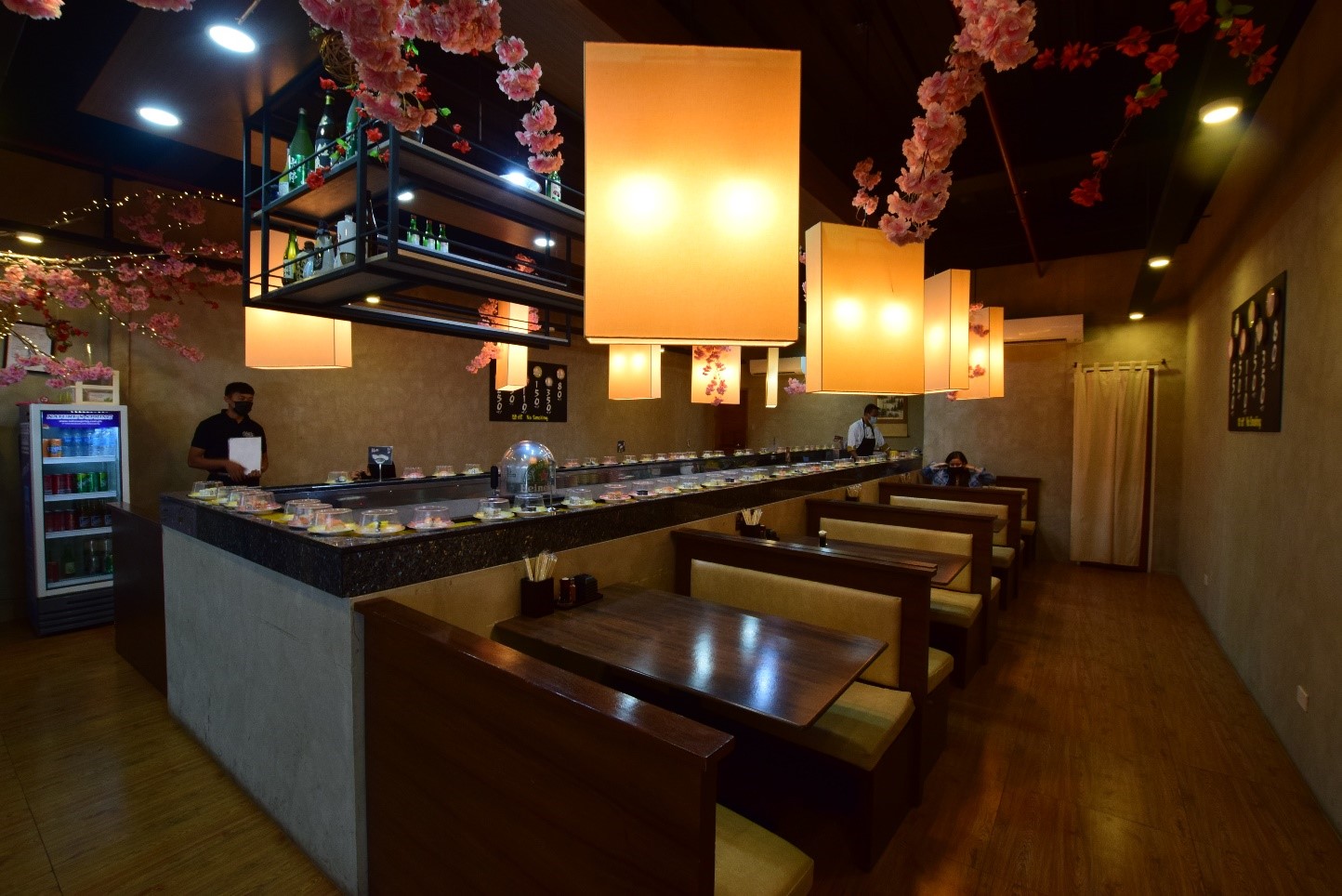 Address: G/F Phase 2 Streetscape, Ma. Luisa Road, Banilad, Cebu City
Contact Number: 09230860475
Operating Hours: 11:00-20:00 (Wed-Mon)
Closed on Tuesdays

Streetscape with many new shops♪
Streetscape is opening new shops one after another even in Coronavirus pandemic! If you can visit Cebu, it's a spot you'll want to visit at least once ♪

Address:Paseo Saturnino, Cebu City, 6000 Cebu
Back to the list