Located 500m from Marco Polo Hotel, Citylights Gardens gives you a beautiful view of Cebu City!
Real Estate investment
06/04/2021 | 投稿者:seki
Currently, condominium rental and selling prices have gone cheaper in Cebu! There are properties where you can dream of having a second home overseas in Cebu. This time, we would like to introduce The Citylights Gardens Condominium.
Citylights' location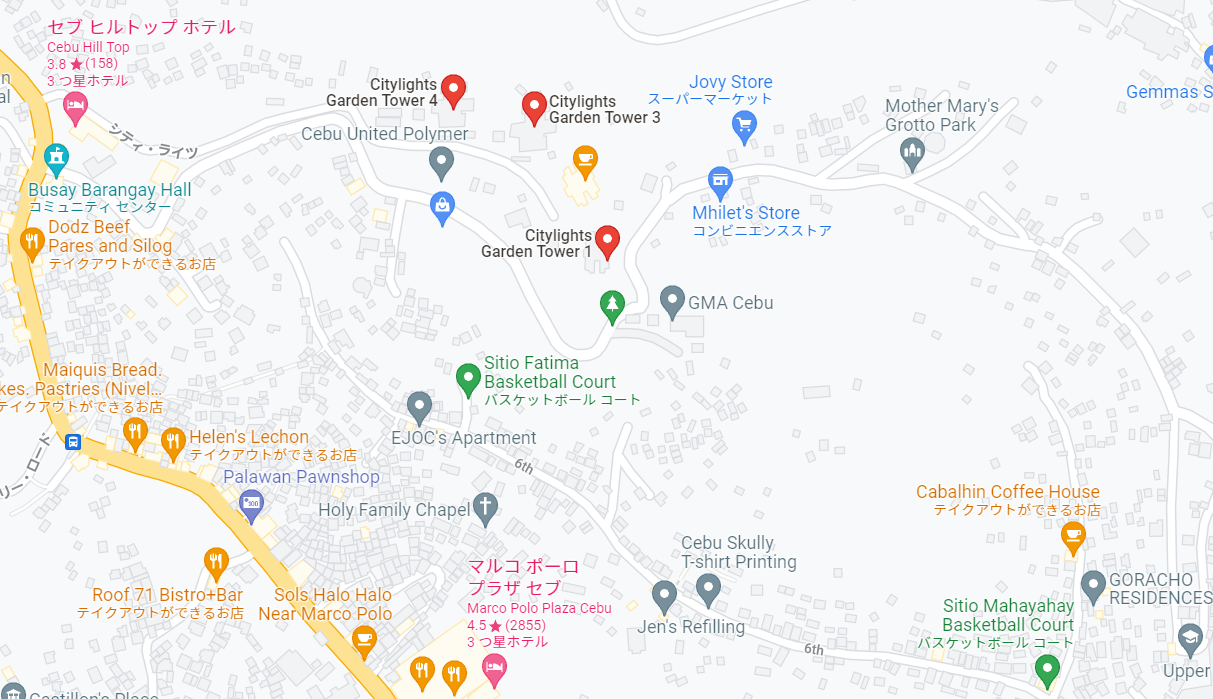 Citylights is a condominium located in the Busai area, a popular tourist destination in Cebu. The Marco Polo Plaza Hotel is nearby, and the nearest shopping center, JY Square, is a 5-minute drive away, and the IT Park is a 10-minute drive away.
The rank of the condominium is between middle and high class, and if you want to spend your time in a quiet place avoiding a noisy area in the city, Citylights is the best condominium for you. It is also better to have convenient access to the city! In the Busai area, there is also the popular tourist destination TOPS and the restaurant ANZANI, which is famous in Cebu. Recently, fashionable cafes and good restaurants that make use of the nature of the mountains of Busai have opened one after another, making it a popular area.
Citylights overview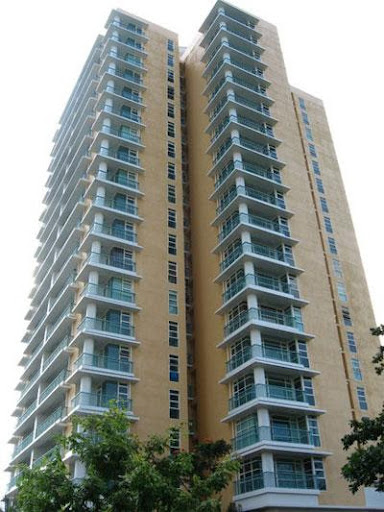 This world-class community of high-rise condominiums comprises 4 towers. It is approximately 6km from downtown metropolis - only a 10 to 15-minute drive from the heart of the city.
Tower 4 Unit 6E – 3br unit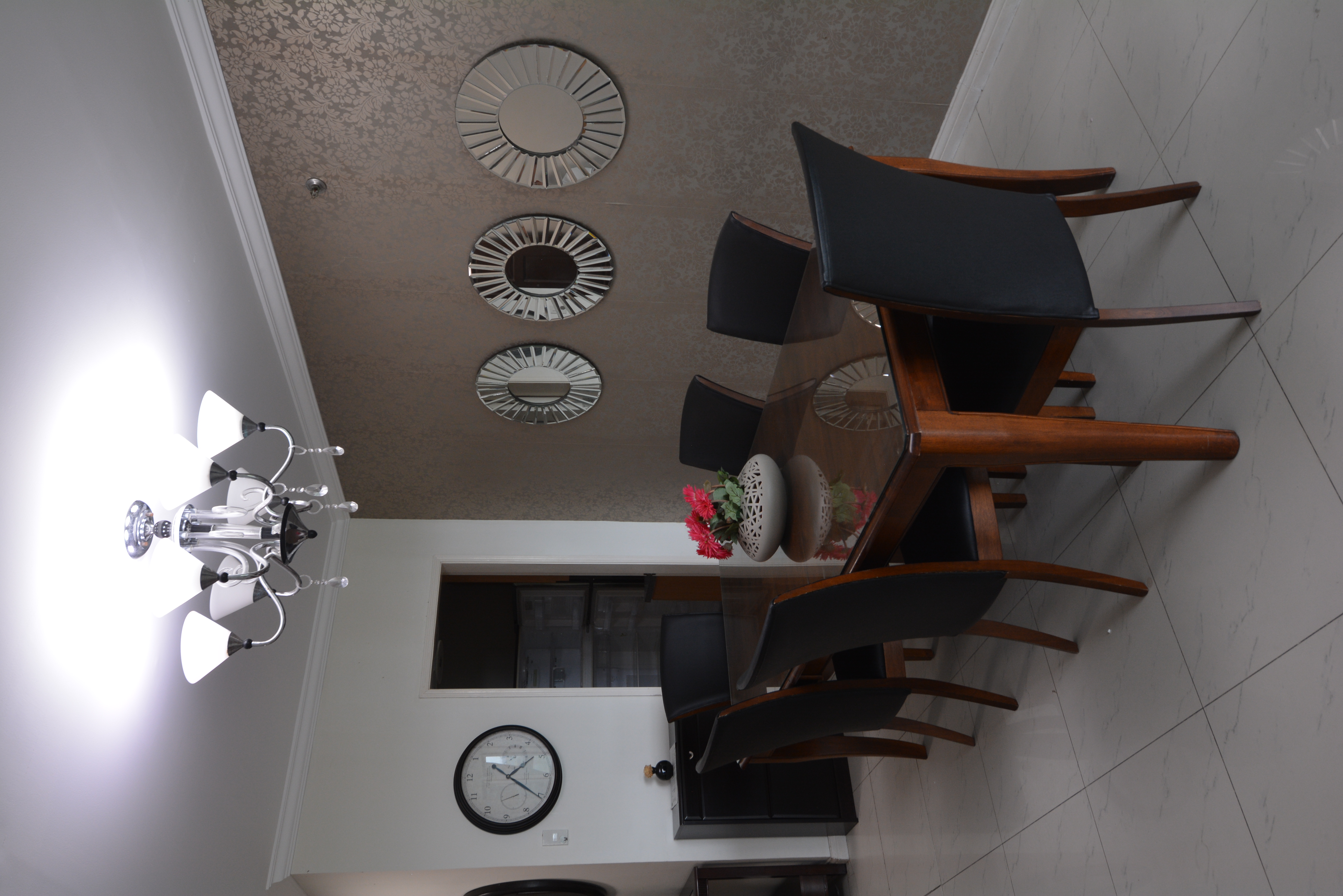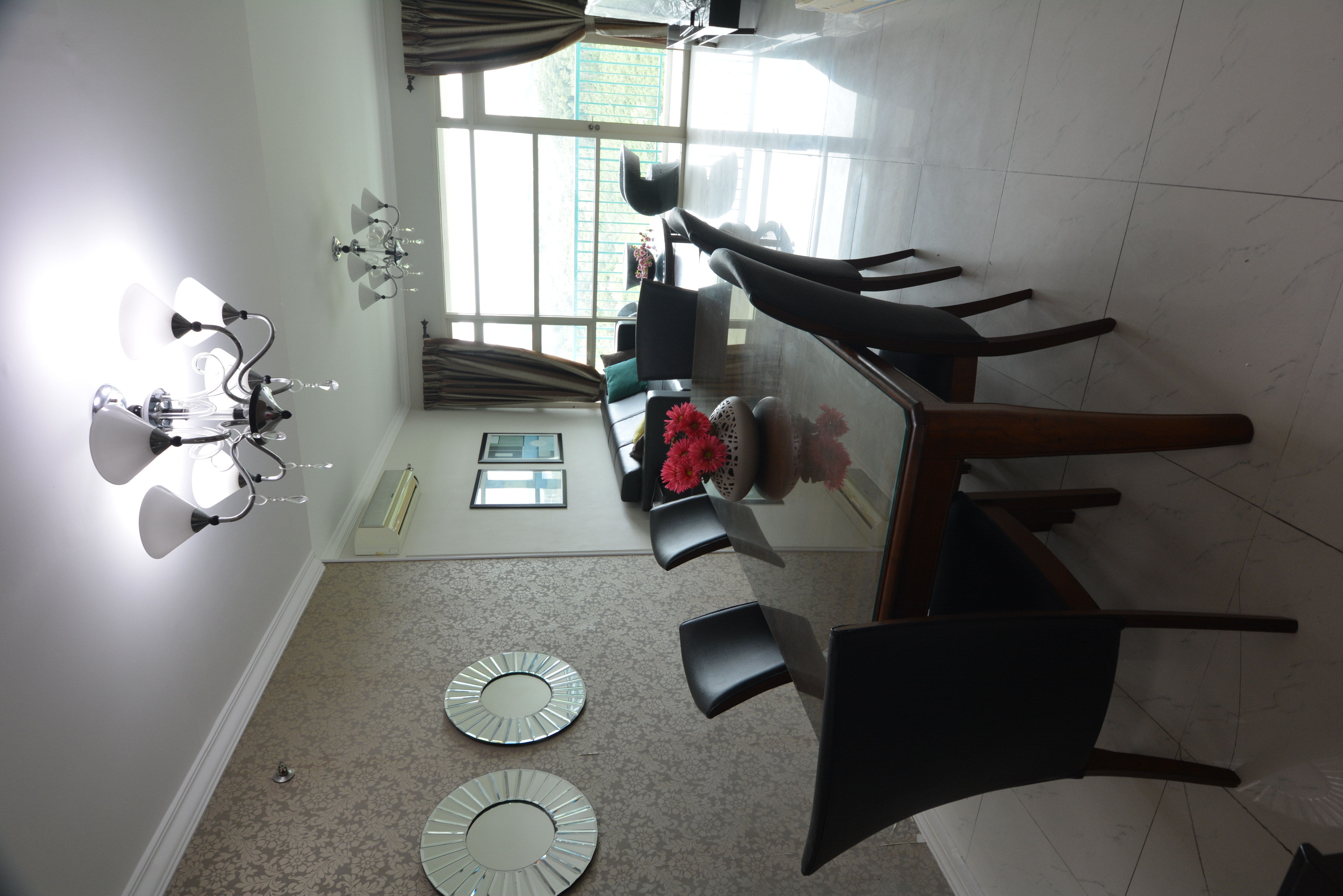 The spacious dining area welcomes you as you enter through the main door. This leads straight to the living area and a small terrace with a view of the mountainside of Lahug.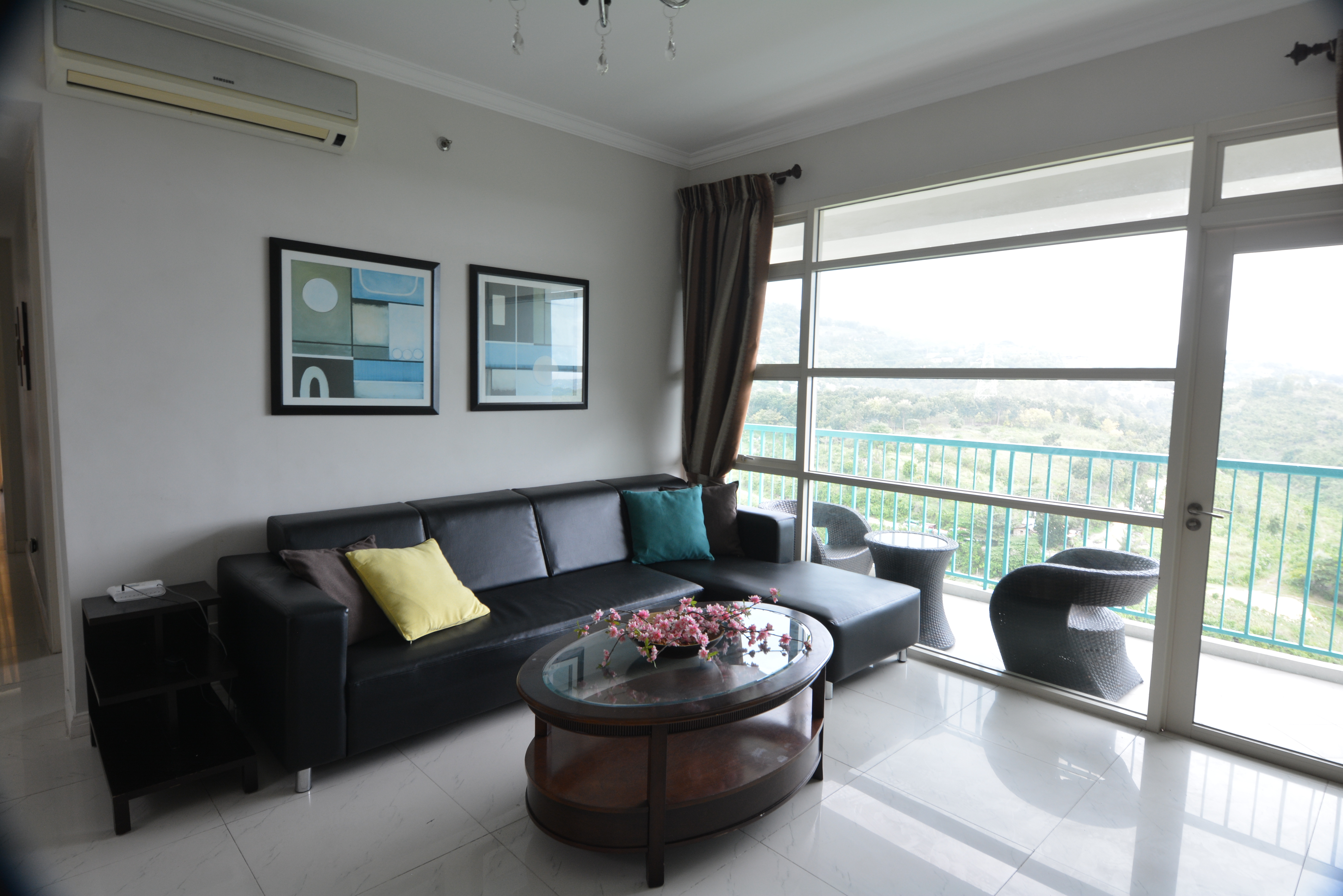 The living room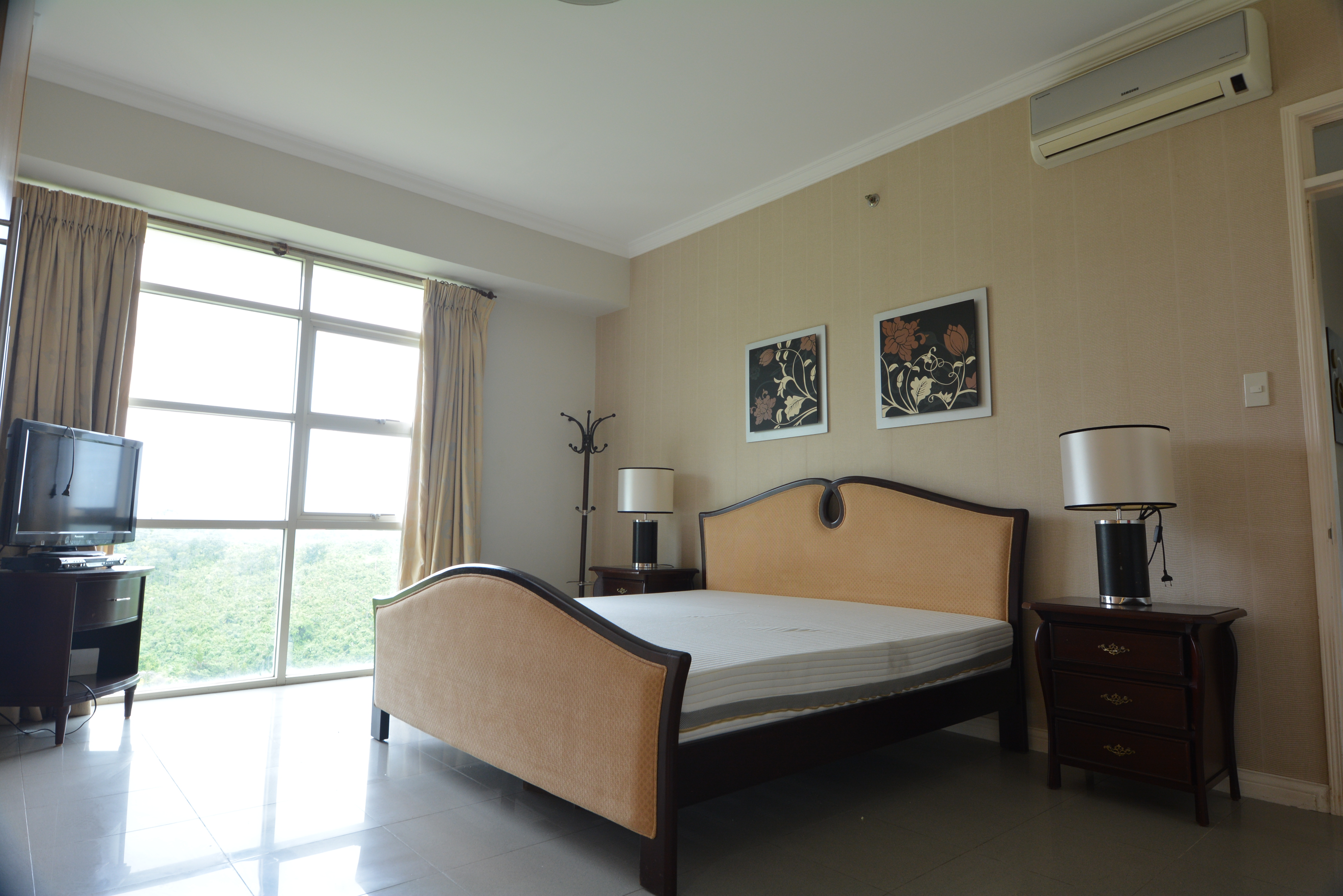 The Master's Bedroom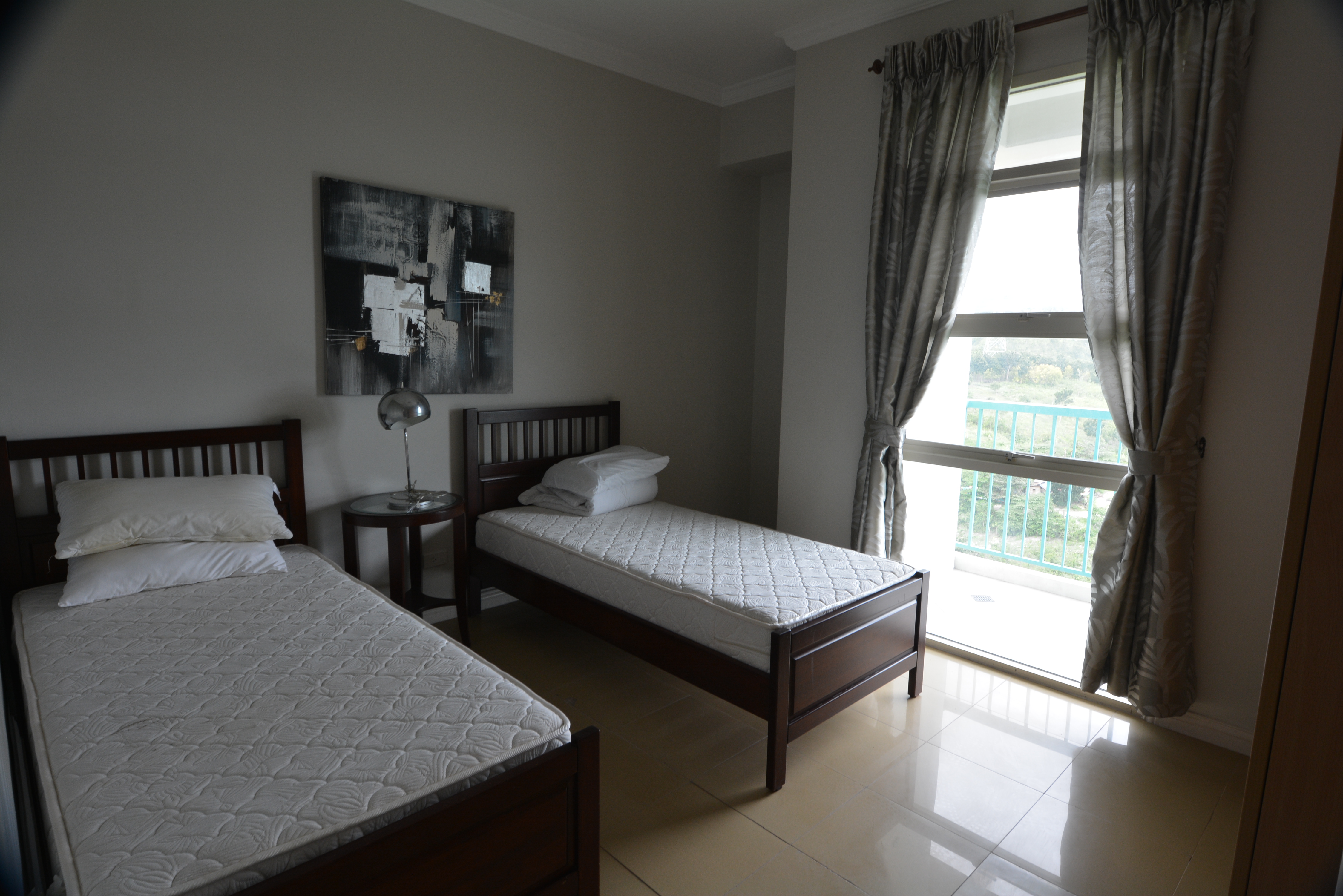 Bedroom # 1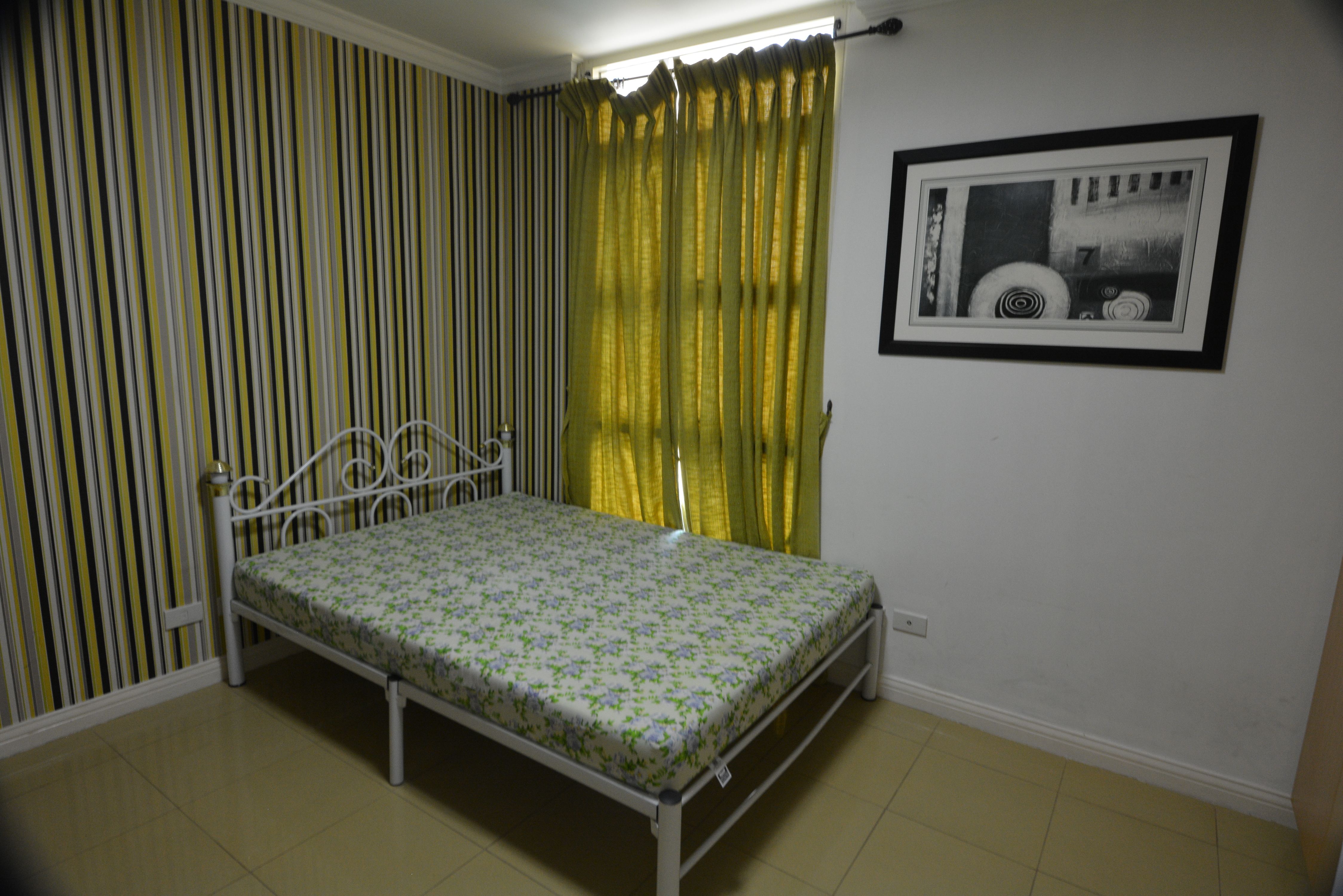 Bedroom #2
The Main Toilet and Bath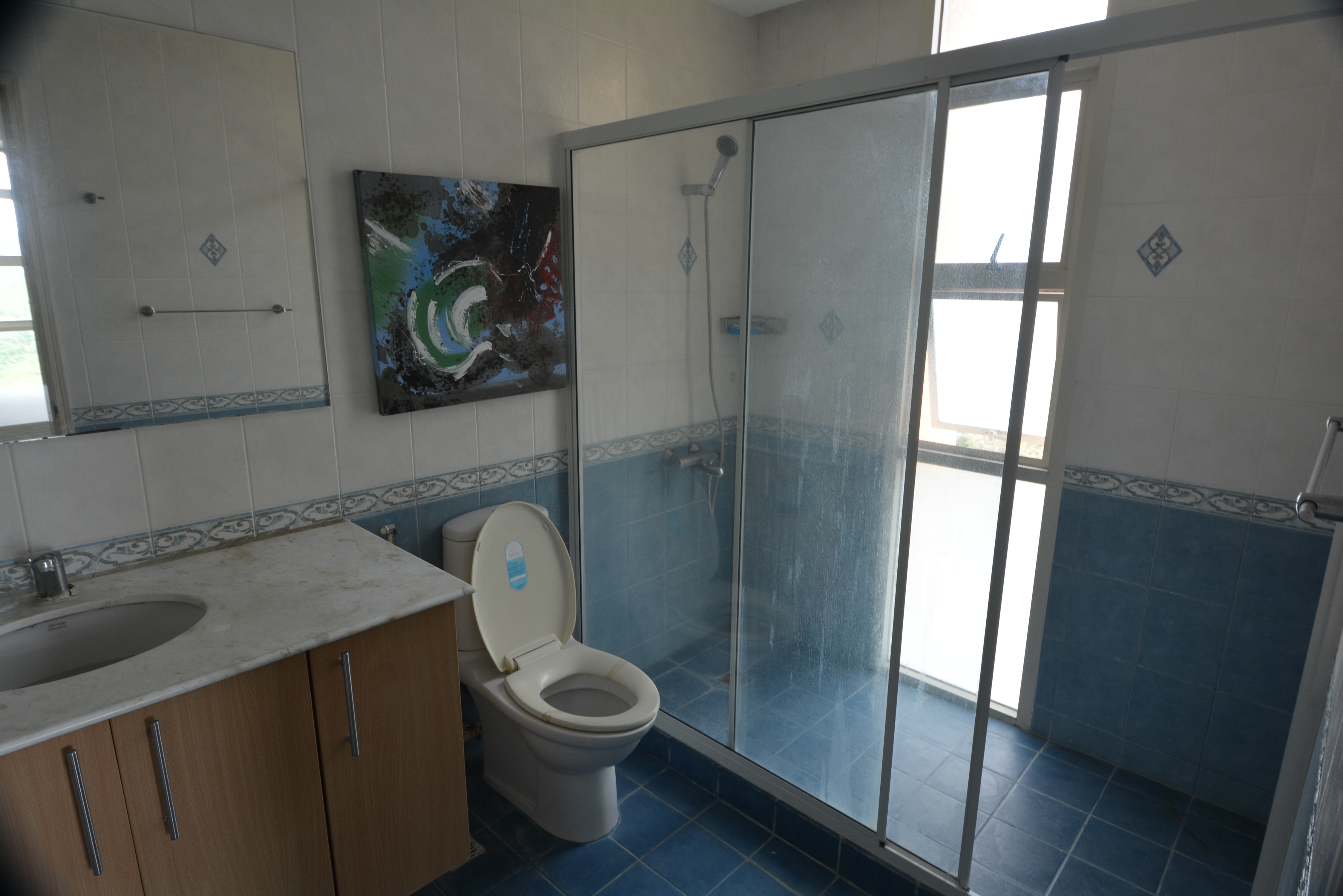 The Main Toilet and Bath.
A very spacious common toilet and bath.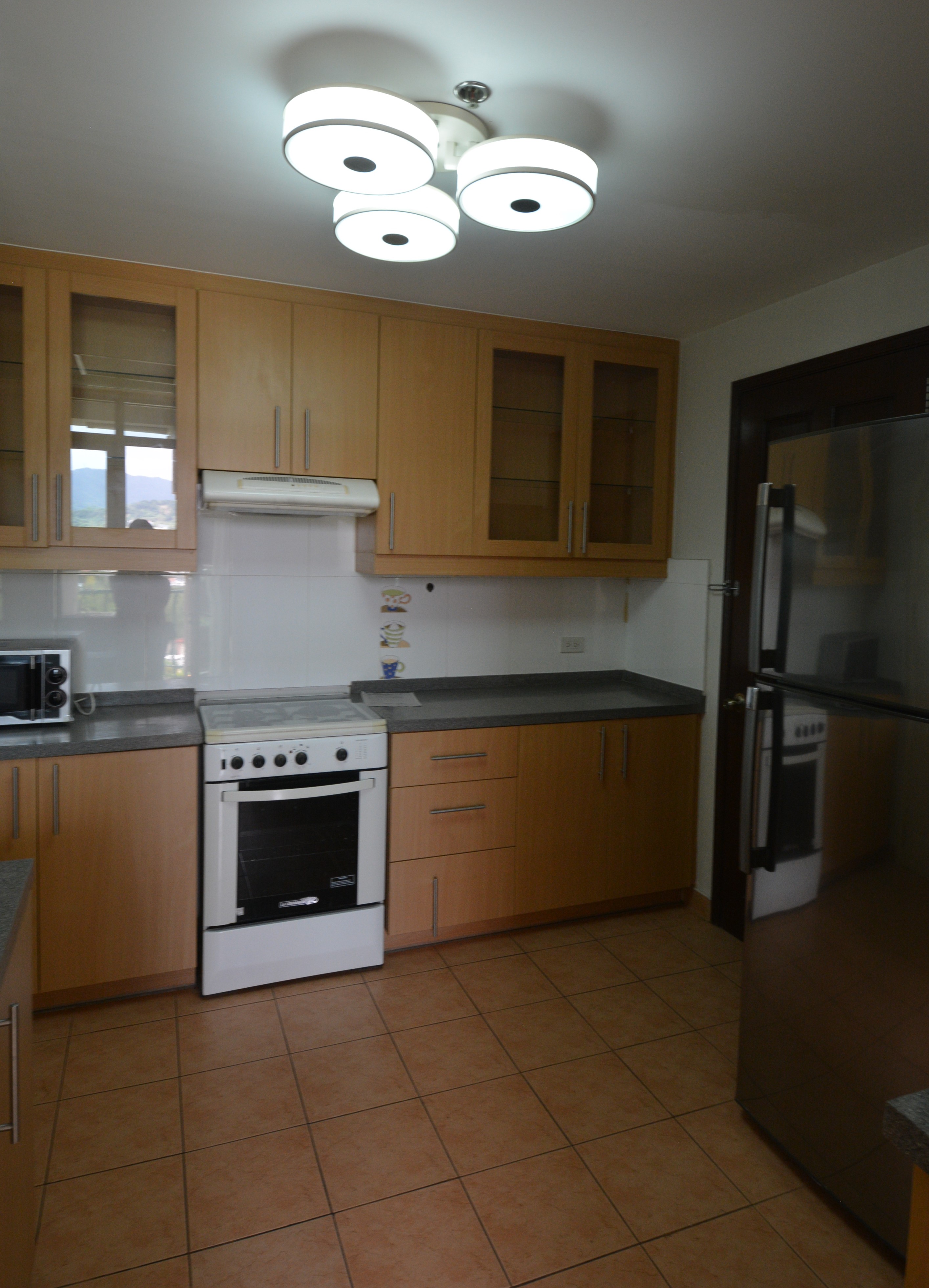 The kitchen is in a separate room beside the dining area.

Details
Your second home overseas! Make your luxury condominium life come true in Cebu Island ♪ at Citylights Gardens Condominium.

Address: City Lights Gardens Condominium, Apas, Lahug, Cebu City (a few meters after Marco Polo Hotel)

If you are interested in this room,
cebu@ad-kit.co.jp
Please contact us!
Back to the list