【2021 latest information】Current status of popular restaurants in Cebu・Sugbo Mercado
Food
06/02/2021 | 投稿者:seki
Due to the influence of Corona on Cebu Island, restaurants and other shops have been closed for a while except for takeout. The shops gradually reopened from around August last year, and the number of shops starting to eat in has increased!
This time, we covered a famous restaurant on Cebu Island, which has been popular since before Corona. I will tell you about the recent situation of restaurants in Cebu ♪
Sugbo Mercado: The biggest weekend night market in Metro Cebu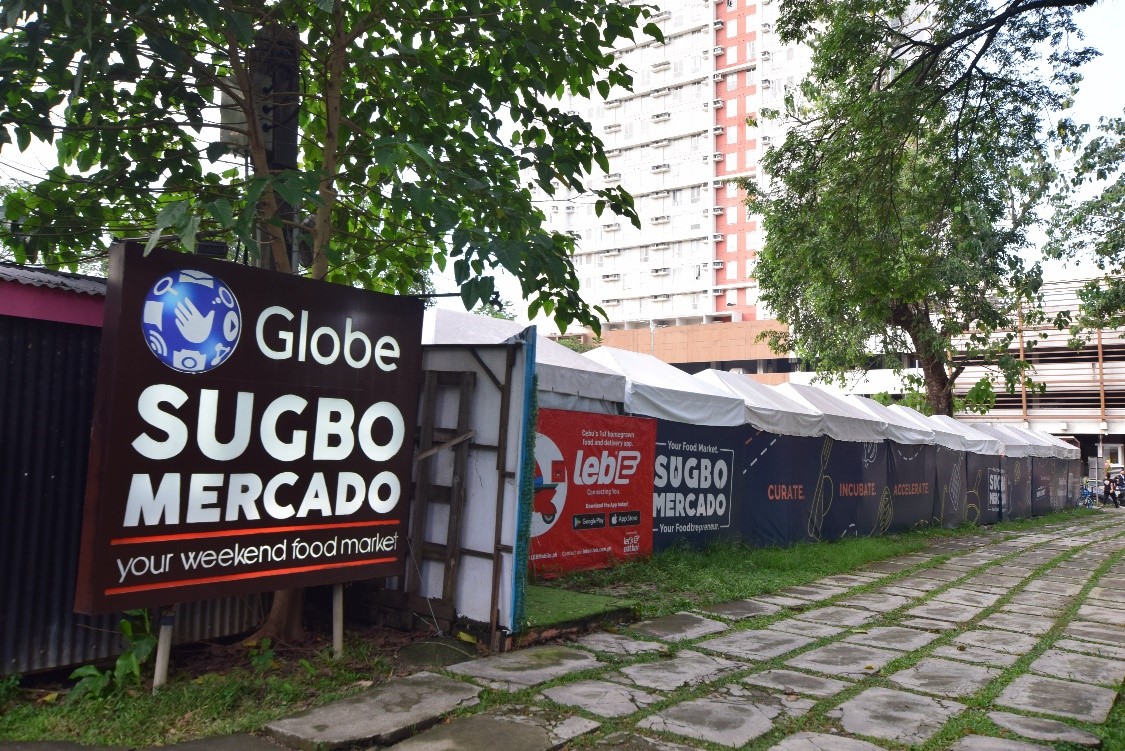 Sugbo Mercado has always been Cebuanos' go-to place for a food trip. They introduce fresh brands that are sure to capture your appetites. Sugbo Mercado has also given a lot of foodtrepeneurs an avenue to turn their dreams into reality – to introduce their masterpieces to the world.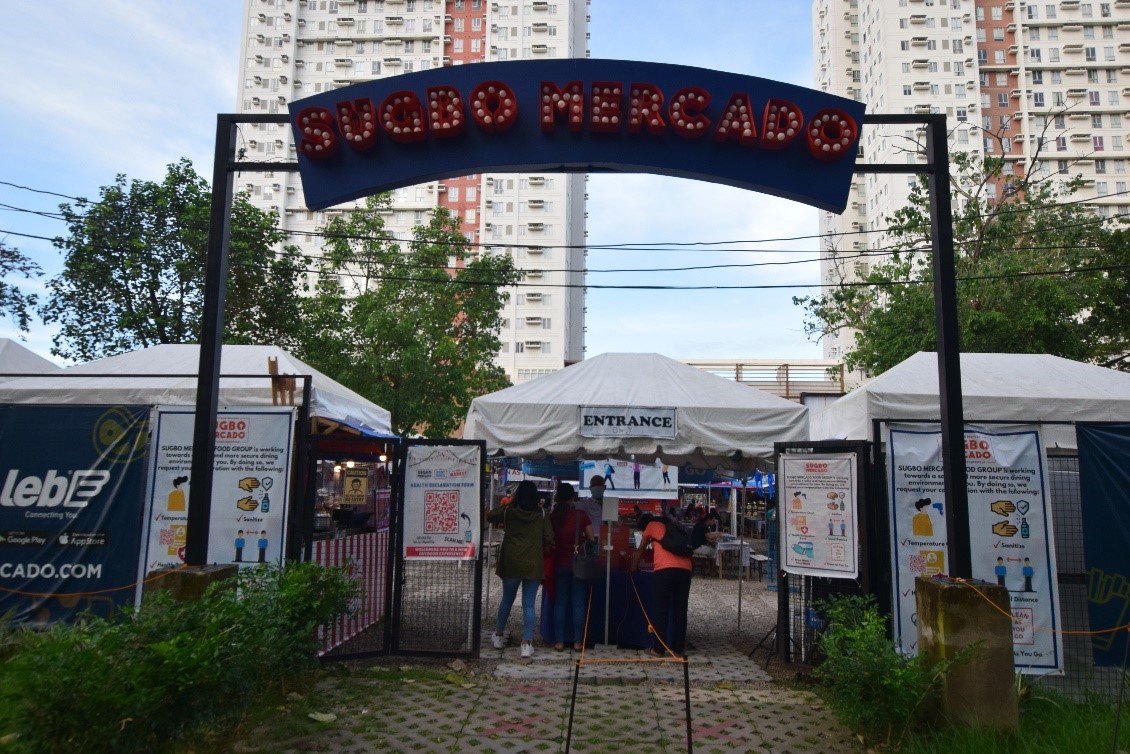 Located at the bustling BPO capital of Cebu, it has always been packed with people even during wee hours of the night. But how is their situation now and how are they coping with the Covid-19 pandemic?
About measures against coronavirus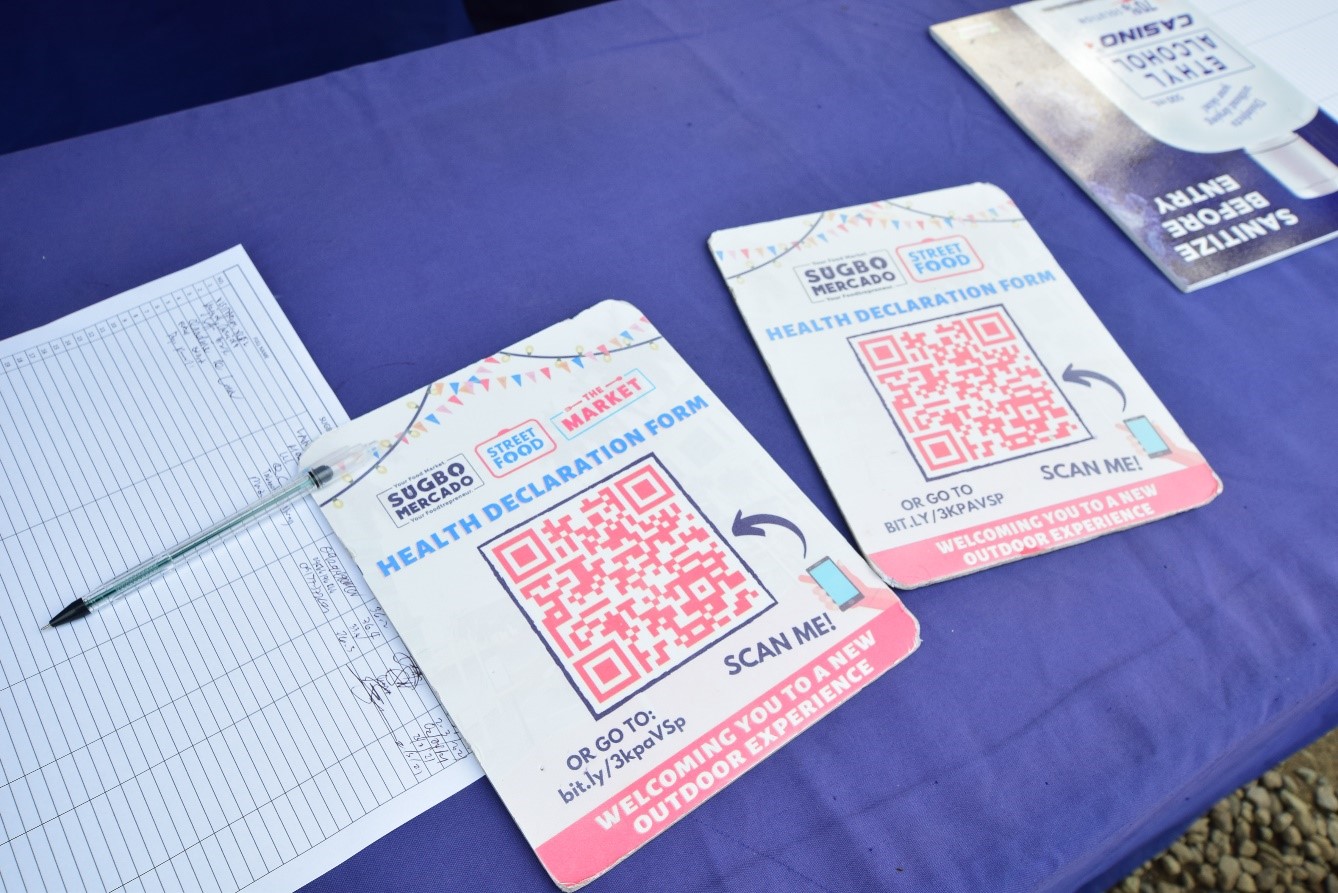 Just like any other establishment, customers are required to fill out a health declaration form upon entry, have their temperature checked and their hands sanitized.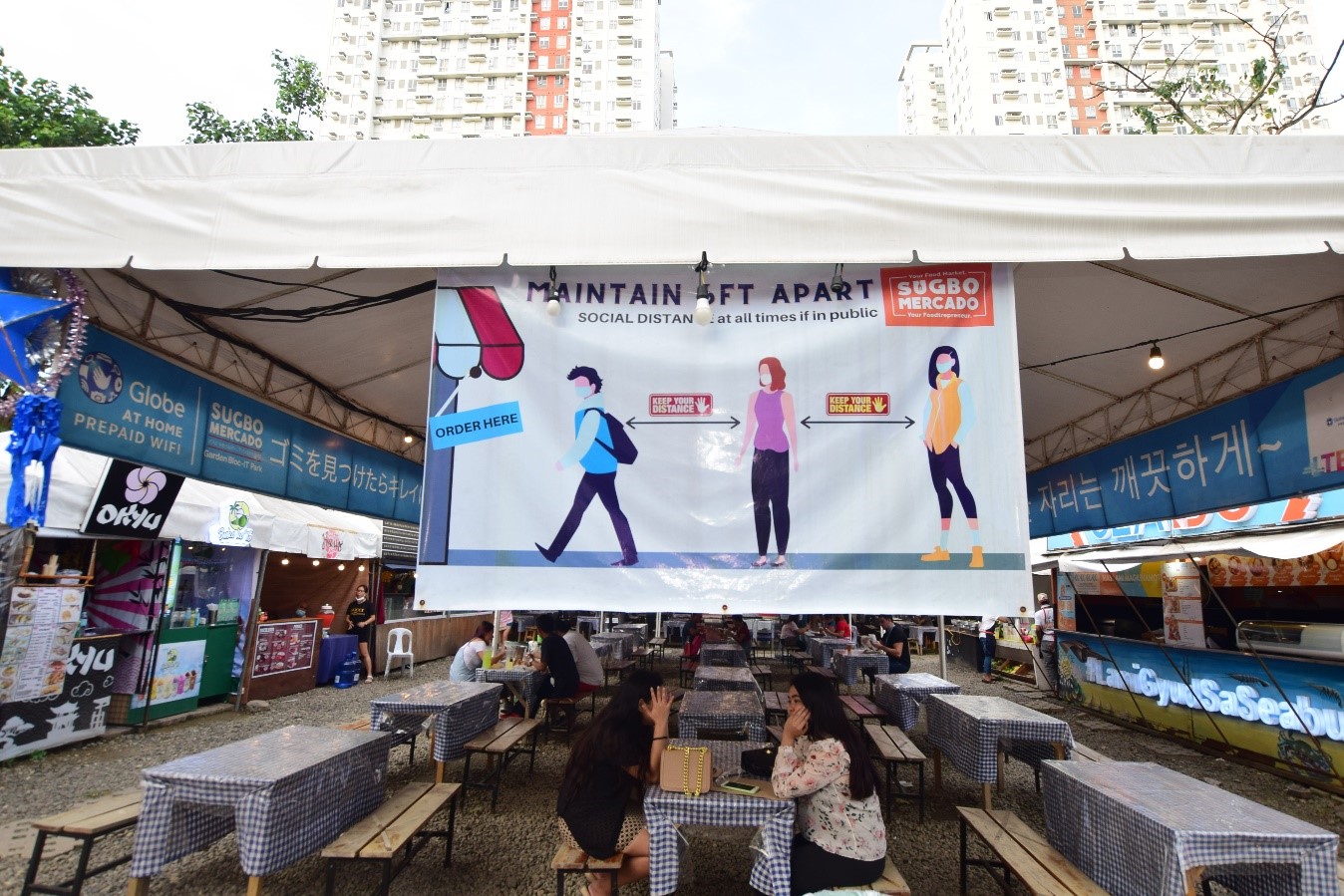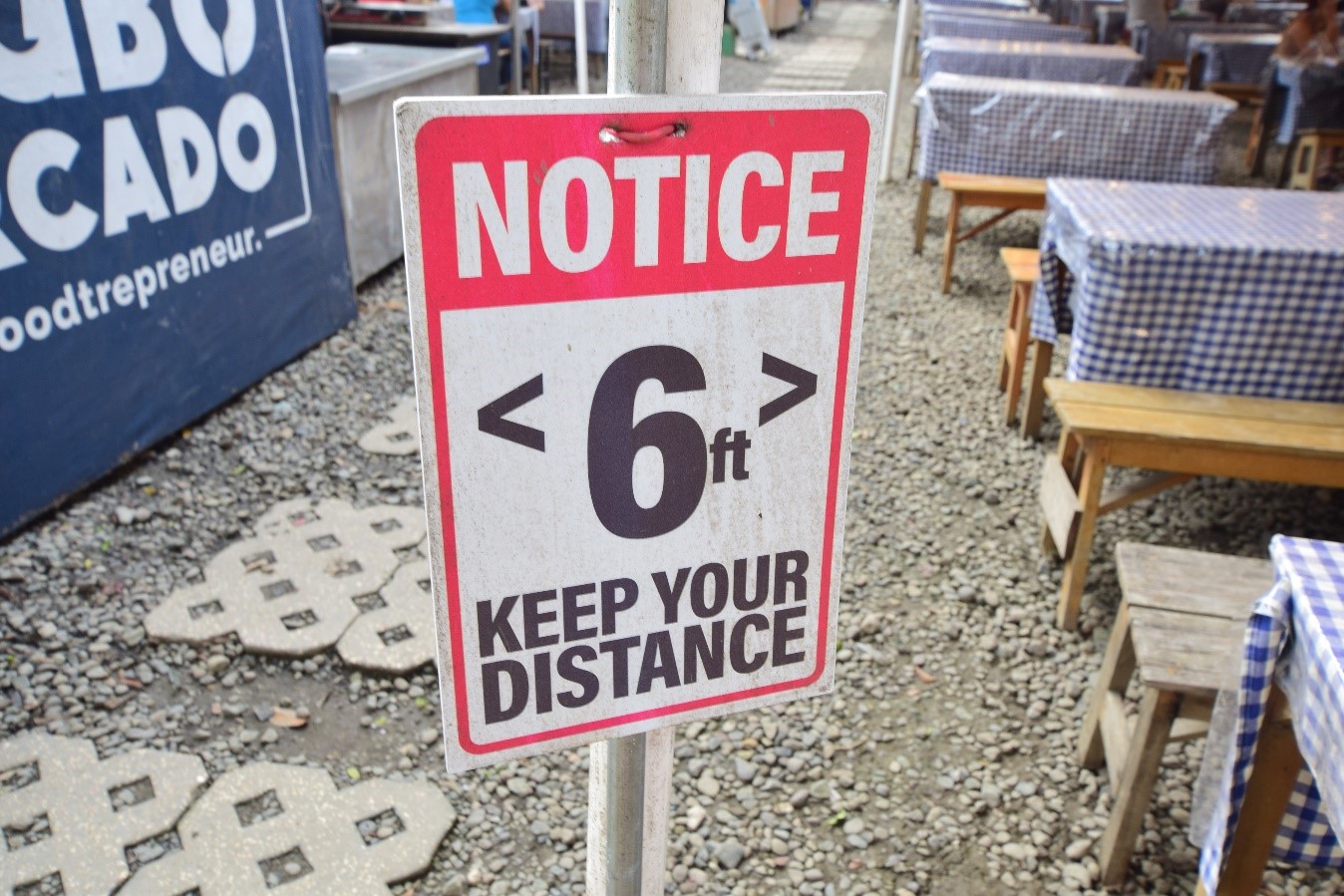 There are also signages posted by the seats and tables to remind customers to always keep a safe distance from each other.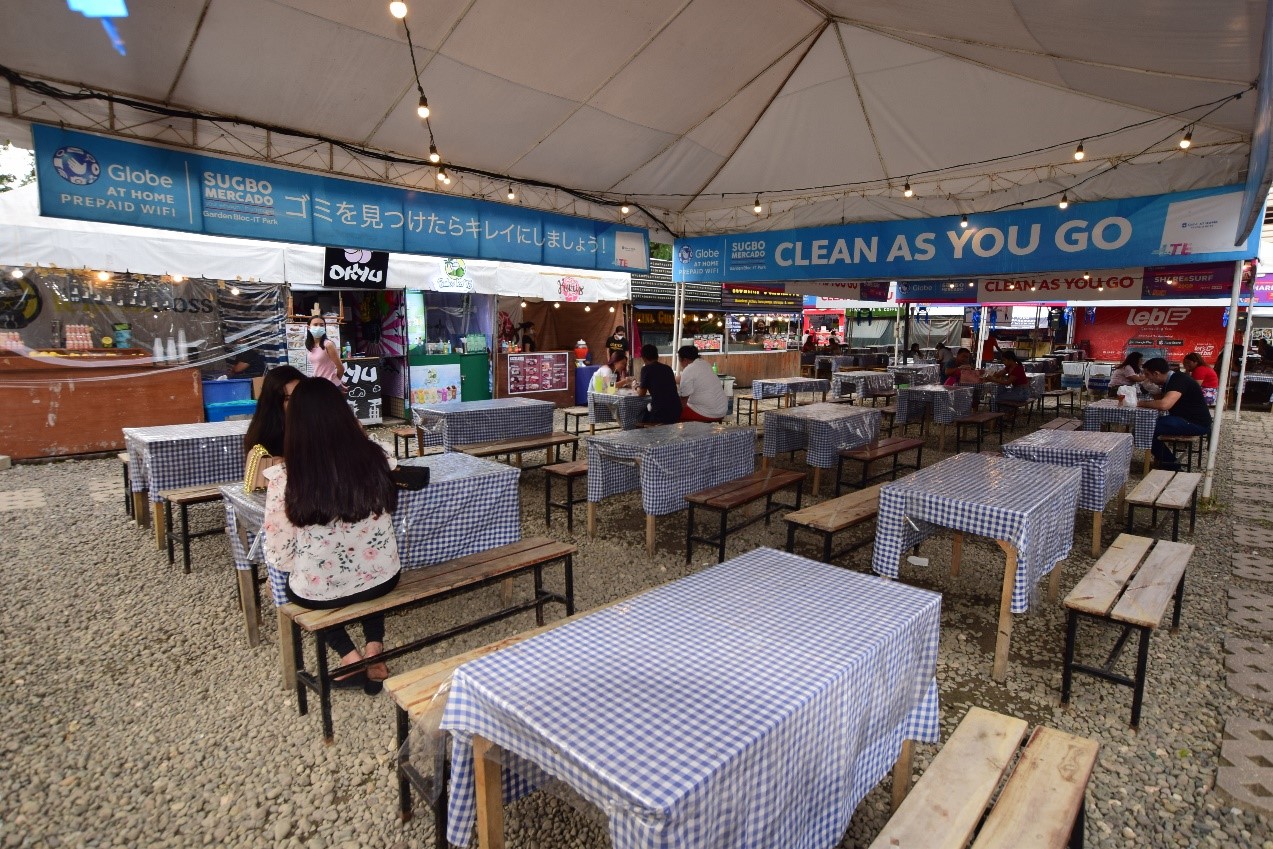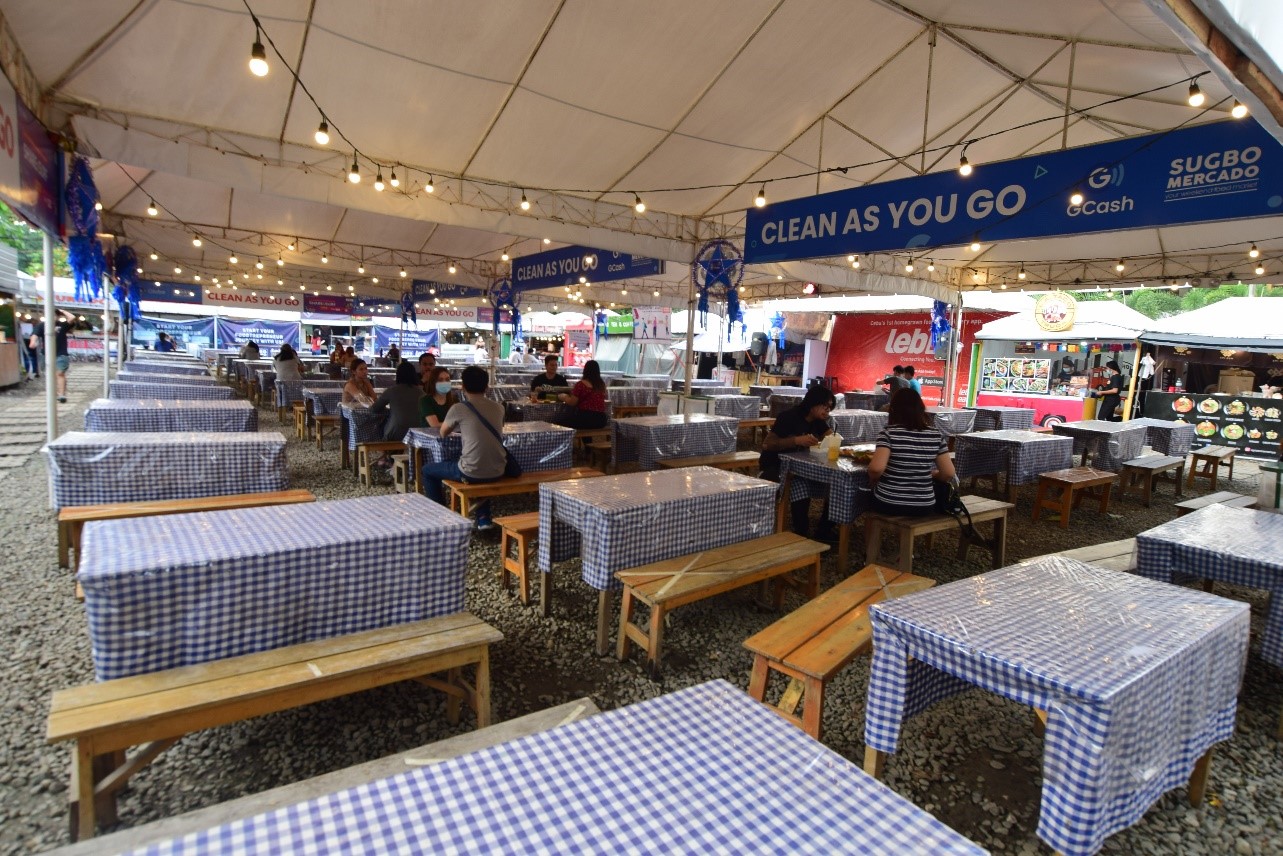 It's not as crowded as it used to be. You won't have to stand and wait anymore for others to finish their meal and leave, as there are a lot of available tables for you. But please note that only 3 persons are allowed per table.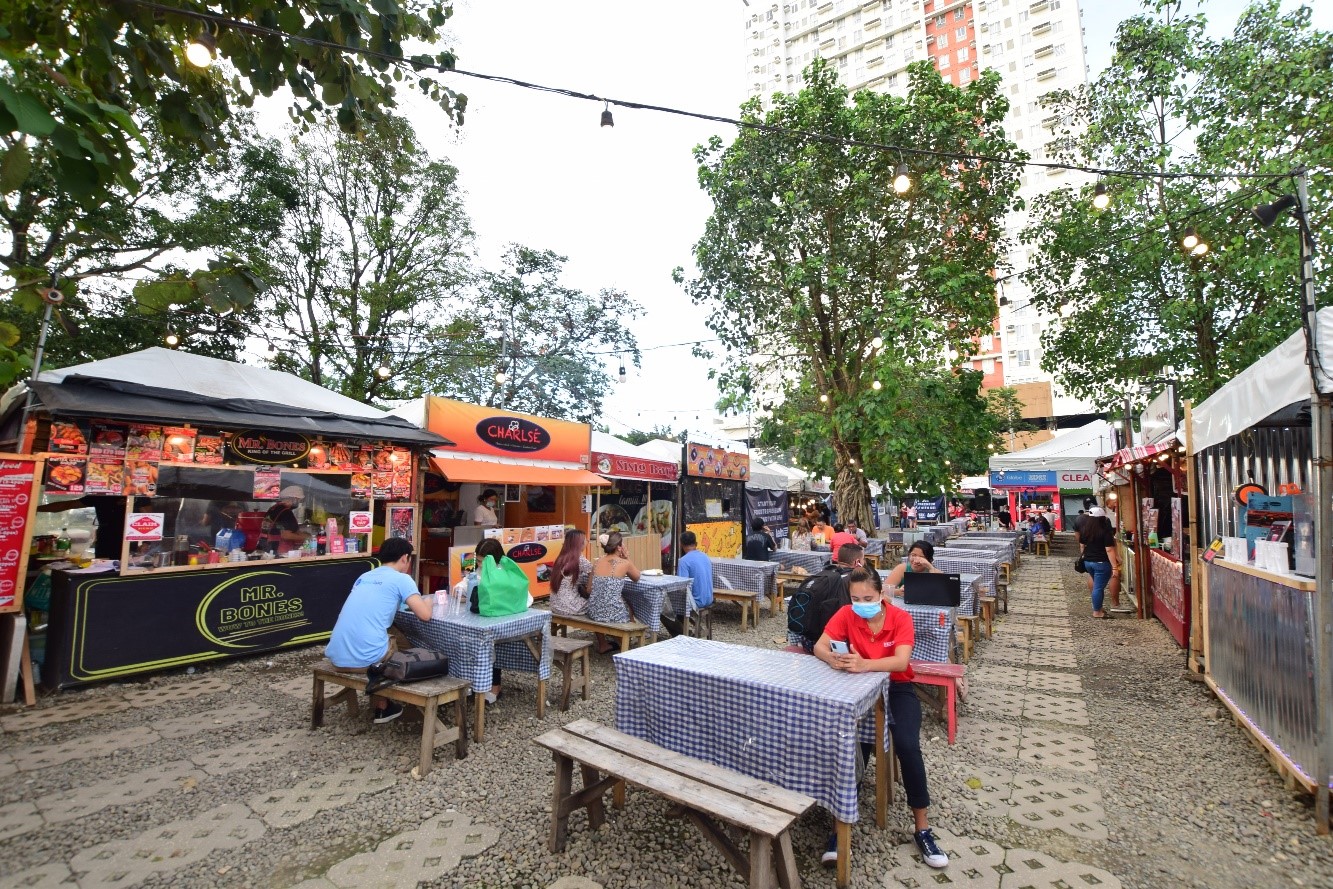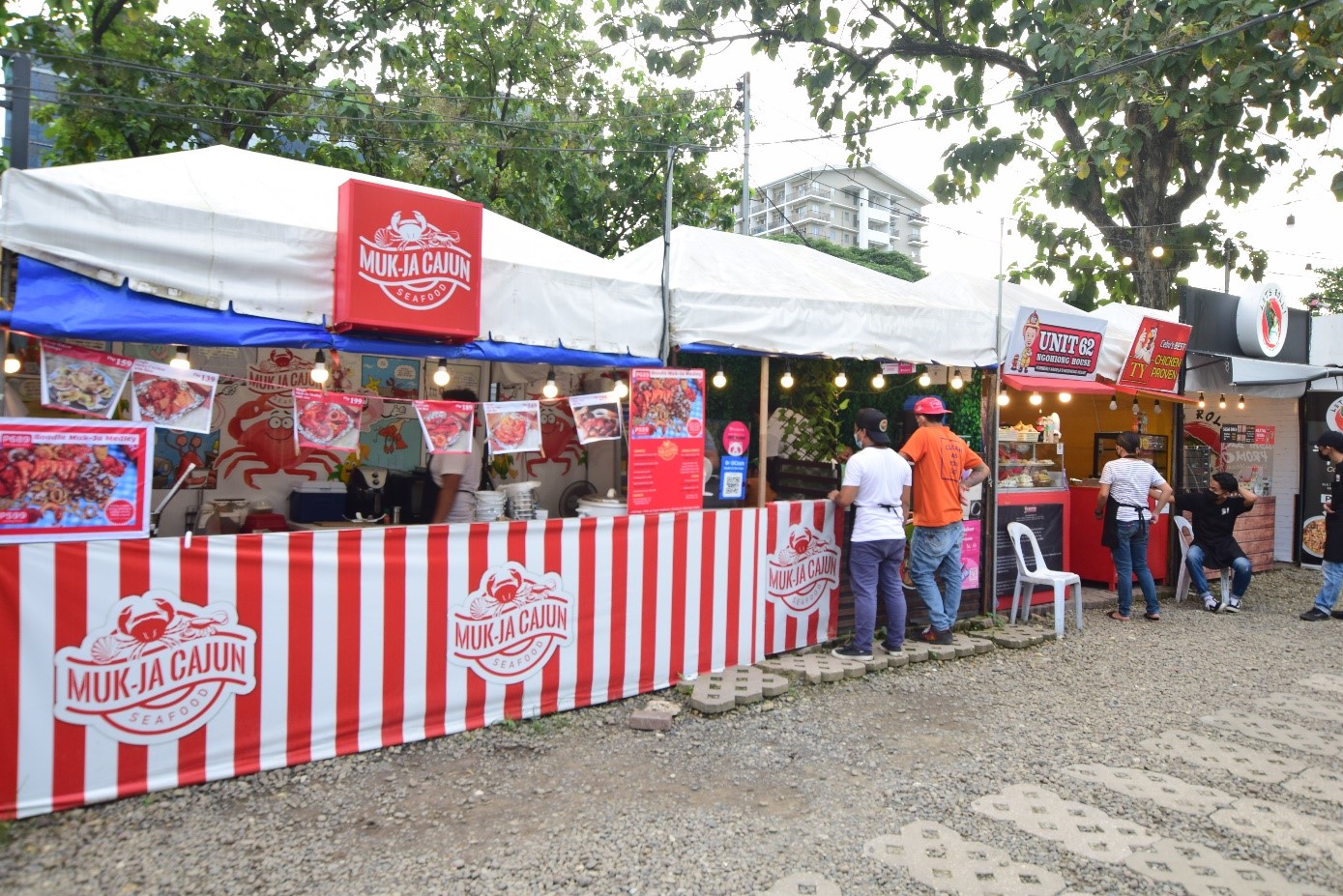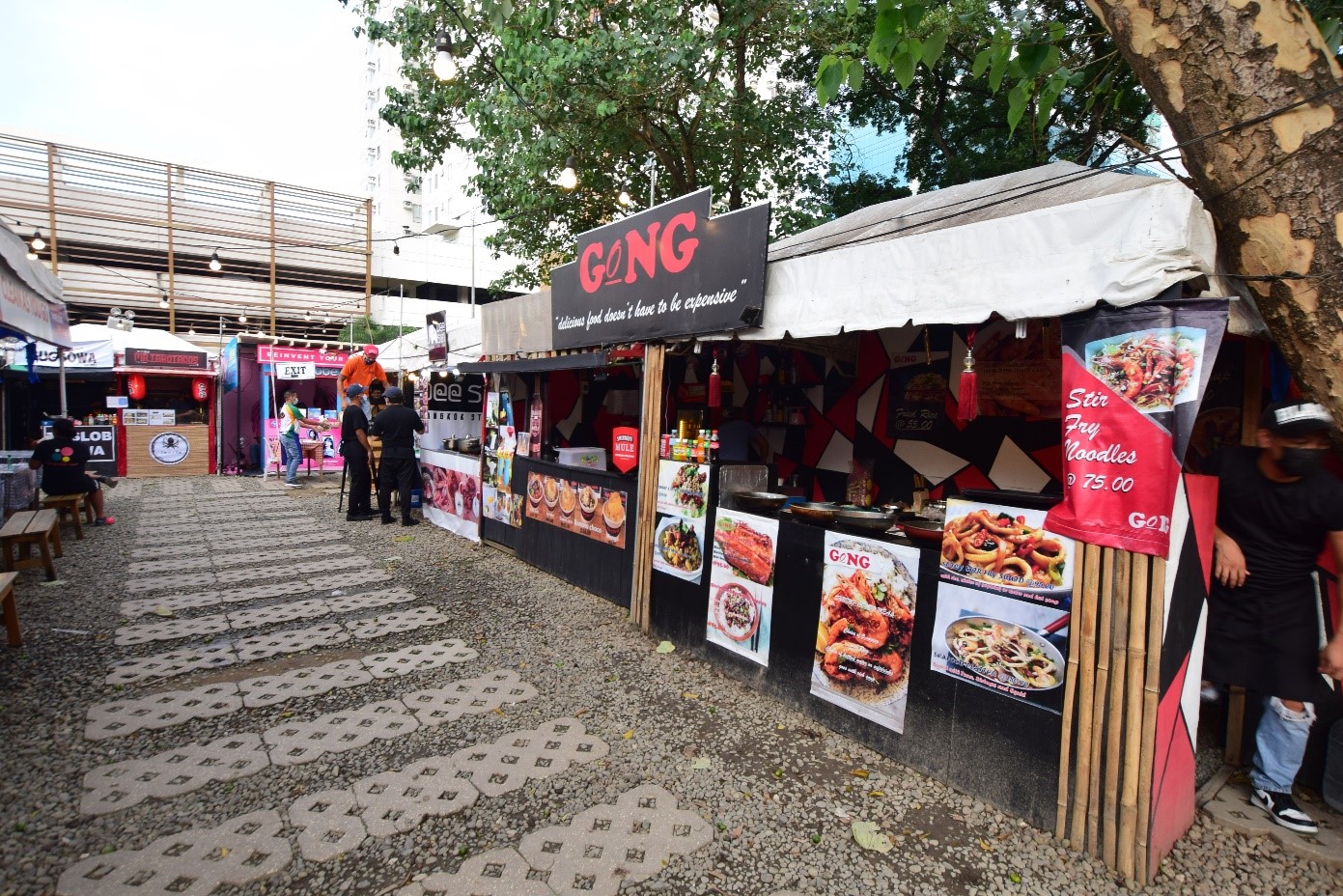 But there are still a lot of food stalls to choose from – anything you can think of or crave for!
Sugbo Mercado has still kept its fun and lively vibe, even now with a lot less people. A live band still serenades their customers every Wednesdays and Thursdays from 19:00-21:00.
Store details
Operating Hours:15:00-23:00
Wednesdays to Sundays

Back to the list