The Philippines has already welcomed 2,204,564 foreign visitors within the first 3 months of 2019, casting a 7.6% boost of foreign tourist arrivals in the country according to the Department of Tourism. The figures of the first quarter reflect than the government is on track to meet its tourist arrival goal of 8.2 million this year, as mentioned by Department of Tourism Secretary Bernadette Romulo-Puyat.
Tourism secretary Bernadette Romulo-Puyat said that the numerous direct flights offered by carriers such as Philippine Airlines, Cebu Pacific, and Air Asia increased the number of tourist arrivals.
The Tourism chief also added, "in fact, when we met with these airlines, they told us that they will have more new routes (to and from Cebu) with Japan and Australia."
Due to the growth of tourism in the country, the sector is building a plan to improve Cebu's offers to tourists.
DOT Secretary, Romulo-Puyat said, "the DOT is working on enhancing our tourism products and tourism infrastructure to entice tourists to choose the Philippines as their next destination."
South Korea remains the country of origin for foreign tourists to Cebu followed by China, USA, Japan, and Australia.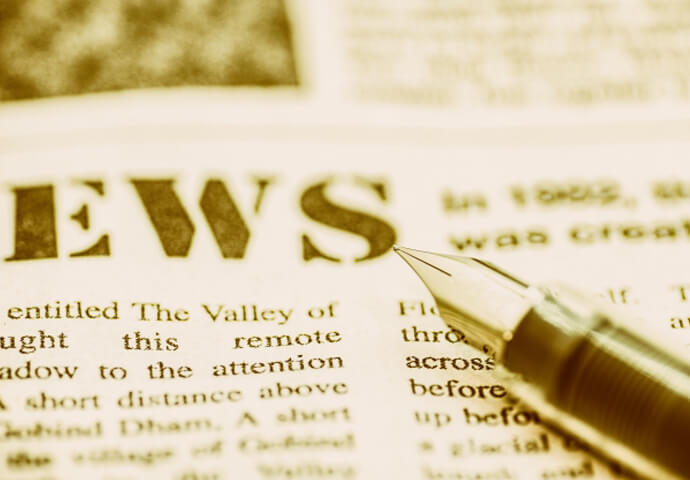 Back to the list