The Department of Tourism (DOT-7) announced that the first ESL (English as a Second Language) National Convention will be held in Cebu this coming July.
With the booming development of the ESL industry in Cebu, the Department of Tourism (DOT) will be engaging with and providing its support to the Education sector to boost its competence in promoting tourism.
The DOT-7 regional direction, Shalimar O. Tamano, emphasized the significance of the ESL sector in tourism, as it strengthens the bonds between Cebu and other foreign countries
The National ESL convention was organized to assist the industry in properly providing easy access to the ESL sector to address its concerns with the government.
Tamano stated, "we want to gather them all (ESL schools) to create a community."
Holding the convention in the province of Cebu will improve its standing in the ESL global market, knowing that Cebu is the leading ESL destination in Asia.
People are driven to Cebu for its ESL industry with cheaper rates and competitive English teachers, its accessibility to popular beaches and tourist spots, and direct flights to other Asian countries.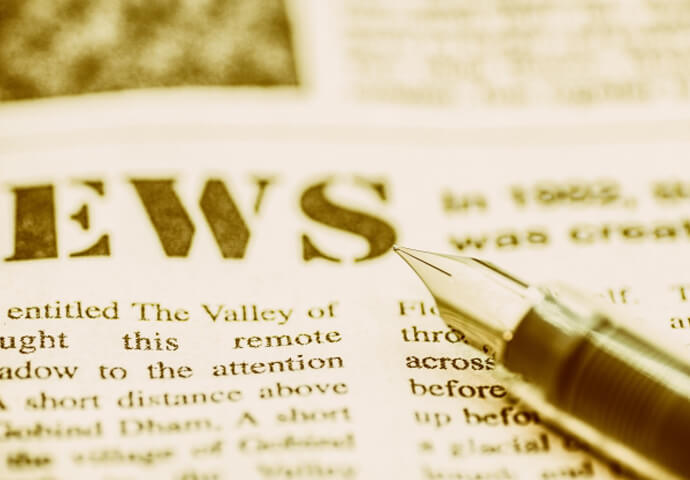 Back to the list