Following the opening of 350,000 jobs for foreign nationals in Japan this April, Filipinos are expected to obtain 1/3, or around 100,000 jobs.
Skilled Filipino workers are among the preferred nationals in Japan, with the potential of cornering more than 100,000 of the new job openings, as per Labor Secretary Silvestre Bello III.
The agreement is not just to provide better opportunities, but also to ensure better protection of the skilled Filipino workers deploying to Japan.
As stated in the agreement, the specified skilled workers are those who possess certain expertise and skills and thus, are granted the residency status of "Specified Skilled Worker" by the Government of Japan, as written on DOLE's official website. DOLE stated that the specified skill fields include healthcare, building maintenance, food services, industrial machinery, electronics, food manufacturing, agriculture, hospitality, construction, shipbuilding, fisheries and aquaculture, parts and tooling, and aviation.
Passing the skill level tests and proficiency in Japanese are main requirements in order to be hired as a skilled worker in Japan.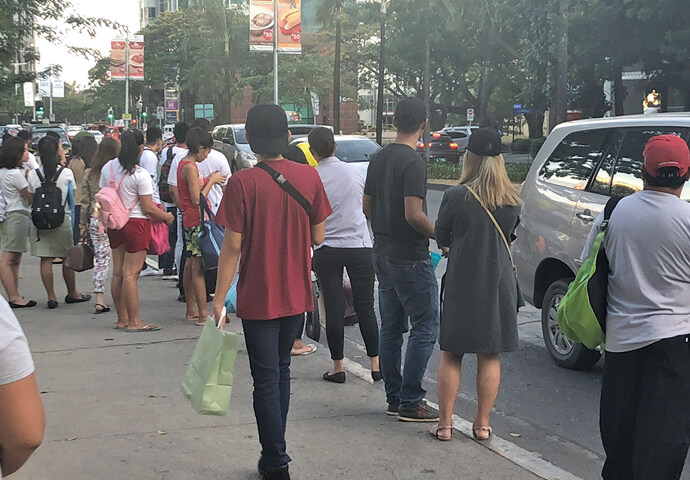 Back to the list