Hikay

ヒカイ
Asia Town IT Park
Seafood & Steak
Filipino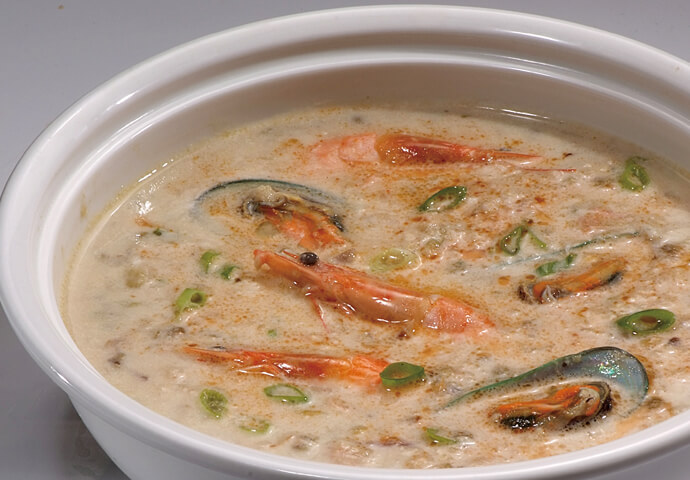 Taste seafood at its best at Hikay, where celebrations begin!
Hikay, a Cebuano word for feast, offers a selection of native Filipino foods that you can enjoy in serenity amidst the hustle and bustle of the city.
Large Crispy Pata P420

Sotanghon Guisado – P205

Come celebrate with us and experience the distinct taste of excitement!