Leylam

レイラム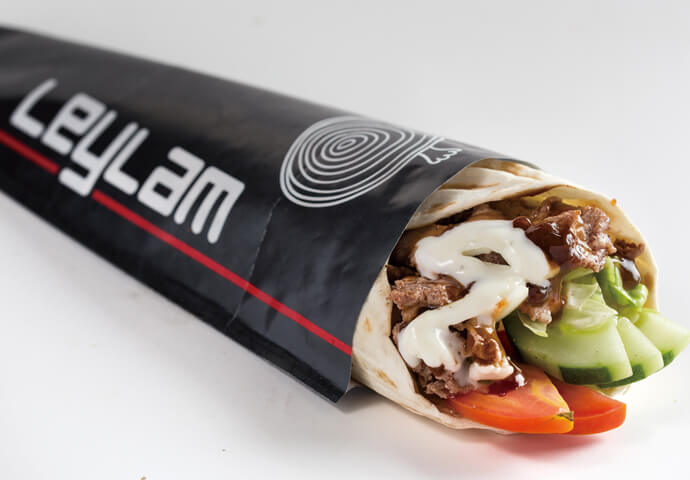 A new phase of Shawarma that's meatier, tastier, and juicier than ever!
Leylam's new branch in IT Park offers a full dining experience with new delights! Leylam offers shawarma wraps, shawarma rice and noodles that's loved by many!
Leylam Rice P70/85

Crispy Shawarma P75

We proudly offer our scrumptious meals that'll satisfy your appetite.