DOLCE CASA

ドルチェカーサ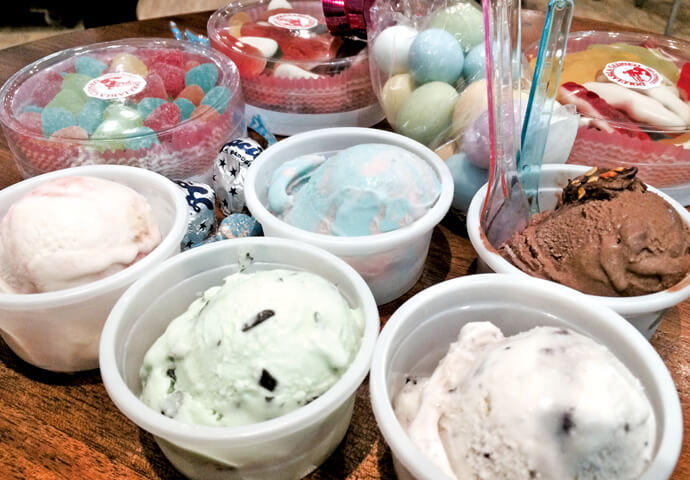 It's as if you're in Italy... Young and old can enjoy this popular restaurant.
Enjoy authentic, delicious Italian gelato and wine in this cute and dreamy restaurant. The ingredients are all produced in Italy.
A lot of unique, cute gummies are gathered together.

A wide variety of wines. Ask a waiter for information.

Try the Chili Choco Gelato: a new sensation that will make you feel good!