La Marea

ラマレア
Asia Town IT Park
Cafe & Sweets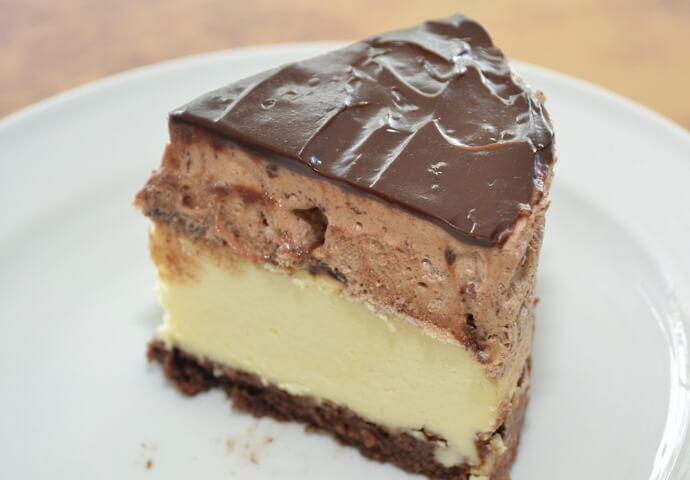 Treat yourself with flavorful cheesecake!
Every cheesecake and big hit brownie is equally rich and amazing. Open until 1AM so they make not only great souvenirs but also are great for a post-work or vacation treat.
Our best-selling classic warm brownie cup

Sylvannas - a very famous, cold dessert

Best dessert place in Cebu!