Nail Play & Beauty Lounge

ネイルプレイ&ビューティーラウンジ
Cebu City
HairSalons・Nails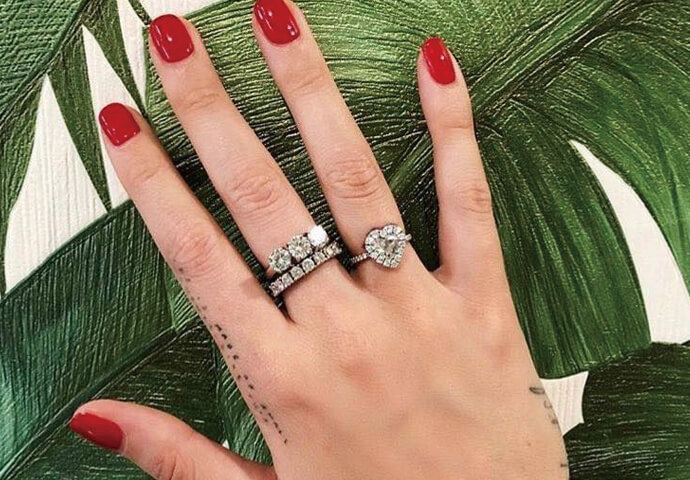 Give the reward of beauty to your hard-working self♡ Your everyday Filipino luxury and boutique nail spa.
Nailplay also offers waxing and eyelash extensions. Plus they give a complimentary lemongrass tea and a light snack to all their guests!
Natural scrubs are included in Spa Play.

Get fuller, longer, and more dramatic lashes.

Complimentary wine comes with Spa Play.

Let us make your nails look pretty!