Nail Play & Beauty Lounge

ネイルプレイ&ビューティーラウンジ
Cebu City
HairSalons・Nails
(+63)32-520-3944/(+63)939-955-5469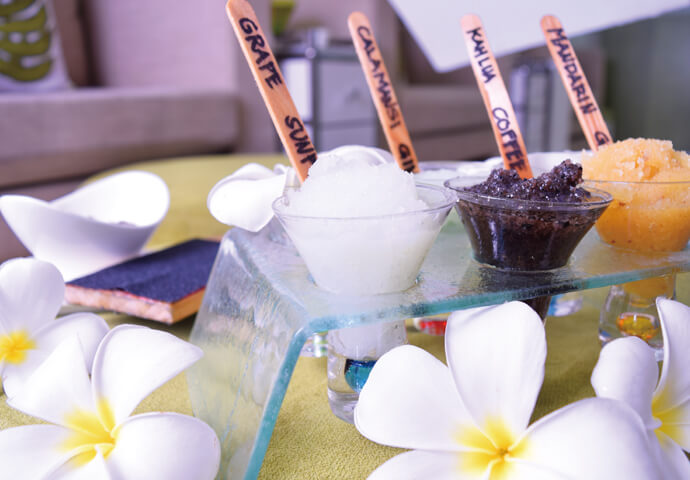 Give the reward of beauty to your hard-working self♡
At Nail Play "every hour is happy hour"! Beauty from your fingers to your toes. Offering not only basic nails, gel nails, or eyelash extensions, but also a 3-hour party for you and friends!
Get fuller, longer, and more dramatic lashes.

Complimentary wine comes with Spa Play.

Relax in our comfy, chic, and clean salon.