Coco Hair Studio

ココへアスタジオ
Mandaue City
HairSalons・Nails
(+63)32-516-4705/ (+63)932-297-0815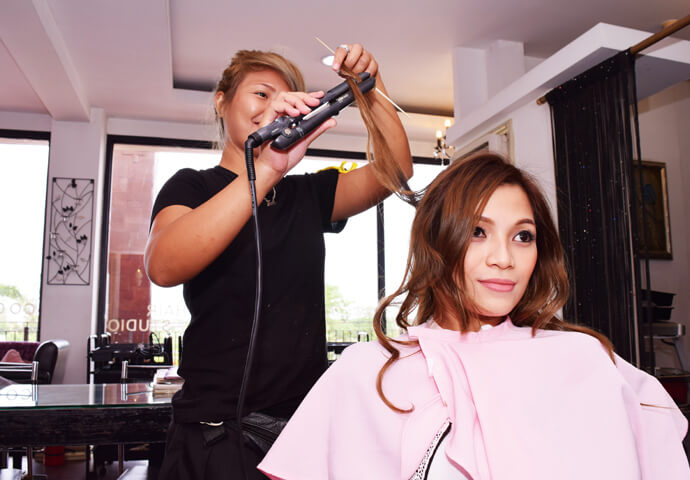 Enjoy any kind of hairstyle♪ Superior styling & coloring treatment.
Experience their solutions for damaged/dry hair used guaranteed 100% Korean products. Revitalize your hair with their keratin treatment full of amino acids.
Hair care products imported from Korea.

Naturally nourished hair after treatment.

Visit and experience original hair rebonding the Korean way!