AOZORA SEASIDE MACTAN

青空シーサイドマクタン[あおざらしーさいどまくたん]
Mactan Island
Leisure in Cebu's suburbs
(+63)32-495-1964 0998-277-8364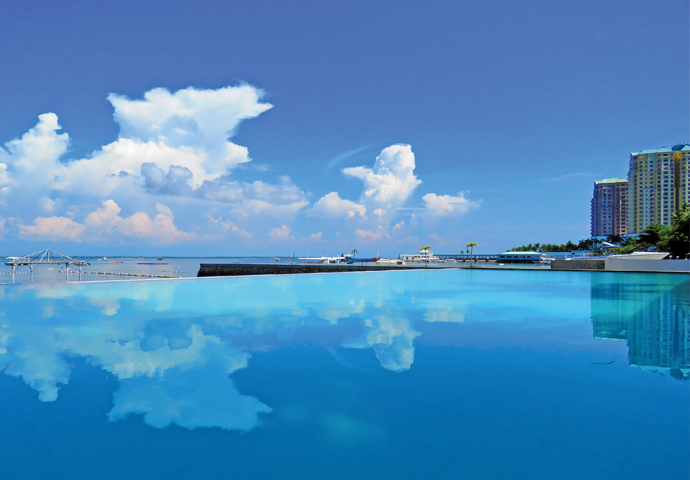 Japanese-managed and reasonably priced. Enjoy dining in an open resort.
You can dive into island hopping and marine sports from the beach right in front of the hotel! It's a secret beach resort annexed to the hotel. The infinity pool faces the ocean and is popular with kids and adults. Feel free to ask about places for parties and BBQs.
A lot of popular activities!

Party plans

Enjoy Island hopping with many fishes!!