De Original Jamaican Pattie Shop

ダ オリジナル ジャマイカン パティー ショップ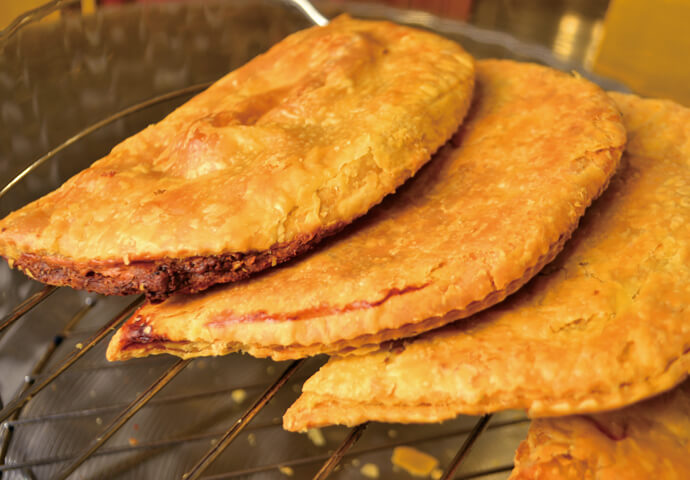 A delicious Jamaican pattie - perfect for whenever!
When it comes to Jamaican snacks - it's gotta be the pattie! Choose from a variety of fillings, from cheesy to spicy. Share your favorites with your friends♪ They serve drinks too.
Perfect for dine-in or take-out!

Cheesy Beef Pinatubo P55

Try our patties - served nice & toasty!