Ding Qua Qua

ディンクアックア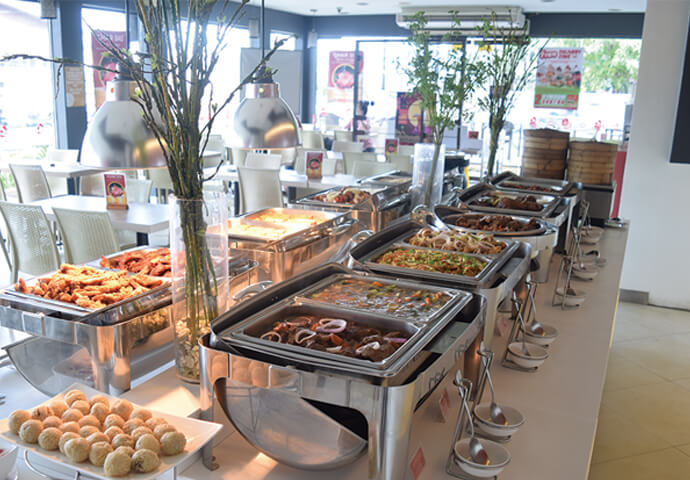 Making your dining experience a memorable one!
Ding Qua Qua prides itself in its Great Dimsum Buffet, serving your favorite Chinese food in a vibrant set up. Come and make good memories!
Shaomai at P77 and Steam Fried Rice at P81

An all-time favorite medienda treat

Come and get your fill from our sumptuous buffet and a la carte menu!