Cebu YOGA

セブヨガ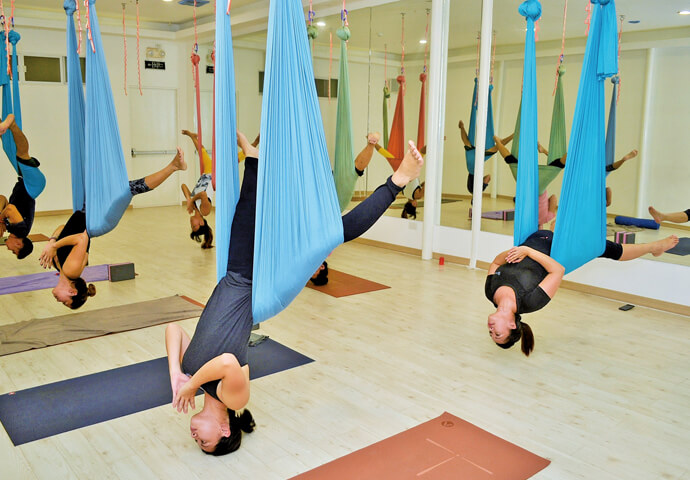 Good for adult wellness. We recommend "aerial yoga" for beginners!
The secret to being a beautiful woman is "yoga"! Stretching and exercise are highly effective; yoga makes you beautiful from the inside out. It doesn't matter if you're stiff or not great at exercise, you can start!
Feel the calories burn away even with just a little bit of movement.

The representative yoga - "Power Yoga"

We're waiting for your visits and inquiries!