KUMON

くもん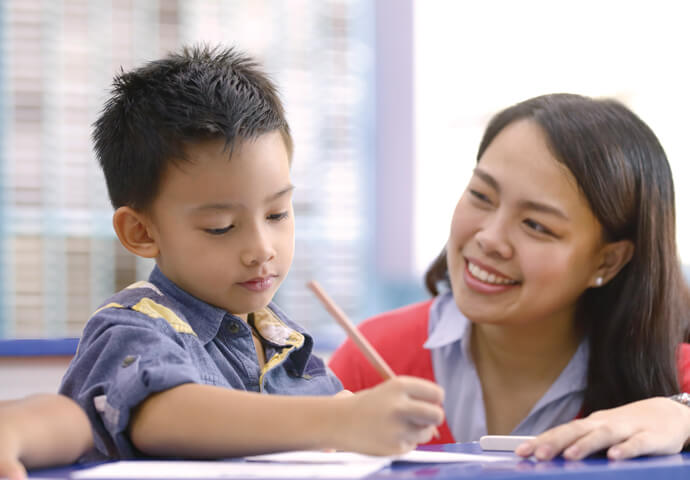 4,260,000 people around the world choose KUMON!
What is the best age to begin studying Kumon? Can Kumon still help students who enrol when they are a little older? Kumon is a learning program that suits every age or school grade.
Students learn how to learn.

Students are motivated to self-learn.