PULCHRA

プルクラ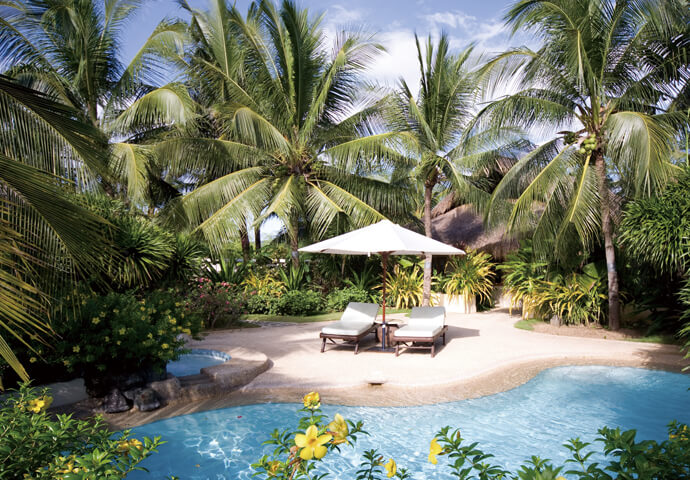 The sea, gentle light & wind. Blessed by nature. Experience for your heart's content.
A paradise overflowing with nature and a secret refuge. Refresh your mind and body with our good earth menu of organic herbs and vegetables, tropical fruit juice, etc.
How about dining with the roar of the waves & sea breeze?

Sea Front Jacuzzi Villa

A definite special day

A space where time flows by gently.

"The roar of waves" and the fragrance of the aroma oil heal the body and mind.