The REEF

ザ リーフ
Cebu City
Condos ・ Condotel in Cebu's suburbs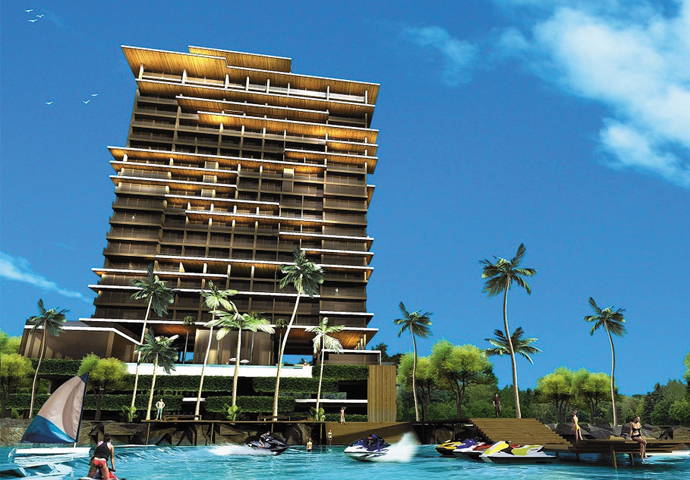 Property Type:Condominium
Year Built:2019
Location:Dapdap, Lapu-Lapu City
Total Units / Floors:202 / 22
All rooms come with a balcony and ocean view.
Annexed with Abaca Restaurant & Hotel.
The wide pool with an extensive view of the ocean.
Built-in kitchen in all rooms and Mactan New Town in near location.
A luxurious lounge.

Gaze at the ocean from our elegant lounge.

Looking gorgeous from afar.

An exquisite night view.

A complete sense of privacy.

Enjoy the night view from the beach front.