AOZORA SEASIDE MACTAN HOTEL and RESTAURANT

青空シーサイドマクタン[あおぞらしーさいどまくたん]ホテル&レストラン
(+63)32-495-1964 0998-277-8364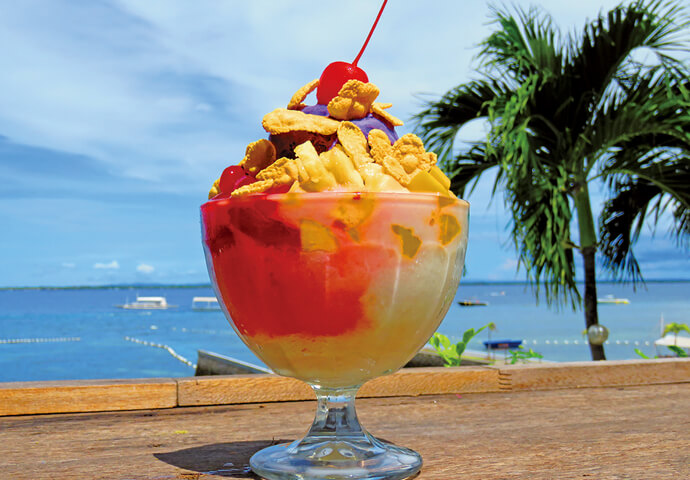 Japanese-managed and reasonably priced. Enjoy dining in an open resort.
Enjoy island hopping and marine sports with the beach right before your eyes! A hidden resort offering quality accommodation & facilities - their pool and jacuzzi are popular with both kids & adults. You can also rent BBQ equipment or throw a party here!
Relax and unwind in the open pool.

Their comfortable restaurant.

The pool at night is wonderful.

Their activities are also very popular!

Mr. Kato Play, eat, stay with your family, friends, or sweetheart at this beach resort.

Photogenic place!!

Day use is popular by Family!!

The pool at night is romantic.

From classic Japanese to Filipino favorities.

Seasonal fresh fruites medley

4 kinds of healthy, fresh salad

Relaxing Beachside

You can enjoy a variety of foods.