Mega Therapeutic and Wellness Center

メガセラピックアンドウェルネスセンター
Mandaue City
Spa・Este・Massage
(+63)32-383-2654 (Mandaue Branch)/(+63)32-254-4765 (Cebu City Branch)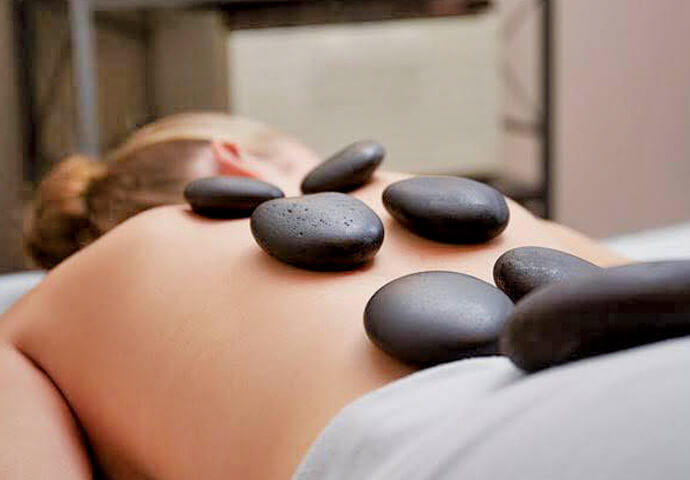 Where relaxation is luxuriously affordable.
Mega Therapeutic and Wellness Center is one of the best budget spas in Cebu. Massage, scrub, sauna, facial treatment, glutathione, hair removal, body contouring, manicure and predicure services for affordable prices!
Relaxing massage rooms to fully pamper you.

Exciting colors to choose from!

Try our affordable mega packages!

They also offer nail services!

Make use of their sauna too!