Mega Therapeutic and Wellness Center

メガセラピックアンドウェルネスセンター
Mandaue City
Spa・Este・Massage
(+63)32-383-2654/(+63)32-254-4765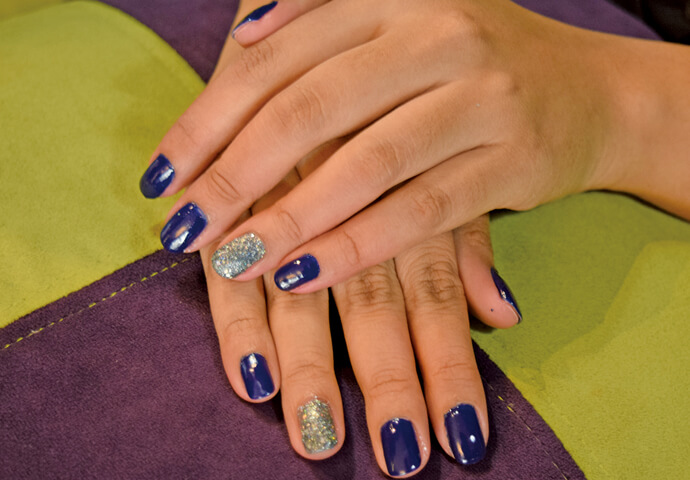 Where relaxation is luxuriously affordable.
Mega Therapeutic and Wellness Center is one of the best budget spas in Cebu. They offer a wide range of beauty services, from massages, to nails and facial services.
Relaxing massage rooms to fully pamper you.

Exciting colors to choose from!

Try our affordable mega packages!