Boracay ~The famed paradise island~
© CEBU navi SAKURA | vol.20 Mar.-Apr.|2019
Sit and watch the sunset that will take your breath away.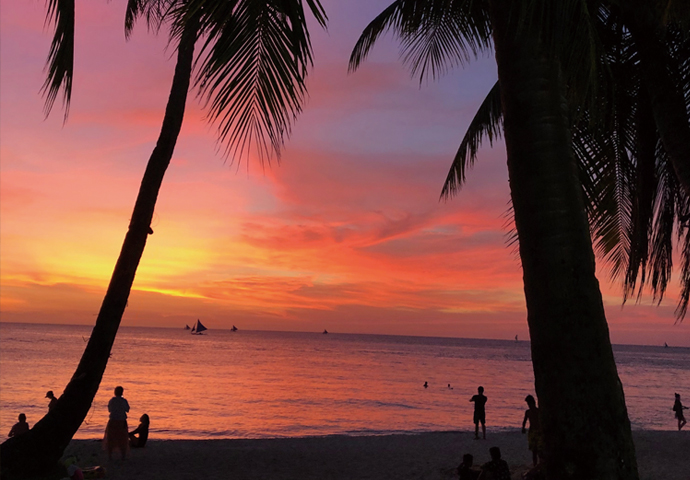 In addition to its beautiful nature, with ample activities, accommodations and restaurants, Boracay Island is one of the world's best resorts. As they aim to become an even more attractive resort, the local government is reforming and tackling various issues.
Located in the west Visayas A world-leading resort island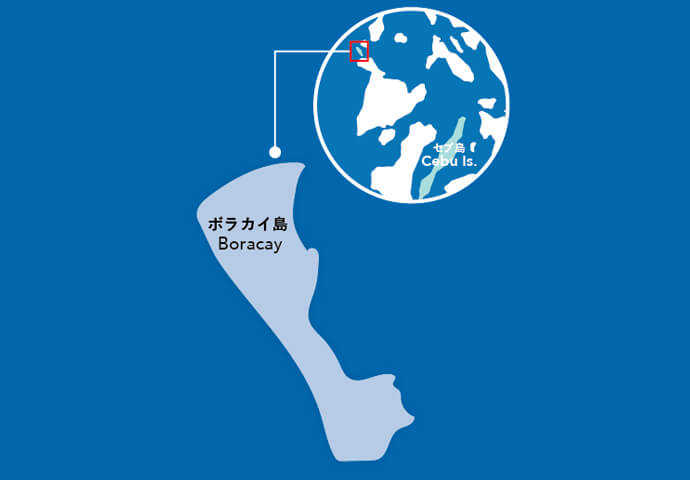 From the shallows to the neverending blue seas and skies, you'll want to stroll endlessly barefoot on the fine, powdered sands… And the breathtaking sunsets… This island is known as paradise; it's known as a world-leading resort.
Their "white beach", also said to be a phantom beach, has been selected as the world's best beach numerous times, both in domestic and international travel magazines and books and has won many awards thus far.

Influx of Tourism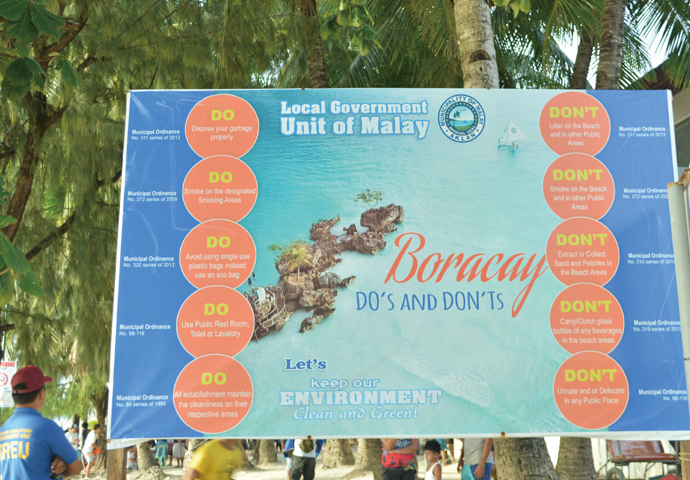 Boracay is in the middle of the Philippines, around 2 kilometers away from Panay Island. It's a small island, only about 7 kilometers north-south and 2 kilometers east-west, but there were a recorded 1,725,483 visitors to Boracay in 2016 and more than 2,000,000 in 2017. With this massive influx of tourists over the years, along with the expanding establishment of high-rise hotels and resorts, restaurants, activity and souvenir shops, this acclaimed island with the best beaches in the world is now facing a threat to its environment.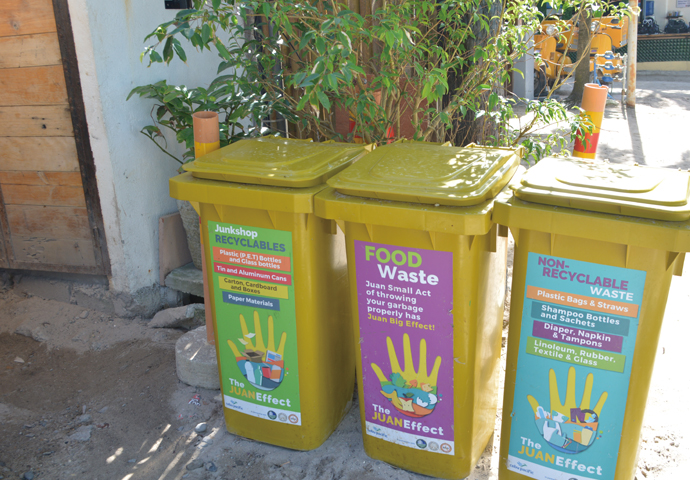 With the reopening of Boracay Island, the Department of Tourism (DOT), alongside the Department on Environment and Natural Resources (DENR), is continuously devoting efforts to evaluate and improve the new policies implemented on the island.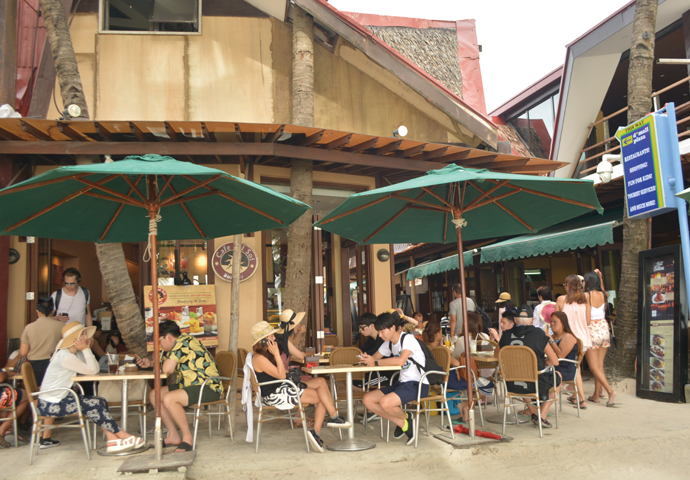 A variety of dining options from budget to upscale.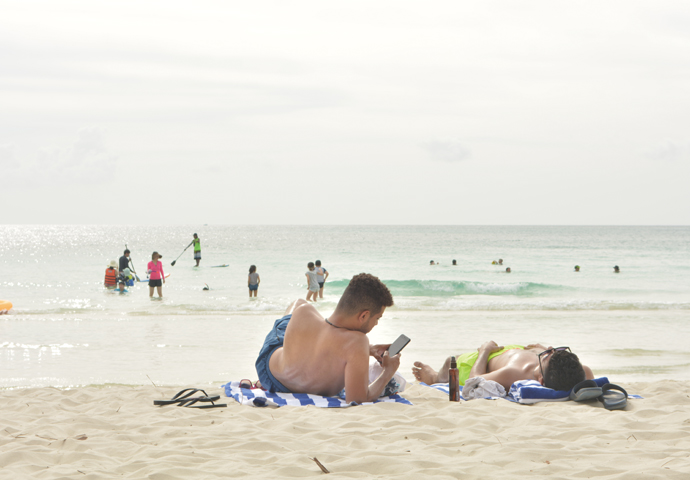 Now with the restriction of beach beds, you can freely bask in the sun on this stunning stretch of shoreline.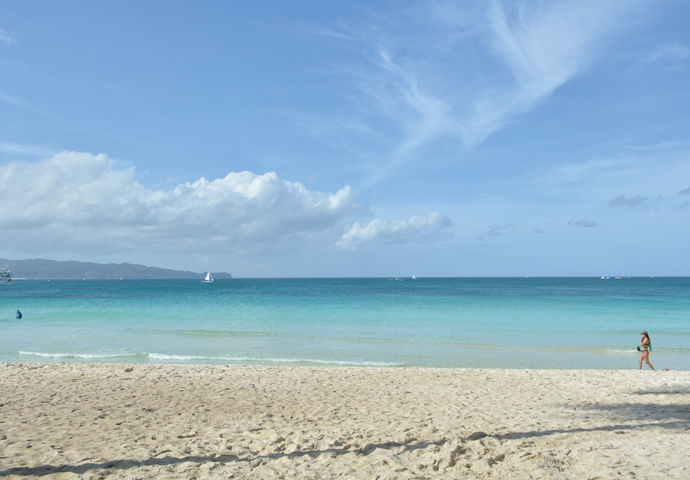 World-renowned white sand beaches spreading before your eyes.
Restoring Its Former Glory
In an attempt to resolve the issue, President Rodrigo Duterte ordered a six month full closure of the island. By limiting the number of daily visitors, implementing strict regulations on infrastructure, and enforcing the cleanup effort, the local government with local agencies are in high hopes that the country's Paradise Island will, at some point in the future, be restored to its former glory.

=============================================
Tip: A confirmed hotel or resort booking is required before entering Boracay Island. Visit http://www.tourism.gov.ph/files/DEC28_BORACAY.pdf to see the list of Department of Tourism's accredited accommodation establishments.
*******Available Flights from Cebu to Boracay********
CEBU ⇄ CATICLAN
Direct Flights To and From Cebu – Caticlan Number of Flights per day
▷Philippine Airlines フィリピン航空     … Daily (1 flight per day)
▷Cebu Pacific Airlines セブパシフィック航空 … Twice Daily (2 flights per day)
▷AirAsia エアアジア航空  … Daily (1 flight per day)

Note: Flight's time schedules vary every day. Monthly schedules are available on the airline's booking site. You may book a month in advance.
Trip to Boracay ( 2 nights and 3 days)
Here is a 3 day, 2 night itinerary on the stunning island of Boracay. A holiday spent with magnificent view and wide range of activities that definitely met our expectation.
Day1
14:30
Arrival at Caticlan Airport
10 minute tricycle ride to Caticlan Jetty Port
Caticlan Jetty Port Terminal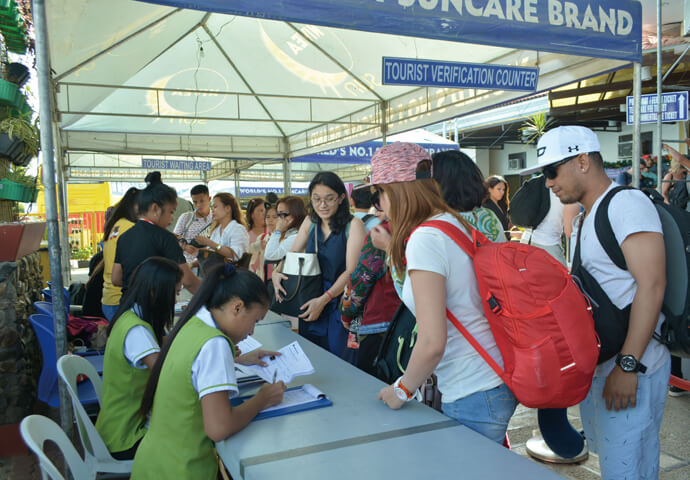 STEP1: Baggage Inspection
STEP2: Tourist Verification
STEP3: Purchase of ferry tickets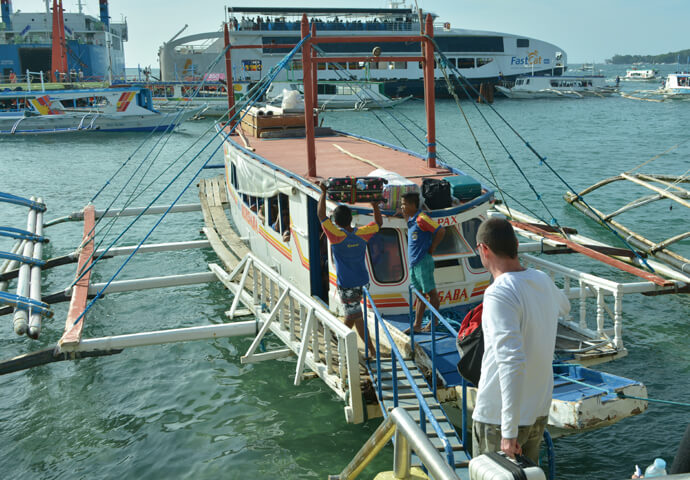 15:20
Take an 8 – 10 minute ferry ride to Boracay Island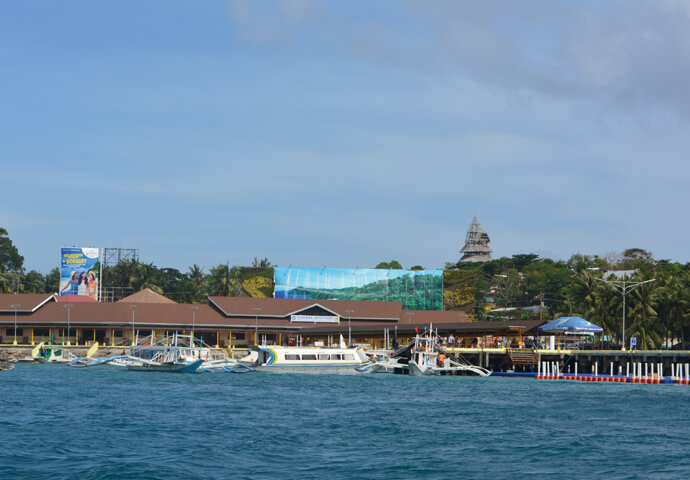 15:30
Arrival at Boracay port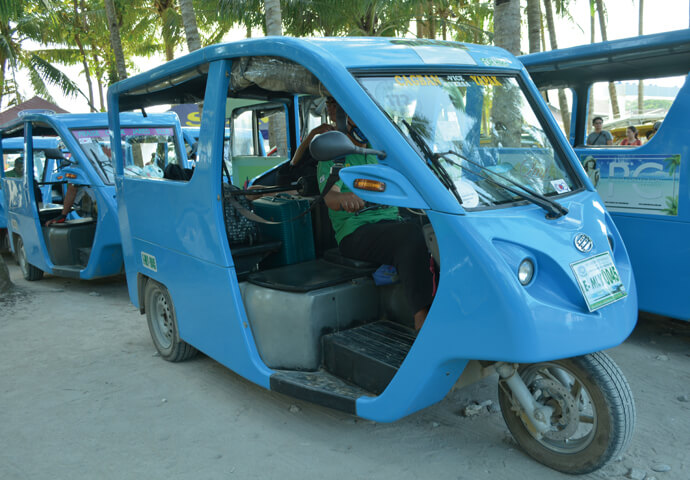 10 minute tricycle ride to Station3
The environment-friendly electric tricycle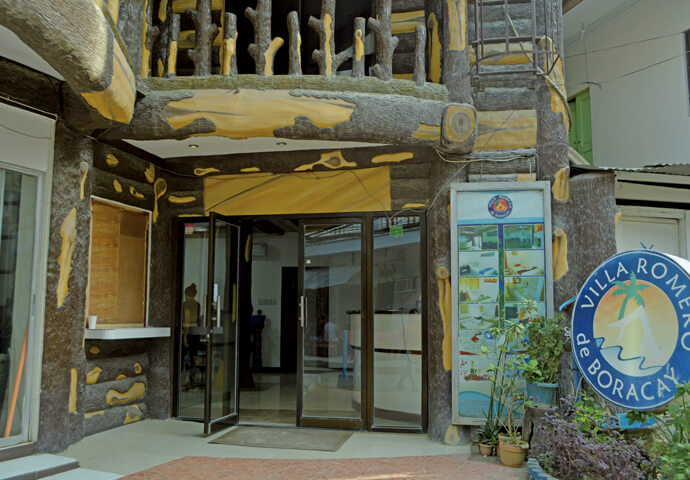 Villa Romero de Boracay is located at Station 3 and is less than a minute walk from the pristine shores of Boracay Island.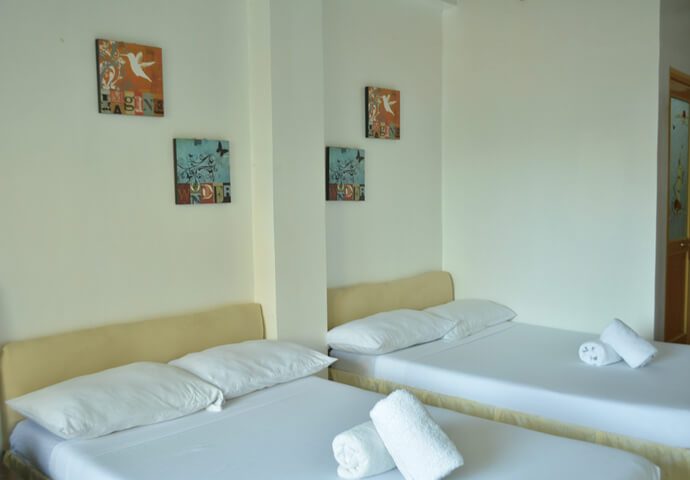 Check in at the hotel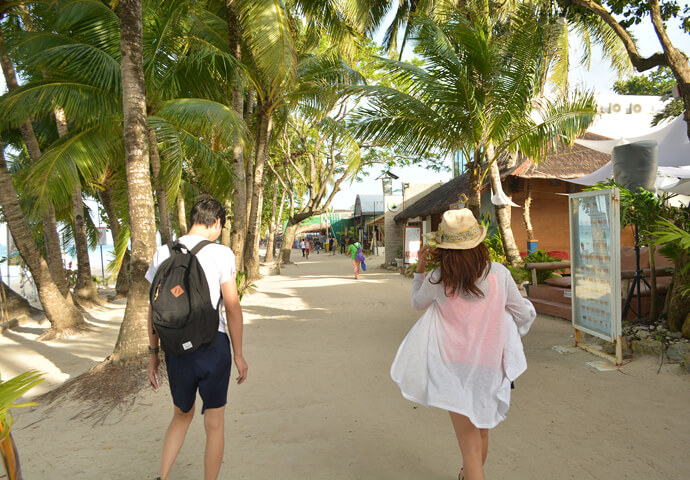 16:30
Time to go for a stroll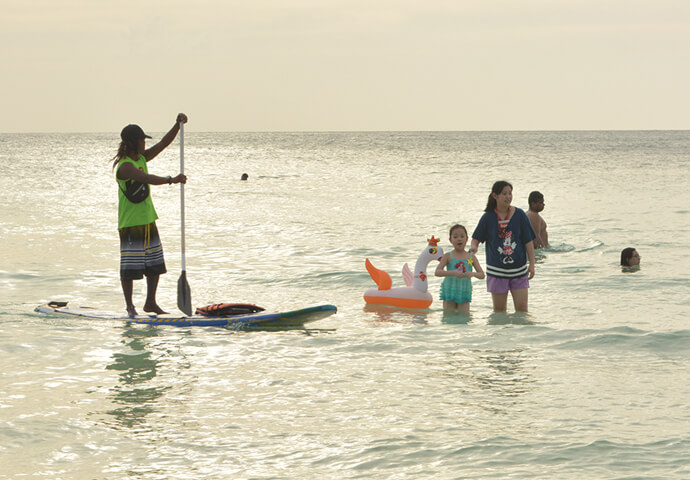 Paddling and sunset viewing – enjoy water activities without going too far.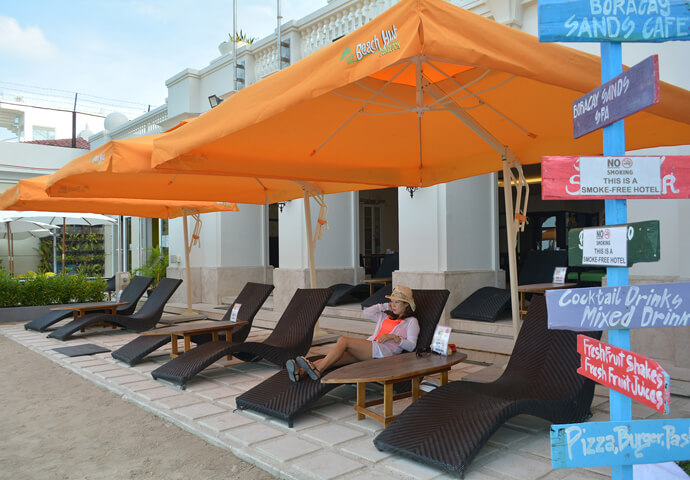 Gaze at the sea from one of the beachfront hotels and resorts.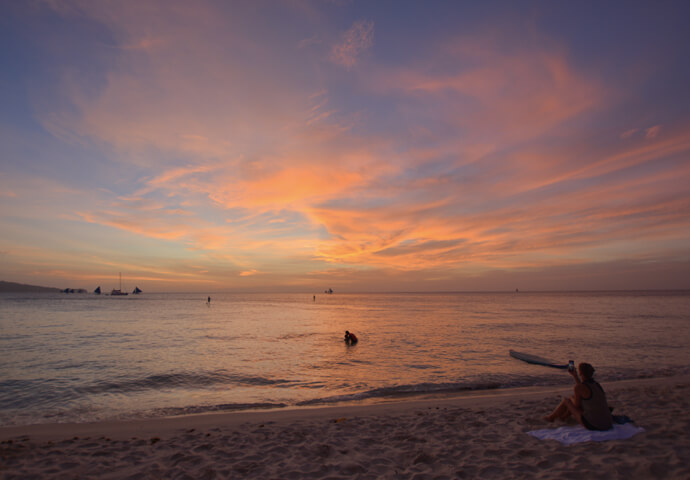 17:30
Enjoy the sea breeze and the stunning view as the sun starts to set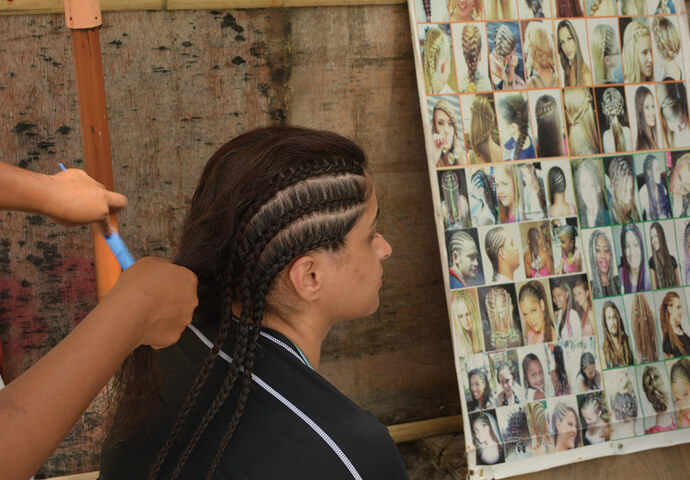 Hair Braiding
Always a Boracay trend.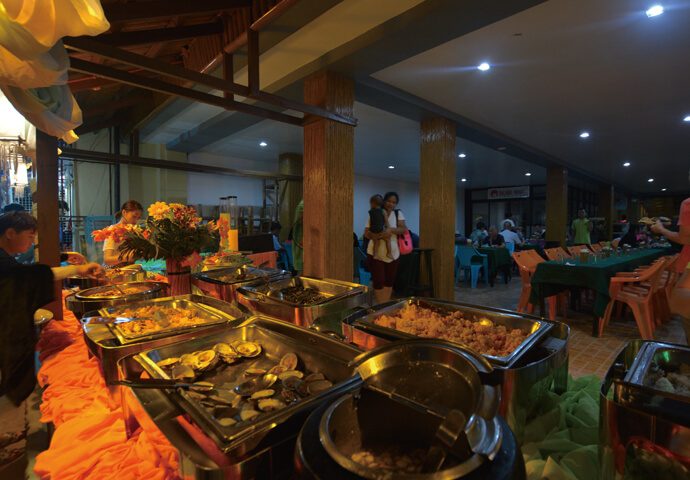 18:30
Select from a variety of budget to luxurious dining options.
Day2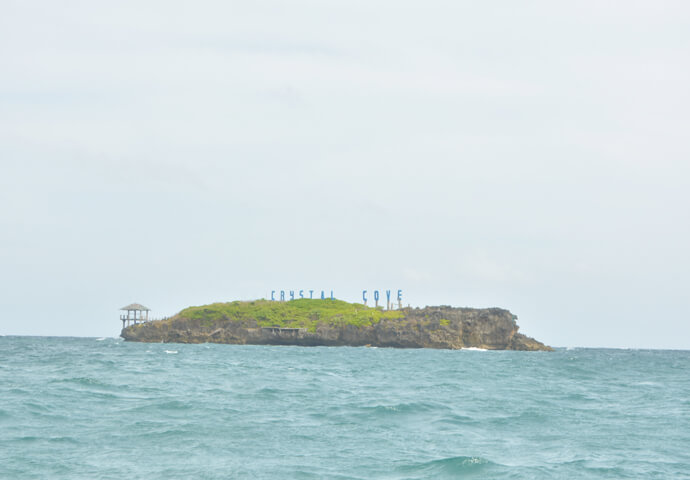 8:00
Explore the islands around Boracay

Crystal Cove
Popular island hopping stop over point.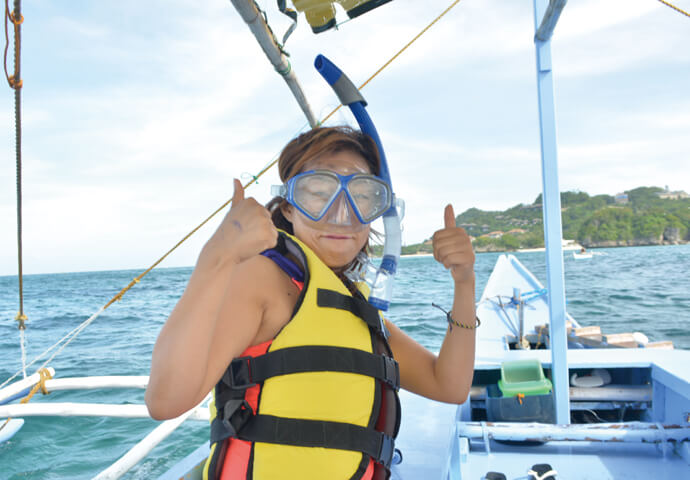 Set out for an underwater adventure.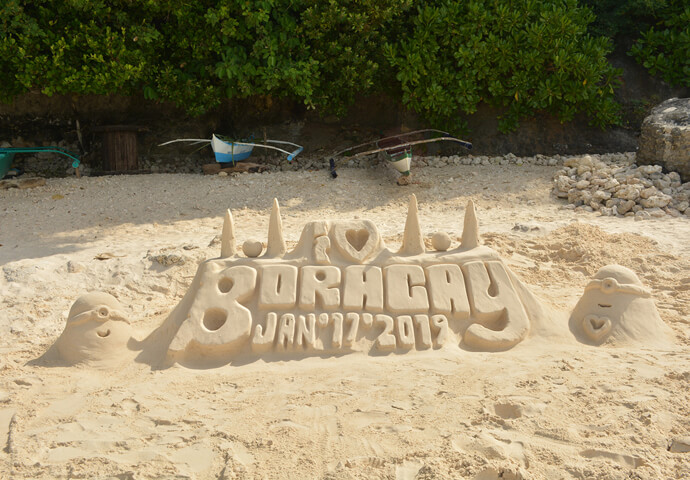 Artfully crafted sand castles.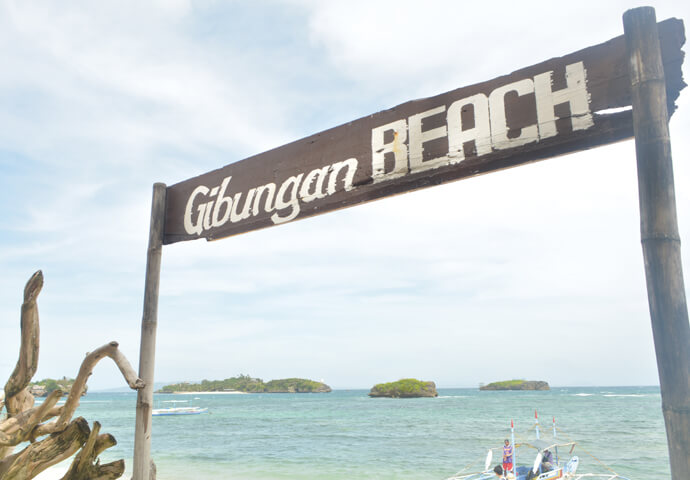 11:00
Sumptuous lunch at Gibungan Beach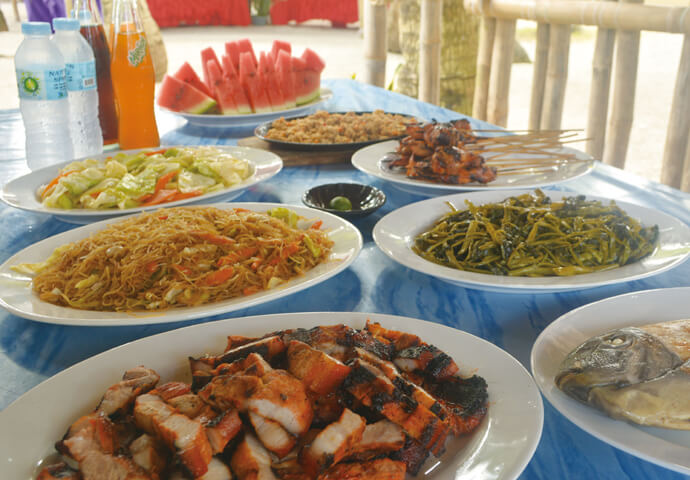 12:00
Back to Boracay Island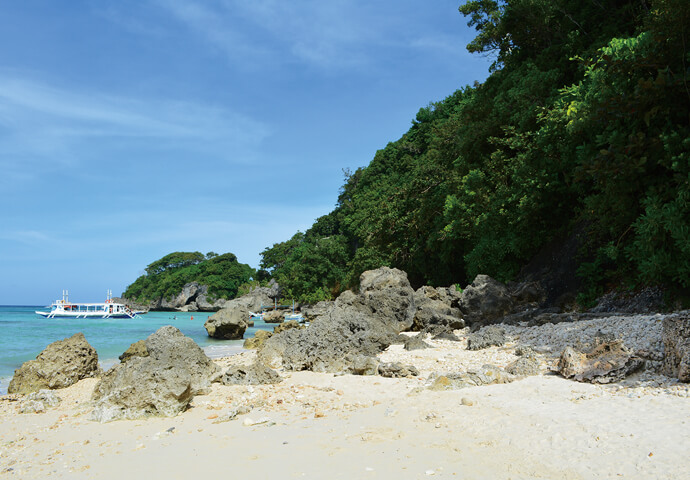 Spend a laid-back afternoon at Balinghai Beach.
14:00
Head on to Station 1. When you pass by the downtown area, you can see massive, ongoing road construction as part of the local government's efforts to improve the island.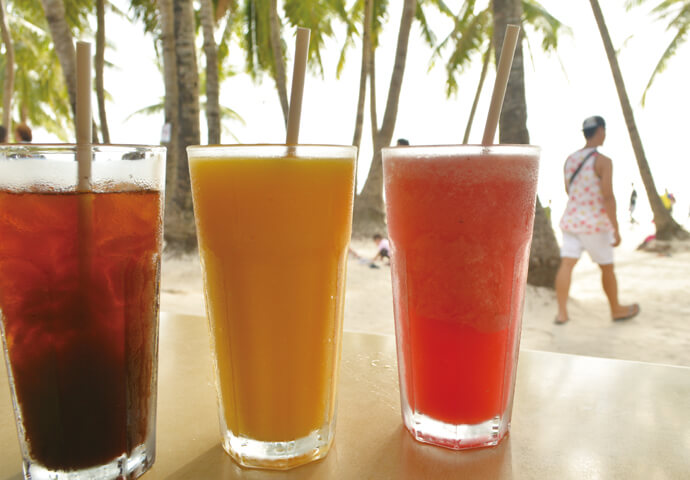 14:30
Grab some fresh, tropical drinks as you spend the sunny afternoon by the sea or shop around D Mall for a quick bite and souvenirs.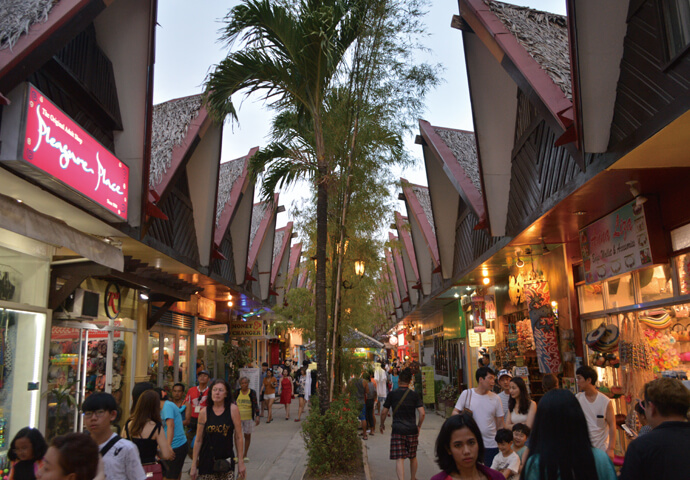 D mall
The perfect place for shopping and dining.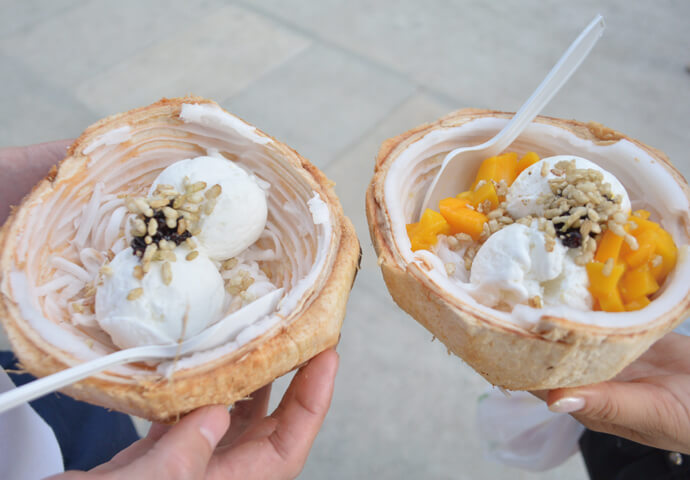 Coco Mama
Don't miss this refreshing sweet coconut treat awarded as the 'Best Island Dessert.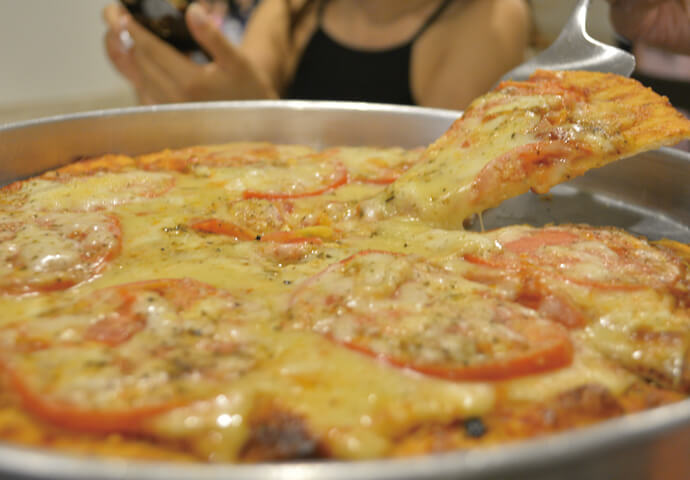 18:00
Dine at Sands for pizza, pasta, and a relaxing ambiance.

19:00
Explore the Boracay nightlife or simply enjoy some live music.
Day 3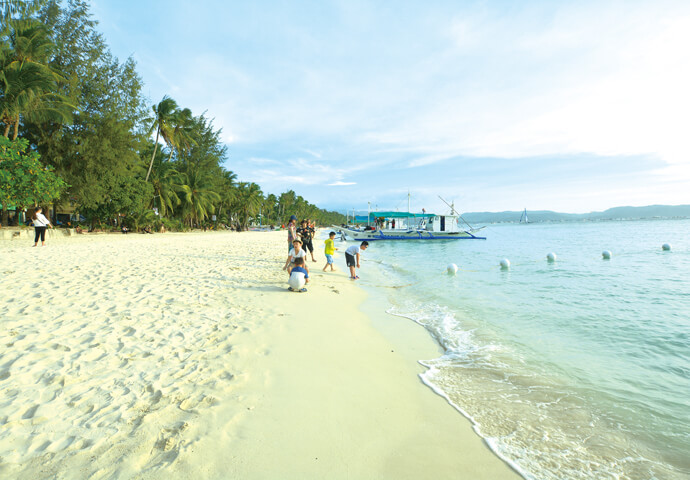 7:00
Morning stroll on the beach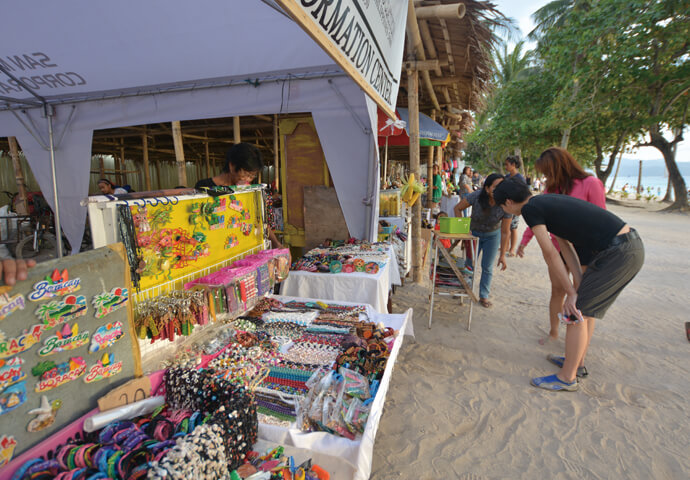 9:00
Last minute shopping before checking out at the hotel

11:00
Check out

12:05
Take the ferry to Caticlan Jetty Port

14:30
Flight back to Cebu
Back to the list