The spreading blue seas, spotted with hot spots〜 To the southernmost tip of Mactan Island, Cordova〜
© CEBU navi SAKURA | vol.15 May-Jun.2018
The History of Cordova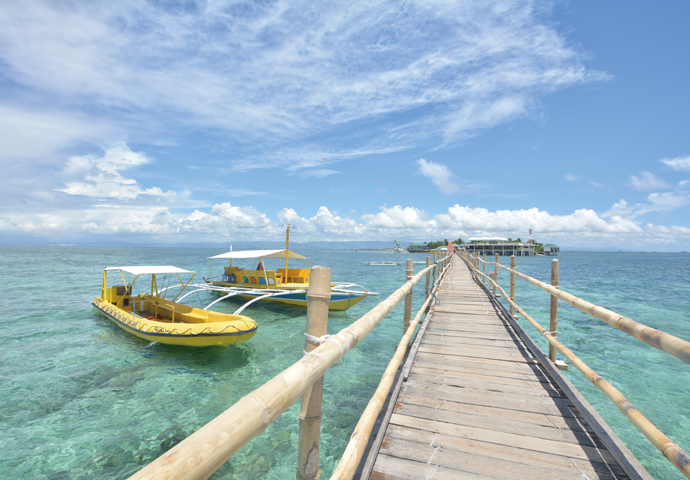 Cordova is a town not far from Mactan, near the Mactan-Cebu International Airport, Cebu, Mandaue, Lapu-Lapu, etc. It's a promising place to be with sprouting resorts and developing schools, businesses, and restaurants. The abundant nature and rich cultural heritage of Cordova is protected by the government and has helped the town to grow and become a popular island hopping spot. Cordova's hero, King Dagami of barangay Gabi was known for his fishing lifestyle, which is now a motif of the "Dinagat Bakasi Festival", which is held in August to celebrate the town's abundant marine resources and showcase the townsmen's talents.
Cordova's Resort Paradises Nalusuan and Hilutungan Island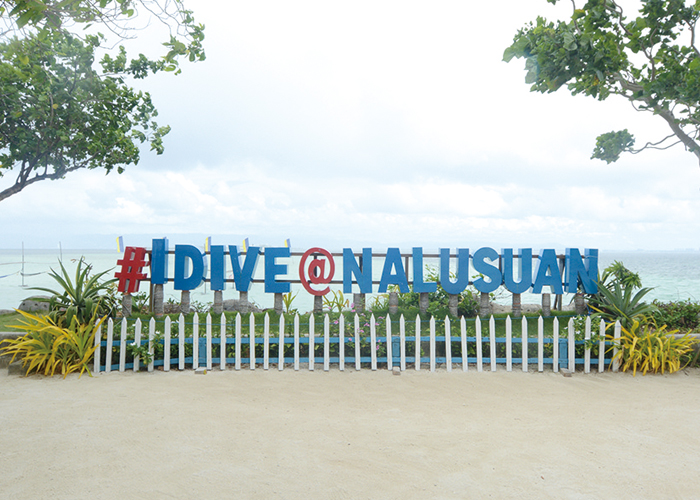 About 15 minutes by boat from Cordova is Nalusuan Island, a small man-made resort paradise. White sand beaches, crystal clear water, and cottages that are built like they're floating above the sea, from them you can see beautiful and various kind of fish and marine life in the water.

Located northwest of Cordova is Hilutungan Island, a perfect spot for snorkeling and scuba diving. Here you can swim up close with mesmerizing fish and admire beautiful coral reefs. There are also boats and swimming equipment available for rent as well as floating rooms for travelers who want to stay overnight on the island. Recharge yourself with the beauty of nature and enjoy these island paradises when you visit Cordova.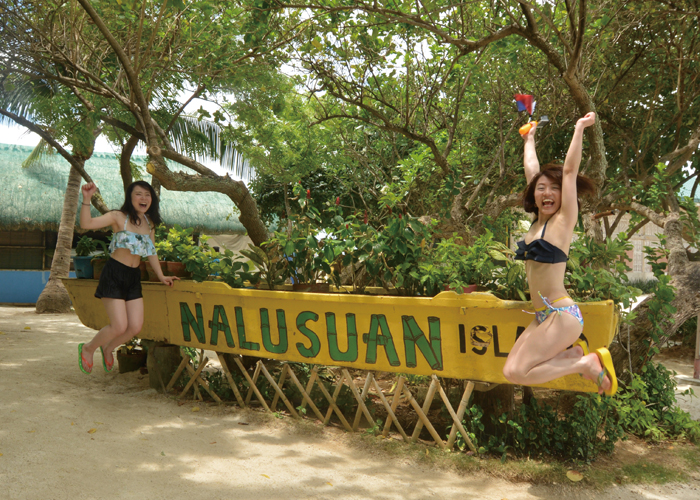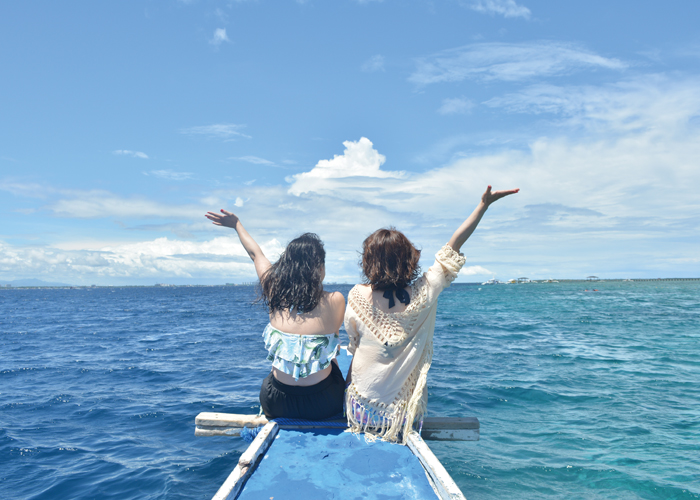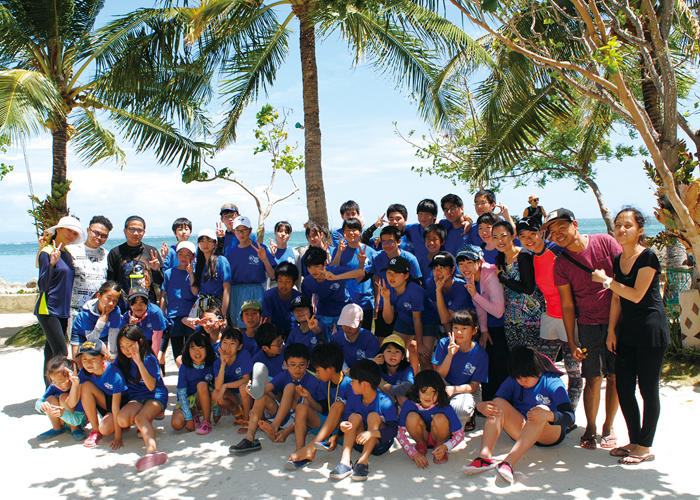 Nalusuan Island is also popular as an activity spot for study abroad students!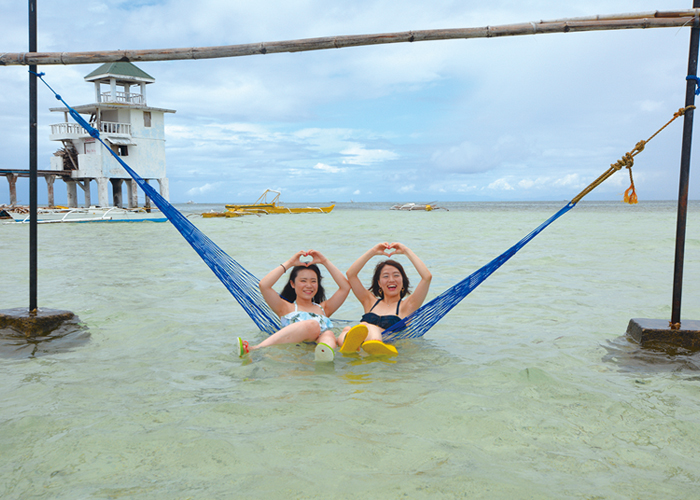 Bask under the sun while relaxing in a hammock on Nalusuan Island.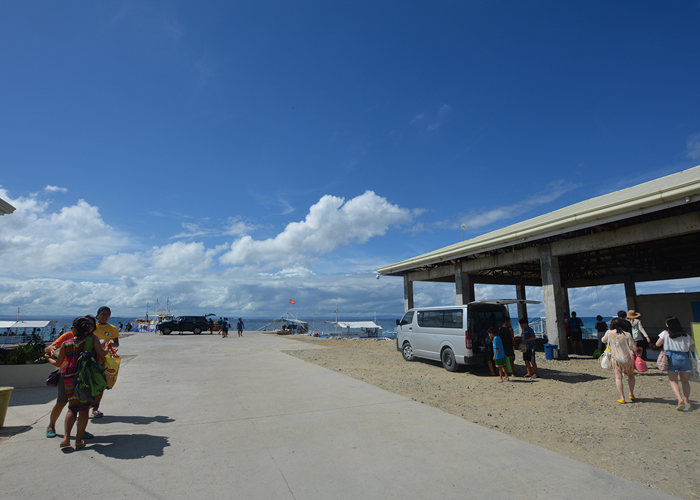 Roro Port has boats going to Jetafe, Bohol, and other small islands around Mactan and Bohol Islands.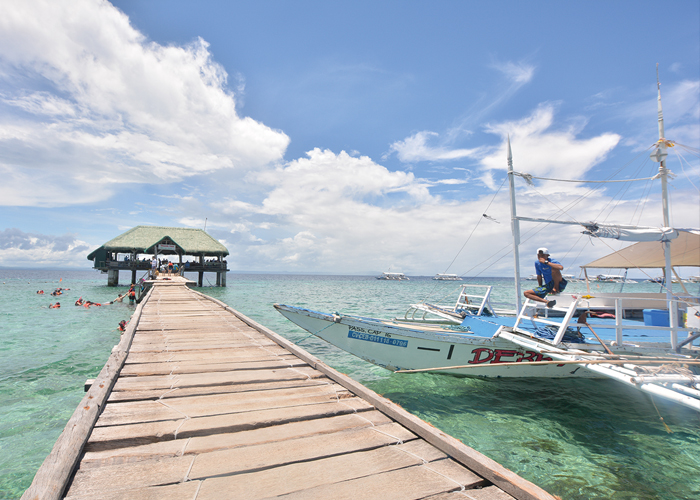 Roro Port is located in Sitio Camolinas, Poblacion, Cordova.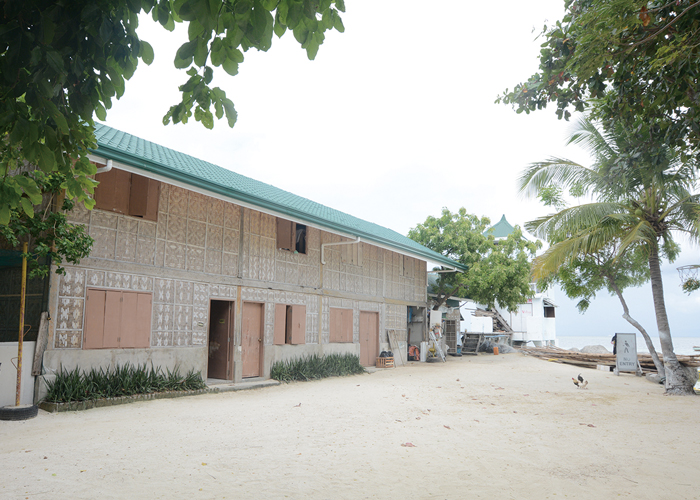 Accommodations for visitors who wish to stay the night are available. We also recommend renting kayaks for a stroll on the sea.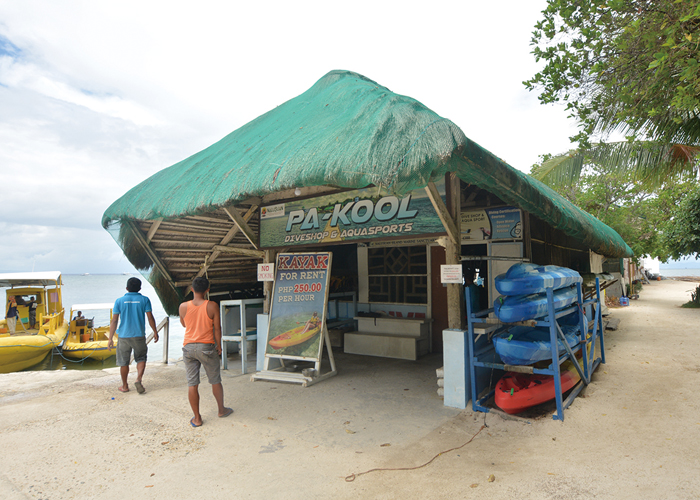 Codova Travel MAP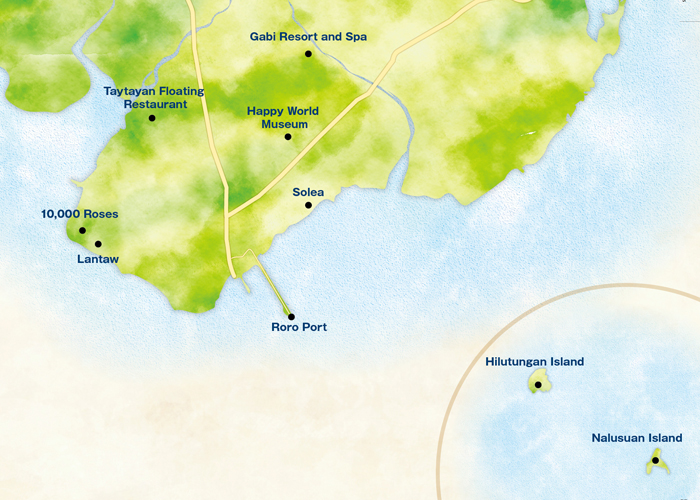 Cordova is not just a food & water sport hub. It's also a place where luxury resorts, fun activities, and picture-perfect scenery all meet.
Taytayan Floating Restaurant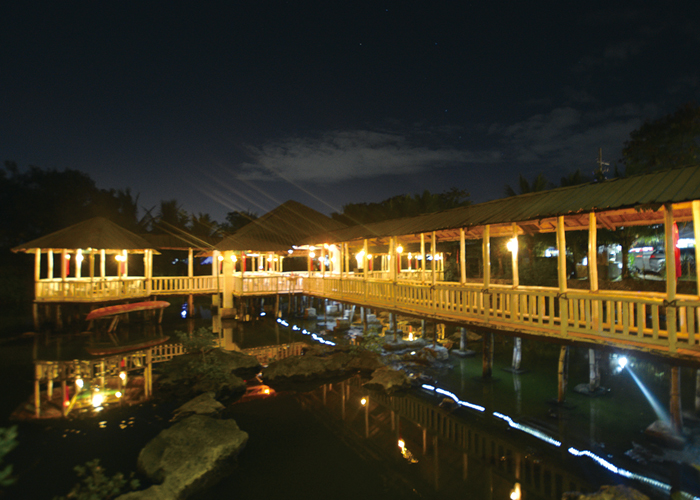 Taytayan is a floating restaurant serving home-cooked Filipino food and refreshing tropical drinks!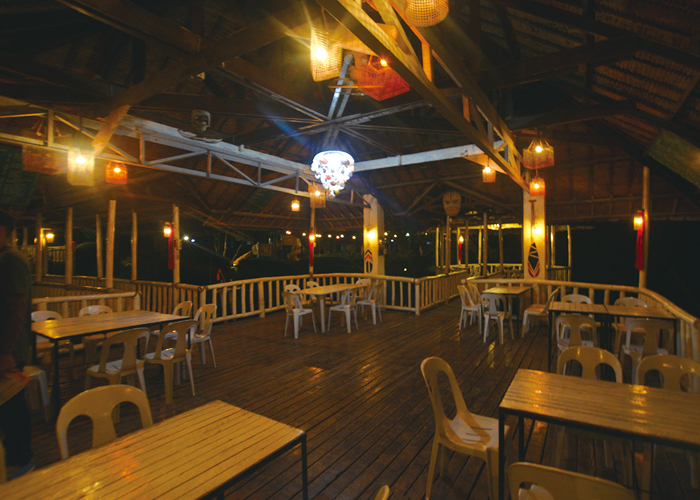 (+63)32-412-3783
Babag II Rd, Cordova, Cebu
10:00-22:00
Open All Year Round
10,000 Roses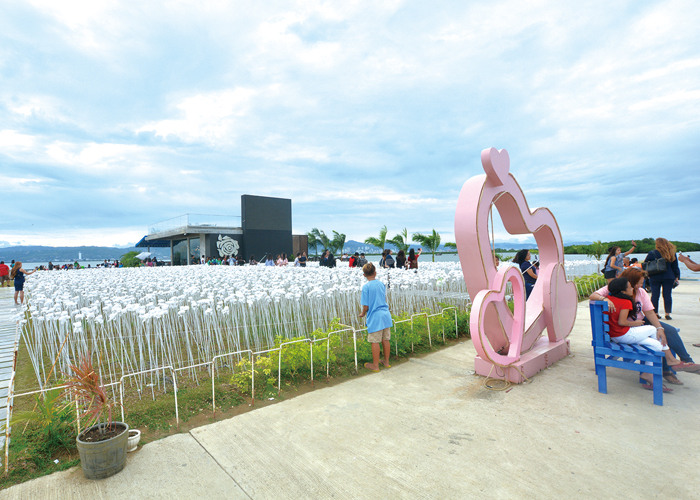 Fall in love with this 10,000 rose illuminations display. At night, this cute, trendy place transforms into a romantic date spot.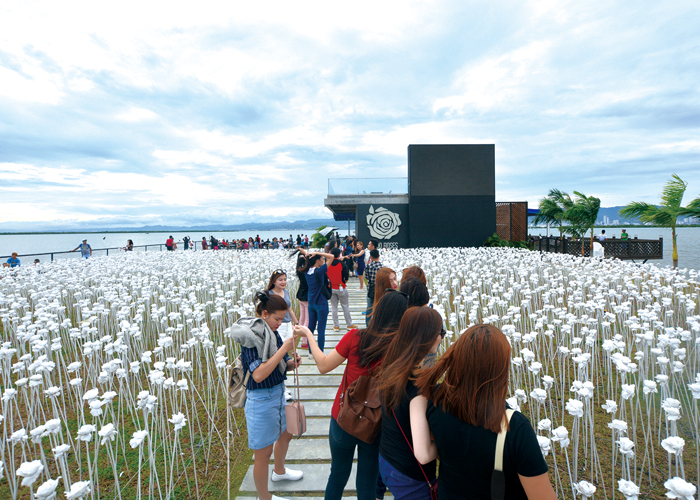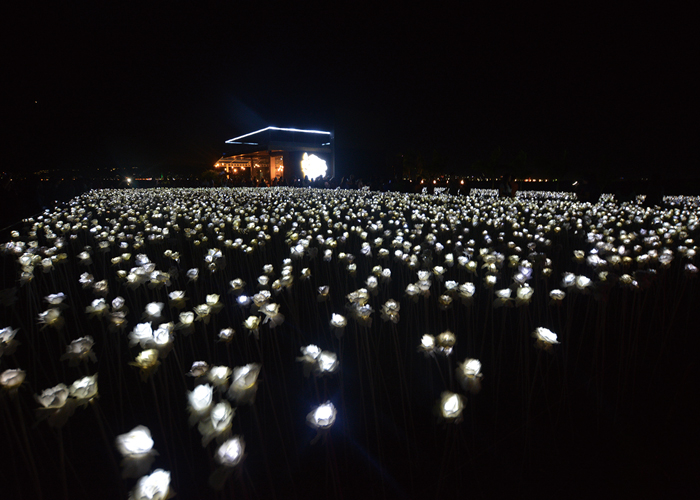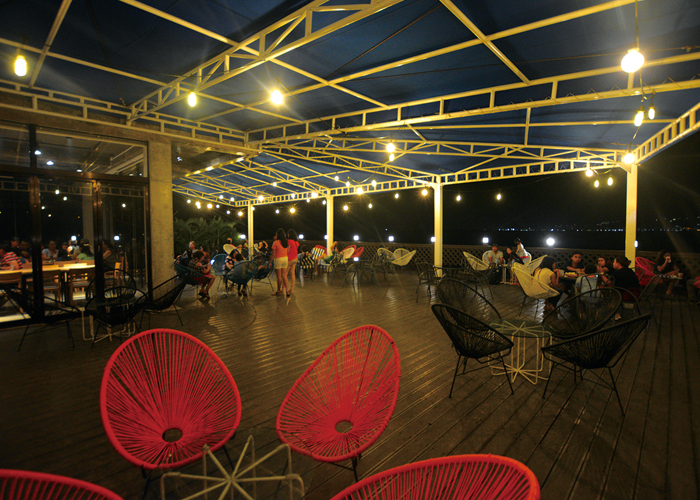 (+63)32-496-7023
Day-as Barangay Rd, Cordova, Cebu
10:00-22:00
Open All Year Round
Lantaw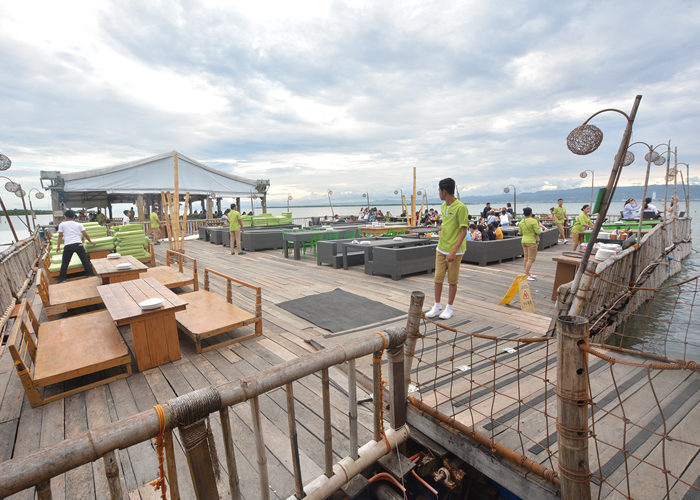 A floating restaurant with a romantic view of the sunset in Cordova. Lantaw serves a wide variety of Filipino dishes.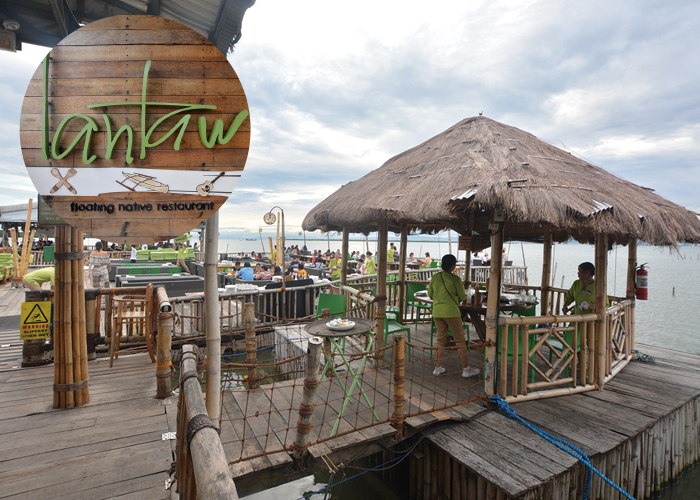 (+63)32-514-2959
Sa Baybayon, Crodova, Cebu
11:00-23:00
Open All Year Round
Roro Port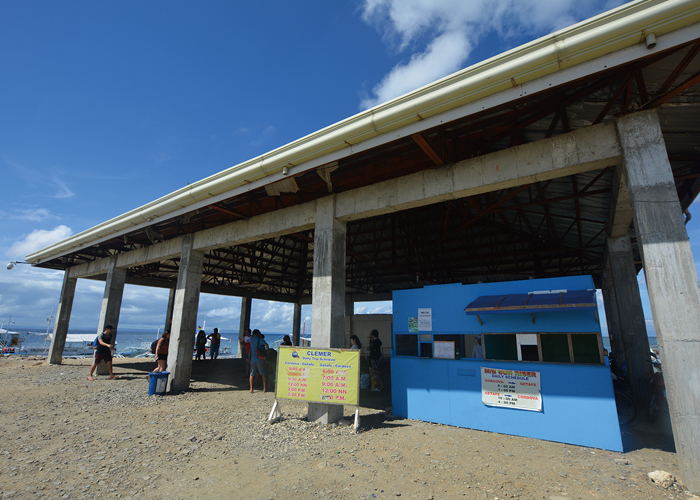 Your journey to a great sea adventure starts here. Get your boat and sail away!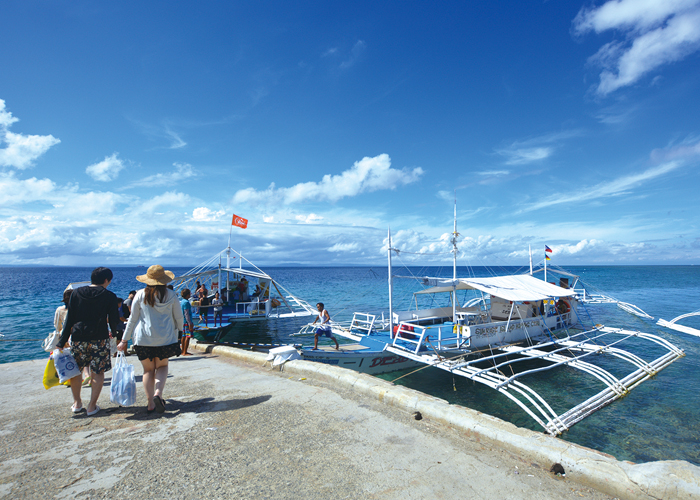 Gabi Resort and Spa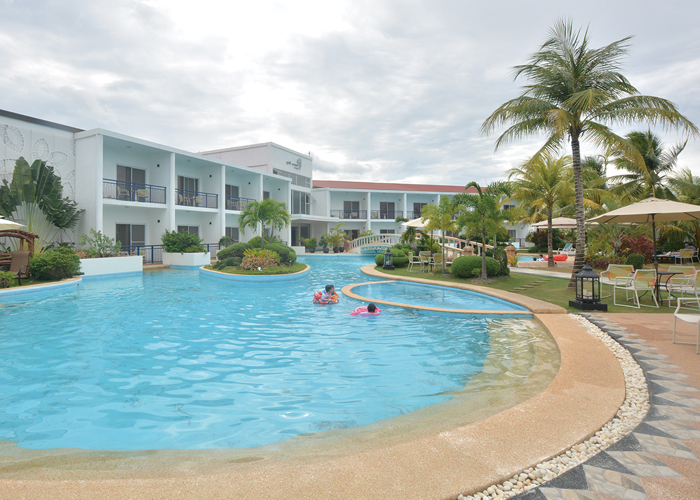 Gabi Resort and Spa is a new destination resort in Cordova with lush green surroundings. Take your time to relax in this luxurious and peaceful resort.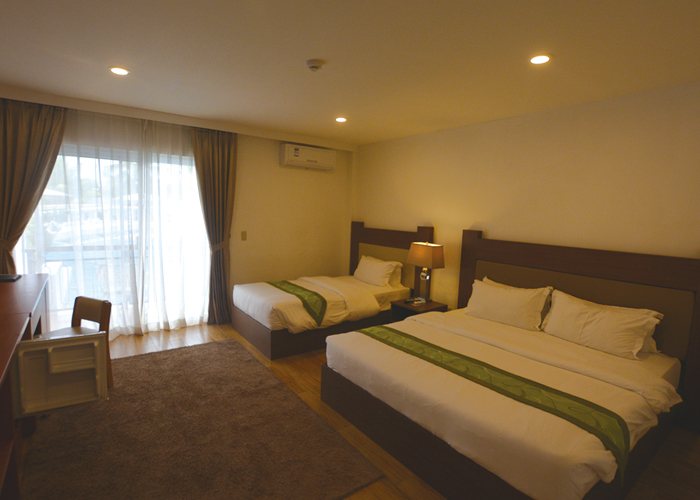 (+63)32-272-4552
Gabi Rd, Cordova, Cebu
24hrs
Open All Year Round
Happy World Museum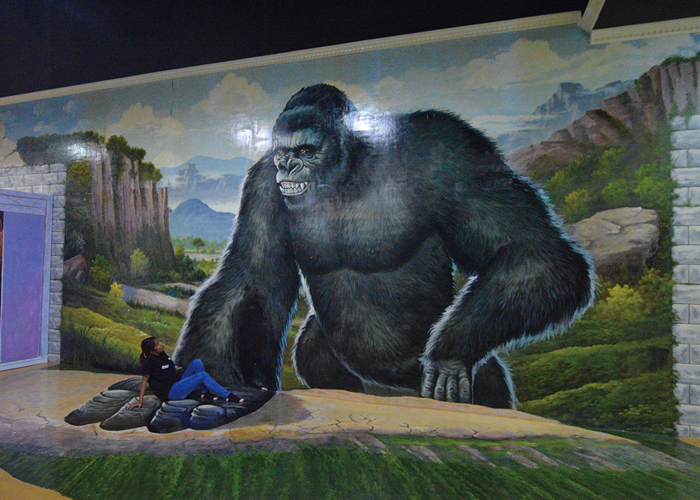 Enter a strange world of illusions! Have fun with your friends taking pictures with their 3D art and optical illusions.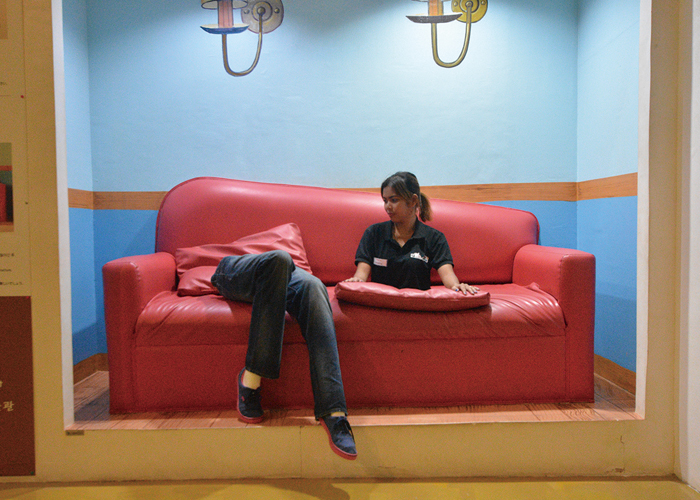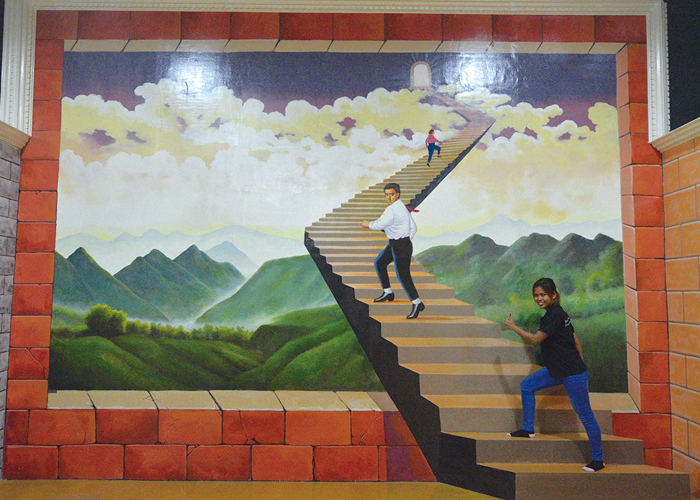 (+63)917-779-5233
Lot 2-A-3, Brgy. Gabi, Cordova
9:00-20:00
Open All Year Round
Solea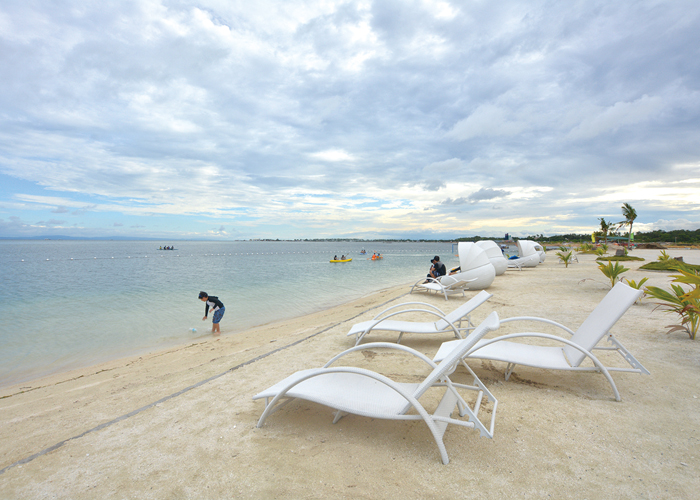 A garden resort with a pool that both kids and adults can enjoy. A perfect place to forget the hustle and bustle of everyday!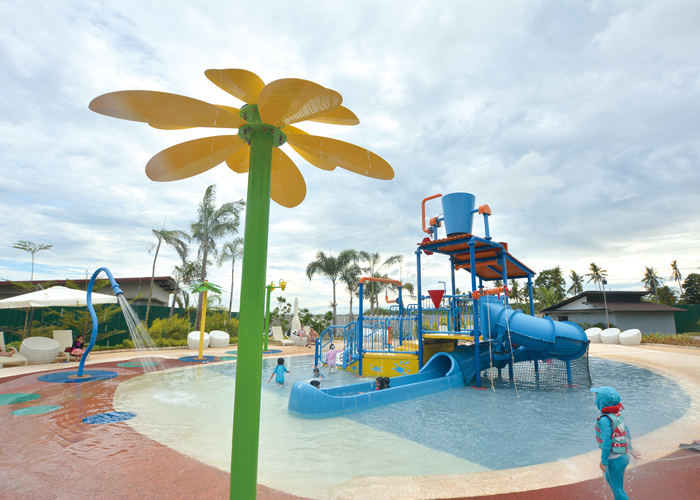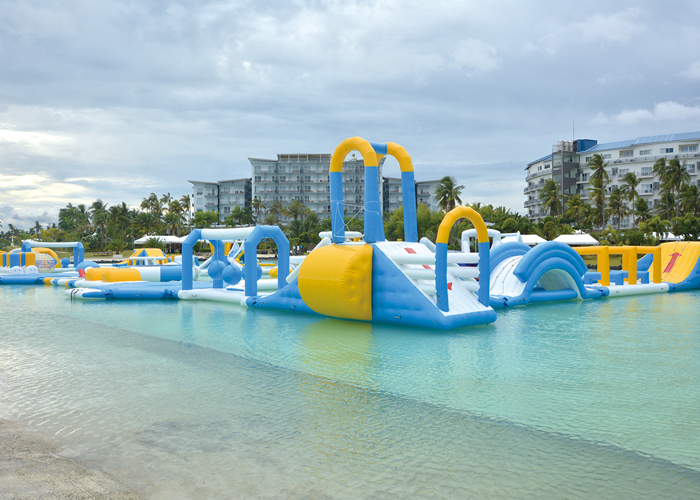 (+63)32-517-8889
Juan Wahing St., Cordova
24hrs
Open All Year Round
Hilutungan Island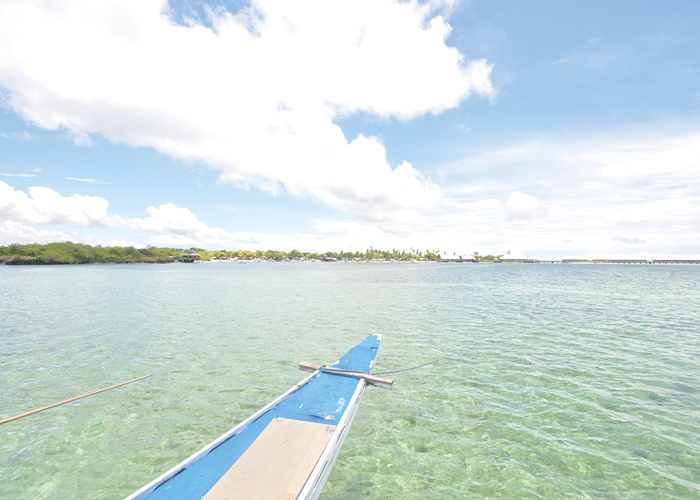 Hilutungan Island is the perfect spot for snorkeling and diving. People flock to this island to freely swim among beautiful sea creatures.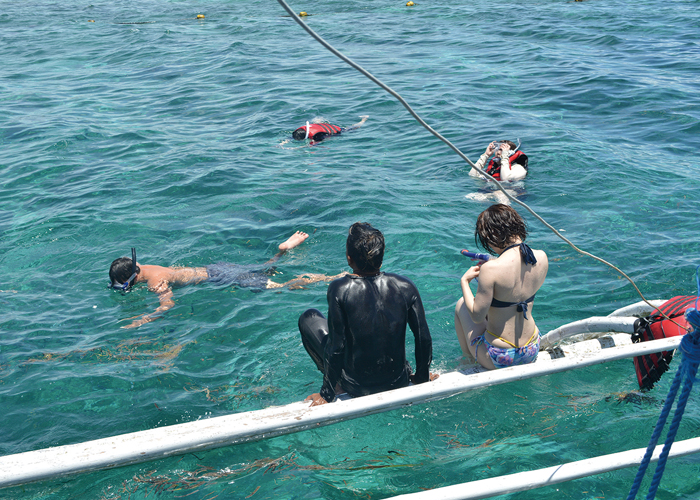 Nalusuan Island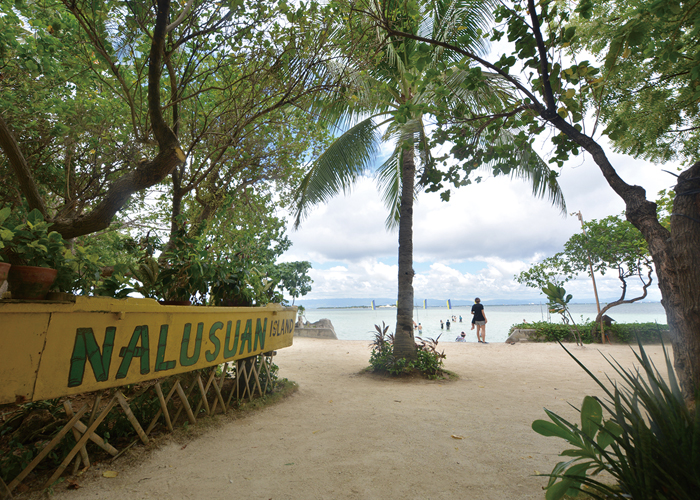 Nalusuan Island is also home to a marine sanctuary. Here you'll be able to snorkel and encounter some amazing fish.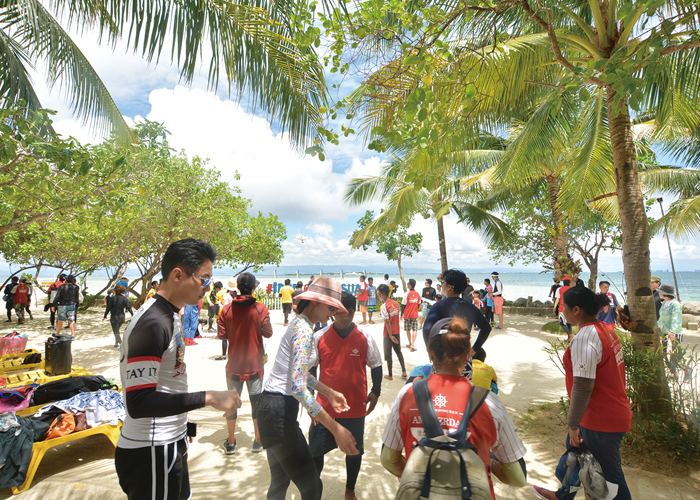 Back to the list