Best Massage Shop BUBBLE SPA

バブルスパ
Mactan Island
Spa・Este・Massage
(+63)906-307-6580/(+63)32-260-4504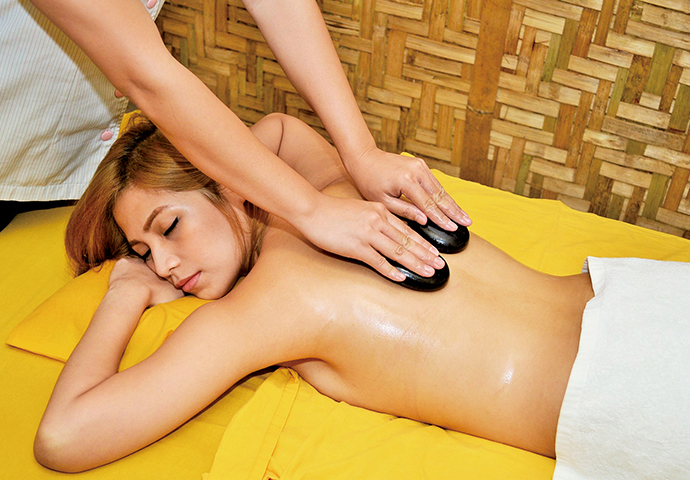 Free pick up service in the Mactan area. Good for tourists, students, & families.
High quality & highly skilled - and reasonably priced! Very popular with students and tourists. Enjoy relaxation with your family.
If you want a spa, please try here♪
Your whole body gently treated with aroma oils.

All services include hand massage.

Free pick-up service at hotels & schools in Mactan Area.

Enjoy the special shakes after the massage.