BLISS Hotel & SPA

ブリスホテル&スパ
Mactan Island
Spa・Este・Massage
(+63)995-931-5353 / (+63)921-692-4494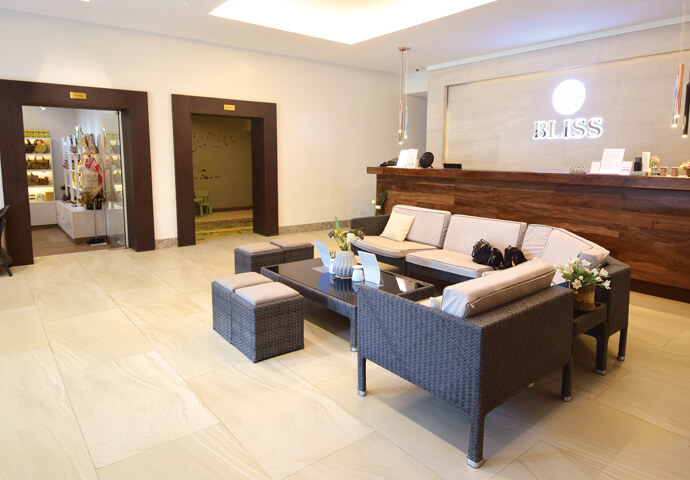 A moment of luxury in a sophisticated & nature-abundant spa.
From the entrance to the interior, every corner of this spa breathes luxury and elegance. Truly a heaven for healing and relaxation.
It is a hotel that can meet your needs while sticking to luxury at reasonable prices.
Spend a blissful and relaxing day in this luxury spa in Mactan!

Every room is private for full healing.

They have a kids playroom to have fun while you relax.

Treat yourself for a day and let us take all your stresses away!

Your moment of luxury starts once you step inside.

Their first-class interior welcomes you.

The stylish and clean bathroom.