S-SPA

エス スパ
Mandaue City
Spa・Este・Massage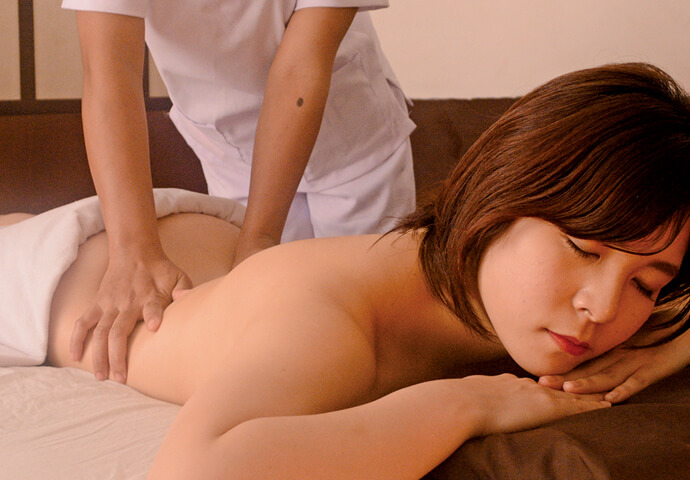 Free yourself from the hustle and bustle of everyday life. Healing and beauty, they're all yours.
S Spa wants to make their customers feel good inside and out! In addition to their relaxing massage services, they offer beauty-enhancing services too!
Our massages moisturize your skin from deep down.

Stimulating the facial muscles softens wrinkles.

After cleaning your pores deeply, we'll then moisturize and nourish!

With state-of-the-art cosmetics, our beauty salon keeps you young!

Take a break and reward yourself with our magic touch and services!