Arnika Spa

アルニカスパ
Mactan Island
Spa・Este・Massage
(+63)32-495-7187/(+63)917-320-0409/(+63)917-515-2361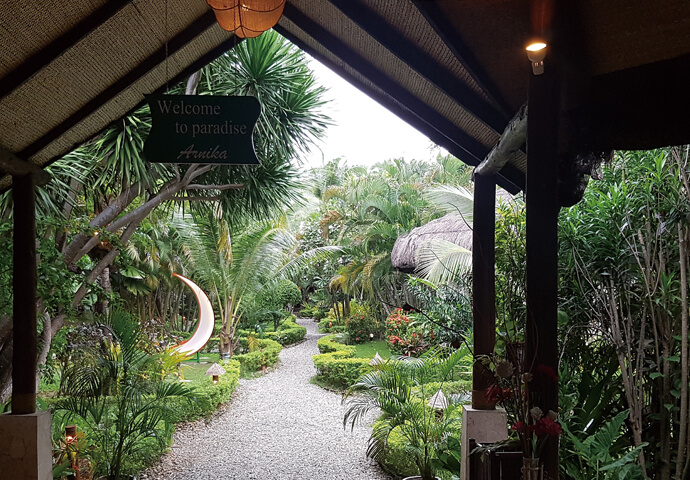 Providing peace of mind and comfort for more than 15 years.
Formerly Prana Spa, Arnika Spa is the first established spa in Cebu. They offer a variety of packages for healing the mind, body, and soul. It's your dream-come-true tropical resort spa. A facial treatment is included in 5 of their most popular spa courses to give you full-bodied rejuvenation.

Floral Bath

It brings you peace and relaxation.

Providing you peace of mind and comfort.

Comfortable facial massage.

Moisturize and nourish your skin.