Blue Coral

ブルーコーラル
Mactan Island
Activities in Cebu's suburbs
(+63)32-495-8021 / (+63)32-263-2294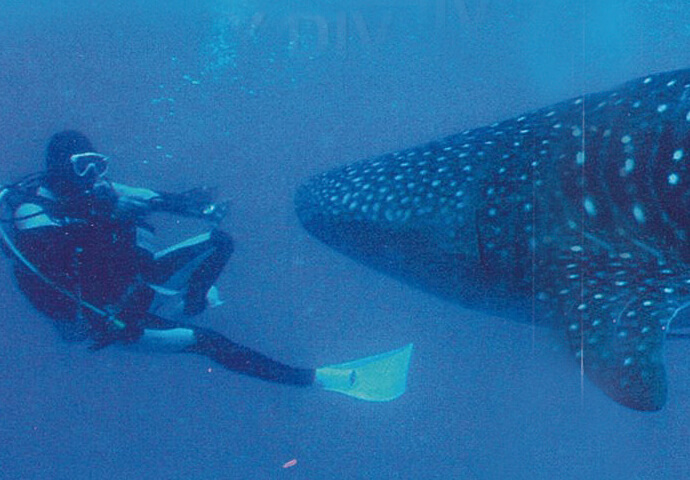 The Japanese shop has gained trust and achievements for having been operating for more than 20 years in a diving haven in Cebu.
Safe and secure diving provided by Mr. Shimogama, owner who is familiar with the beautiful Cebu sea. Introducing you the world-famous diving spot according to your request! Feel free to ask♪


******PADI Open Water Certification Course******
A course for an entry-level certification. After completing the course, you will be able to dive with a buddy in a 18m depth sea. Take advantage of this once in a lifetime international certification.
Guide you to the beautiful sea of Cebu.

You can practice in the shop institution and then experience trial diving in the sea! Supported by Japanese instructor, your can enjoy your first diving experience with safety!

We can introduce many diving points! Feel free to ask!

Get your license!

With 2 times of weekend in Cebu, even short-term study aborad students can get a license! Professional instructor will lead you to the shortest way to be a diver!

Get your license now ! Become a licensed diver in 2 days !

Enjoy the sea in Cebu!

Island hopping ●Island Hopping(lunch+fruit included)P3,500/per person (for 3people or more) ●Pandanon Is.+other island(lunch+fruit included)P5,000/per person (for 3 people or more) P6,000/per person (for 2 people)