KOTOBUKIYA

寿や[ことぶきや]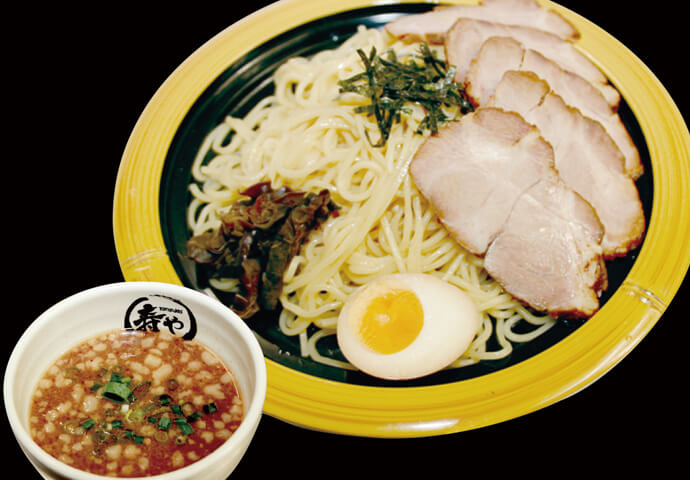 Plump homemade noodles and soup with substance!
Concentrated "KOTOBUKIYA base soup, made of PORK and CHICKEN," and "Plump homemade noodles" you can savor until the last drop.
Enjoy our dishes in a spacious area!

We also serve bentos in addition to ramen.

Welcome to KOTOBUKIYA & taste a one of a kind ramen you can find only here!